Top 5 Forum Threads of the Week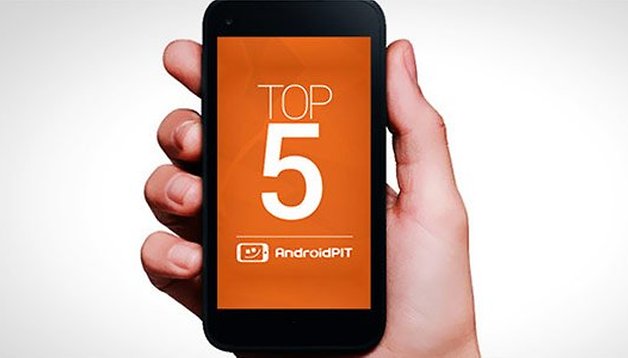 The AndroidPIT forum has been restructured, refurbished and refreshed! In this incredible turn of events, the forum has turned into a real driving force, supplying a wealth of information on tutorials, devices, Q&A's and more to its members. Here are some of the top forum threads from last week.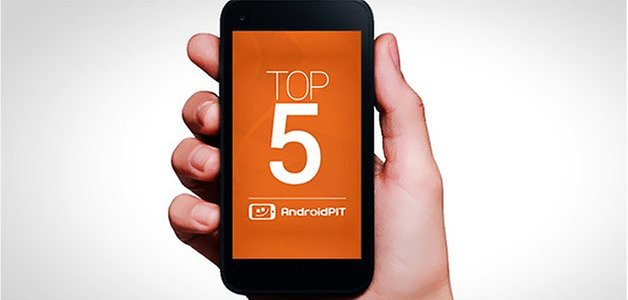 The new Nexus 7
As with the top news of the week, the Nexus 7 has been making readers curious in the forums as well. There's not much information to go on, other than it will come in 16 GB and 32 GB models, priced at $229 and $269, will sport a quad-core something (we don't know for sure yet, either a Snapdragon 600 or Snapdragon S4 Pro, and may or may not host a whopping 4 GB of RAM. If you've got any thoughts (or inside information), get into the forums and let us know!

What do you think of the new HTC One mini specs?
With our sneak peek at the new HTC One mini we put out all the specs and a rundown of the device. Well, as much as we could based on the limited time we got to spend with it! We also did a comparison between the HTC One mini and the Samsung Galaxy S4 mini to see who would win in a miniaturized battle to the death. You can't please everyone, but you can certainly please a lot of people! What do you think of the HTC One mini?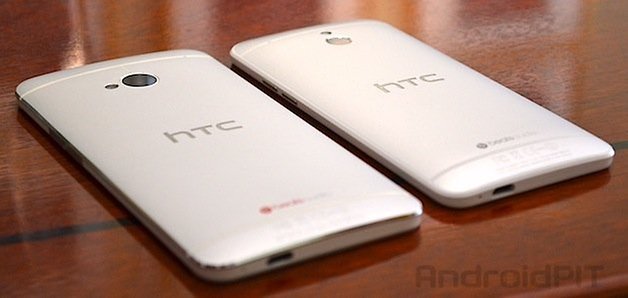 How to take a screenshot with the Samsung Galaxy S4 mini
It's a simple task, but not everyone knows how to take screenshots on their smartphone. Loie here at AndroidPIT put her hand modeling skills to the test and produced screenshot GIFs for the most popular devices. Don't worry if you don't have a S4 mini yet either, because we'll make more GIFs for more devices as we find the time with Loie's hectic hand modeling lifestyle.
Speaking of, the next few most popular forum threads were these:
How to take a screenshot with the Sony Xperia Z
How to take a screenshot with the HTC One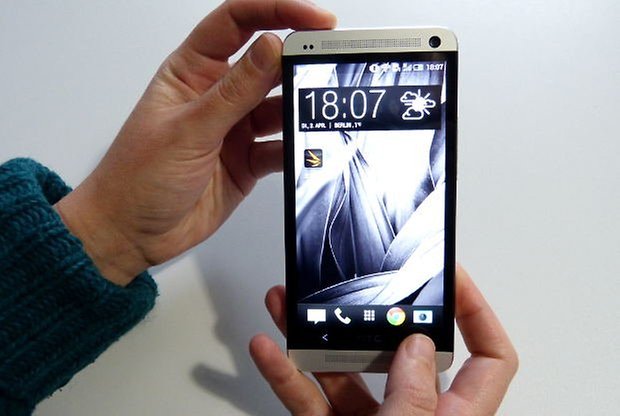 Rovio will announce a new Angry Birds Star Wars title game
We just can't get enough of Angry Birds here at AndroidPIT, and it seems like you can't either. The exciting announcement on Monday of a new Angry Birds Star Wars title to be released on September 19th will be based on the prequel trilogy. I've been voting to keep Jar Jar Binks out, and funnily enough, when Rovio announced the game they specifically mentioned anti-Jar Jar sentiment in Androidland. So it looks like I'm not the only one! Cast your vote for Jar Jar (or not!) in the forums now!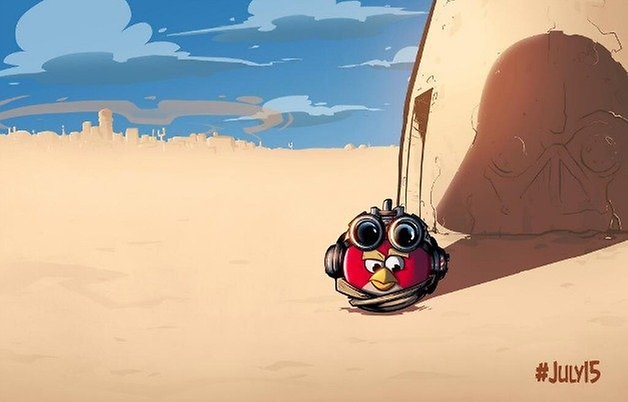 What was your first computer game?
For me it was Whirlybird Run on the Tandy TRS-80. What was your first computer game? Did you have an Atari, Commodore 64, NES, only ever went to the arcades? There's a great walk down memory lane in this forum, and for anyone oblivious to anything before the X-Box, you can get a free history lesson and impress your folks. Let us know what game took all your money as a kid and what got you over the moon or your blood boiling!