Top 5 Forum Threads of the Week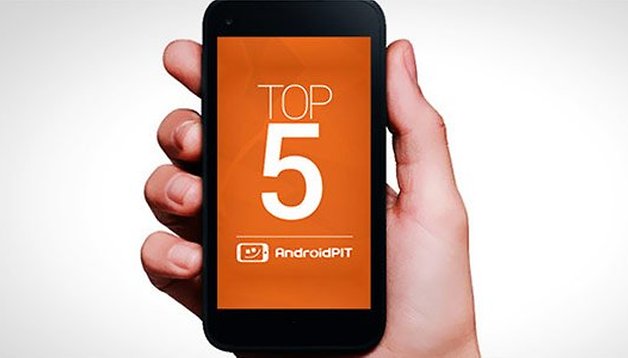 The AndroidPIT forum has been restructured, refurbished and refreshed! In this incredible turn of events, the forum has turned into a real driving force, supplying a wealth of information on tutorials, devices, Q&A's and more to its members. Here are some of the top forum threads from last week.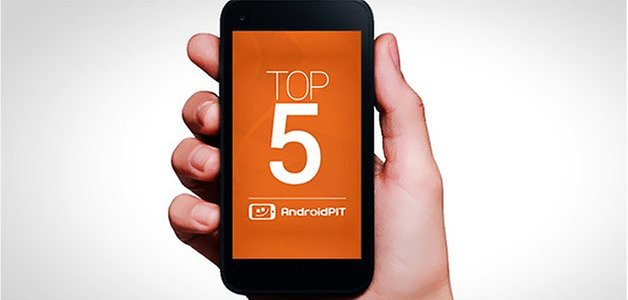 As more of you pick up the super-skinny Huawei Ascend P6, or think about it, there's more need for feedback. Whether you're having some teething problems with your new device, don't know where to find something in particular or just want to share your impressions of your new toy, we've got the forum for you. Have a read of the first impressions of the Ascend P6 and check to see if you share (or can answer!) any of the questions in our forum.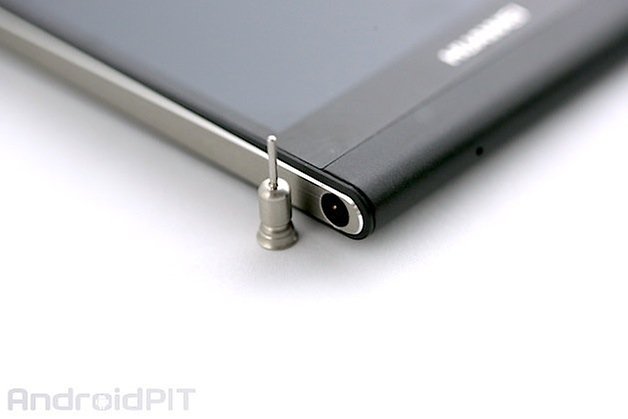 It's great to see so many new Android users out there and we do our very best to provide solid solutions to problems. The more people we get talking in the forums, the more knowledge we can share and the better and more informed the Android community can become! So if you're looking to get the most out of your device or want to share what you've learnt, get in the forums now!

We got the news super quick, and confirmed it just as soon as we could. Rovio are indeed releasing a new Angry Birds Star Wars title on September 19th. It will be based on the prequel trilogy to George Lucas' classic sci-fi space opera. In last week's Top 5 News of the Week I asked readers how badly they wanted Jar Jar Binks out of the nwindowsew game, and 50% want him out ''As badly as me,'' while only a third thought ''How wude!''. Fortunately, no one confessed to not having seen the Star Wars trilogy at all. But I've now seen Jar Jar in the trailer...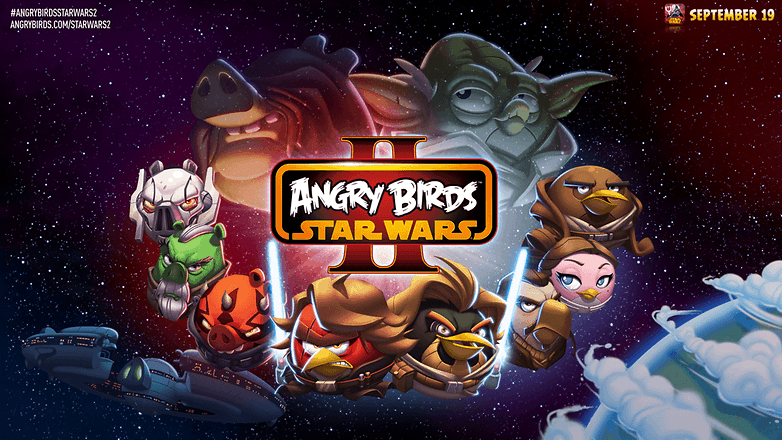 We're always happy to help out wherever we can, whether it's with tips for getting the most out of your device or simply sharing advice and answering questions. This week, rooting older devices has come up a bit. We have some great tutorials for rooting your Android devices, Q&A's for beginners who want to learn the lingo first and we're always happy to answer any other questions you may have along the way.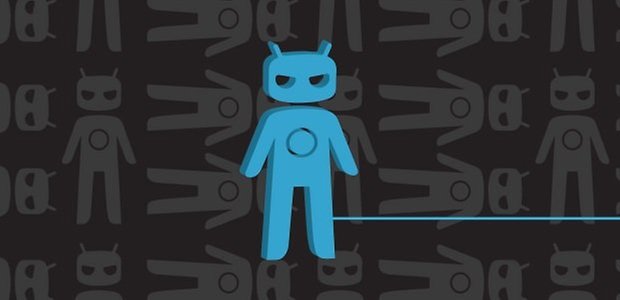 With the thought of Windows being highly unlikely to be able to compete with Android in the mobile sphere, we asked the question: could Android contend with Windows in the PC space? Would you like to see Android take over your desk PCs as well? Or do you like a separation of powers, or think that Android is better suited to portable devices and Windows is impregnable? Seems you think all of those things and more. Add your opinion in the forums now!