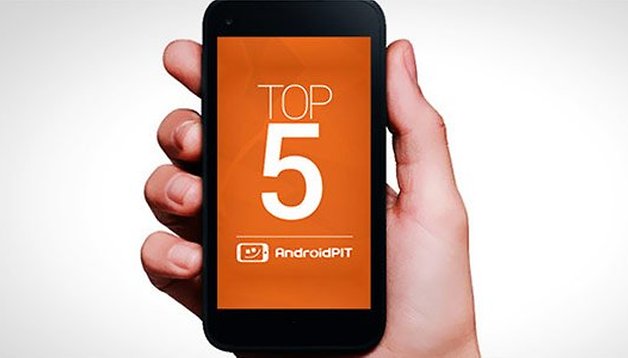 This week people got adamant with their opinions about various topics: micro SD cards, cloud services, smartwatches, smartphone messengers and more. If you missed out on the conversations, check out the top 5 forum threads of the week.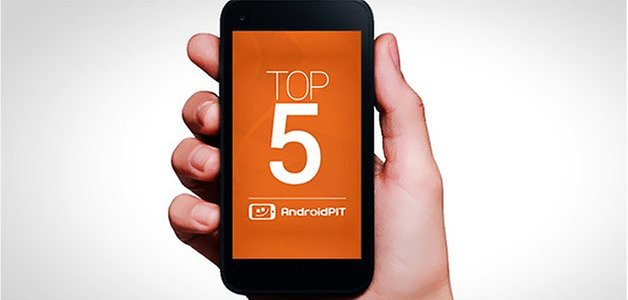 AndroidPIT loves apps, which is why we want to know what exactly is your favorite apps, whether it be Nimbuzz, xCloud, Vippie or Robot Unicorn Attack. With so many apps in our App Center, it's nice to know which ones we should check out and which ones we should leave alone.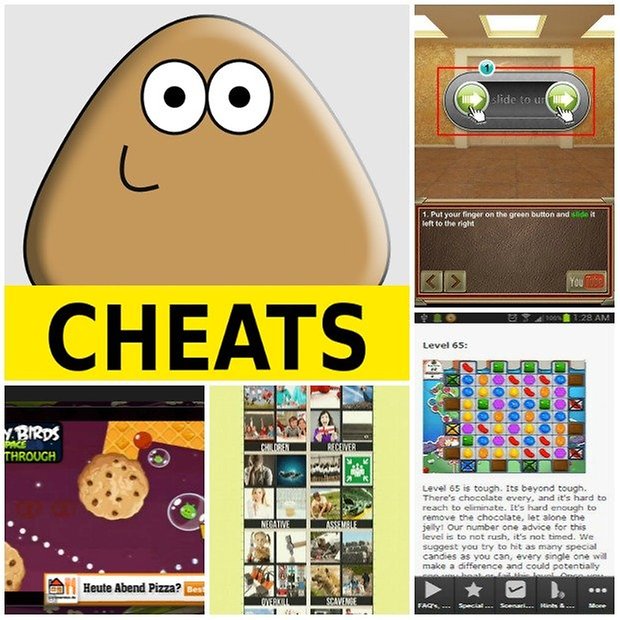 I posed this question to know where people's tendencies lie: are people generally sticking to hardware with physical storage like micro SD cards or are users starting to save their data on the various Cloud services which exist, like Box, DropBox or Google Drive? So far, we've experienced a whole mix of saving styles: a little of both, only hardware, data on one paid Cloud service or sprinkled onto many free ones. What's your take?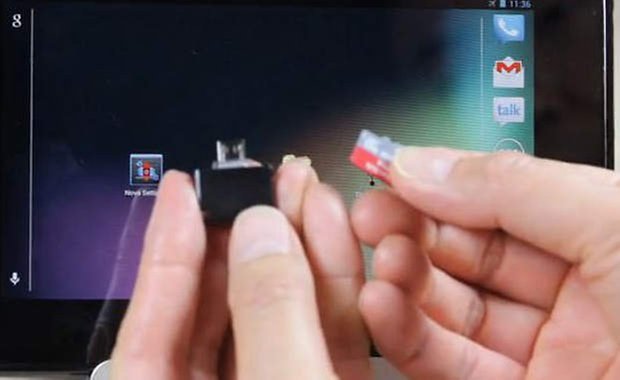 With the upcoming arrival of BlackBerry Messenger for Android tomorrow, we asked people what they are using as a messenger, be it Facebook Messenger, WhatsApp, WeChat, Yahoo or something else entirely. More often than not, we found that people have been using more than one messenger for different purposes. What is your favorite messenger?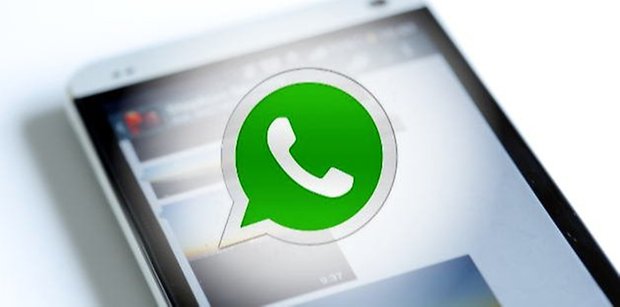 Nowadays it's not just good enough to have a smartphone, you need all the gear and accessories to go along with it, whether that means a spare battery, multiple micro SD cards, a case...and the list goes on. We posed the question in our forum to find out what Android accessories are essential and readers came up with bluetooth keyboards, spare batteries, keyprop, headphones and more. What smartphone add-on can't you live without?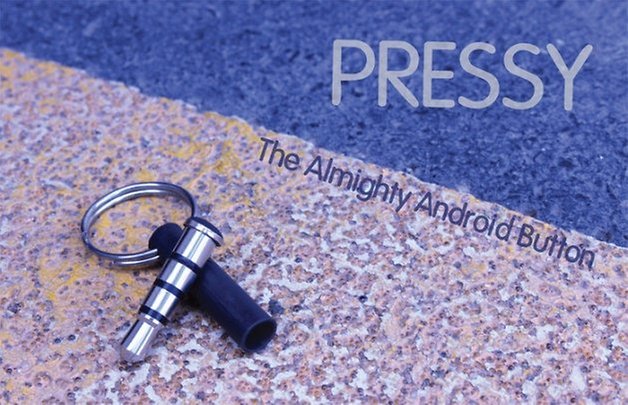 Here we sparked a conversation about the upcoming version of the Android operating system, Android 4.4 KitKat where many discussed its choice of name, what it might bring with it and when it may arrive to smartphones and tablets worldwide. That being said, your guess is as good as ours! (But we think mid-late October, with the Nexus 5...)