Top 5 News: Nexus 5 vs Moto X, LG G2 KitKat update, Nexus 8 rumors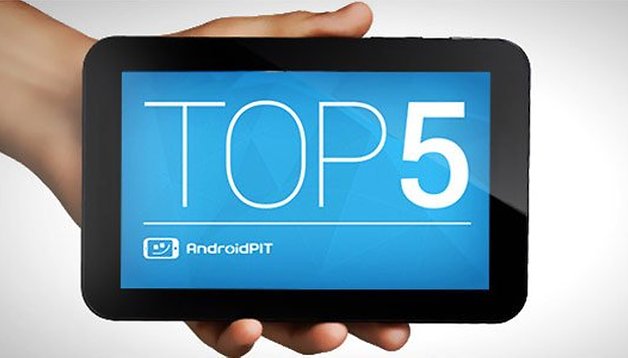 Lots of cool breaking news this week: a leaked LG device that looks to be a precursor to the LG G3, Google dropped a new camera for Android and Chrome Remote Desktop client, there's Tizen smartphones on the horizon, a Galaxy K launch event, Android 4.4.3 is ready to pop, we got a new responsive forum, and we got confirmation that the G3 will have a 2K display. What else has been making the headlines this week?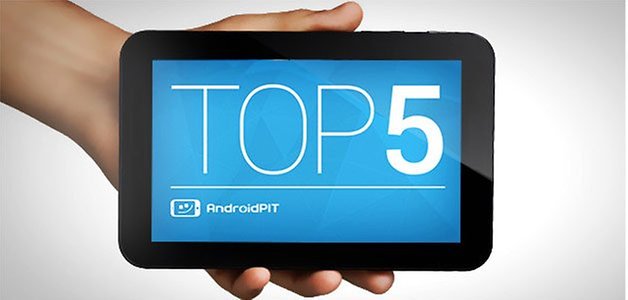 While Google owned Motorola there was lots of speculation about how much influence they had over the Moto X and Moto G. Motorola claim those two breakthrough devices were ''all Motorola'' but they still feel like Google to us. So which ''Google phone'' is better: the Nexus 5 or the Moto X?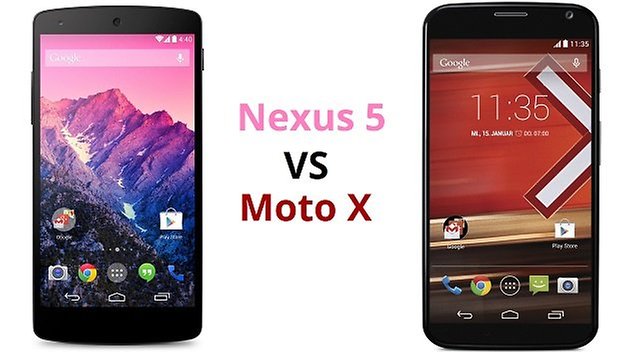 The LG G2 hasn't been clean and clear where KitKat updates are concerned either. The G2 flagship has just received a small update to fix a few issues with Google Wallet's Tap & Pay and Google+. Perhaps the fact that both these bugs affect Google products is the reason behind the prompt update?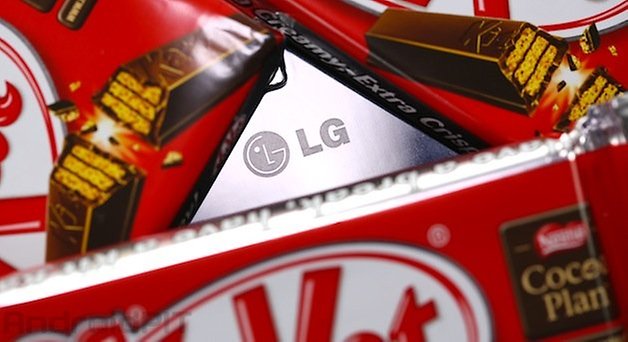 There's still no confirmation on the existence of the Nexus 8 - and therre probably won't be until it appears either in the Google Play Store or at Google I/O - but the rumors are flying. The latest has it that the Nexus 8 will replace both the Nexus 7 and Nexus 10 lines, and be the sole mid-sized tablet offering from Google.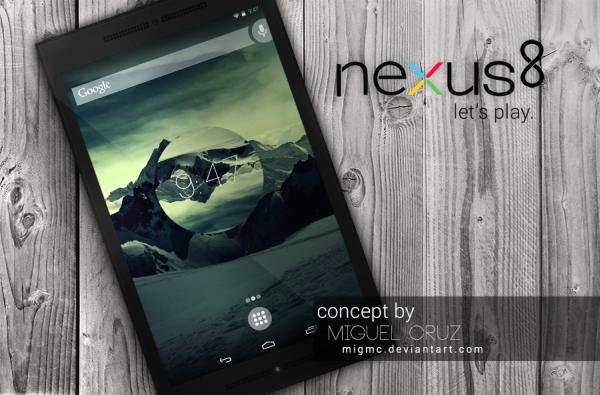 We've been pimping the crap out of all kinds of devices lately, from the old and weather-beaten to the still fresh. Somewhere in the middle of all that lies the Galaxy S4, which is hardly an old device, but one that has never felt the deep-seated love like the S3 or the new infatuation of the S5. Still, there's a few accessories out there to spruce the old dog up a little.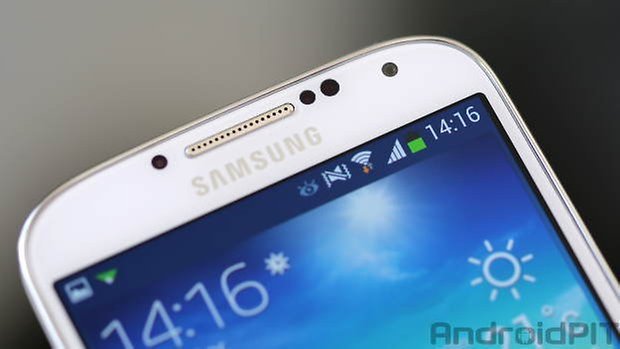 You Android devices are choc full of surprises, some cool but useless, others useful but boring, and some that are a mixture of the two. The Galaxy S3 has one of these features: a hidden service menu that's essentially for troubleshooting, repairing and perhaps engineering nerds. You may not ever need it, but it's cool to know it's there.