Top 5 News: speed up Nexus 4, fix KitKat problems on the G2, save your battery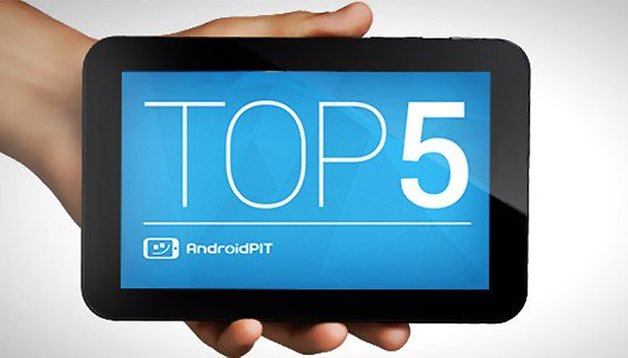 As we prepare for the imminent launch of the LG G3 on Tuesday we take a look back at the week of Android news that was, where the major corporate acquisitions continued, KitKat trickled out to more devices, and we shared all the usual tips and tricks, quick fixes and device comparisons. In our cloud storage versus microSD survey the result was overwhelming: almost 60% of respondents said microSD all the way. With this in mind, it's nice to see so many new devices arriving with microSD expansion, despite the difficulties that KitKat provides.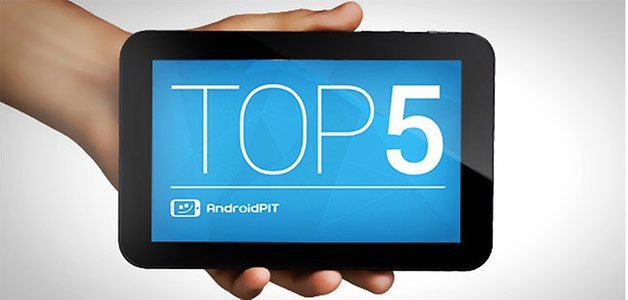 Android is not all about the next best thing on the horizon but also about the tried and true workdogs that have stuck with us faithfully for years. I traded my Nexus 4 up to the Nexus 5, but there's just as many Nexus fans out there who are so happy with the near-perfect Nexus 4 that they're sticking to their guns. So we shared a few tips to give your Nexus 4 a speed boost.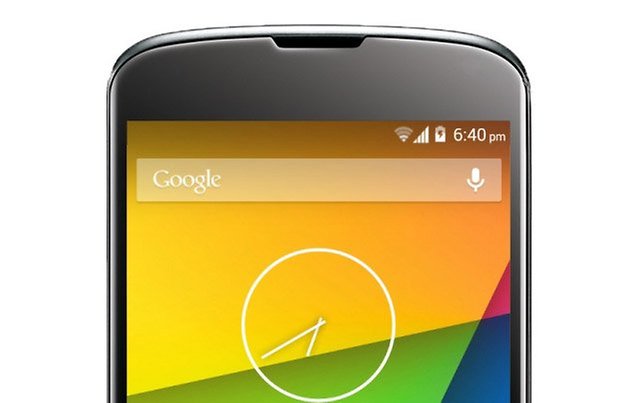 The LG G3 may be just about to take the spotlight, but that doesn't mean we don't still care about the LG G2. While the KitKat update arrived a while ago it has caused the usual teething problems as it settled in. We went through the major problems and solutions for the latest Android version update on the G2.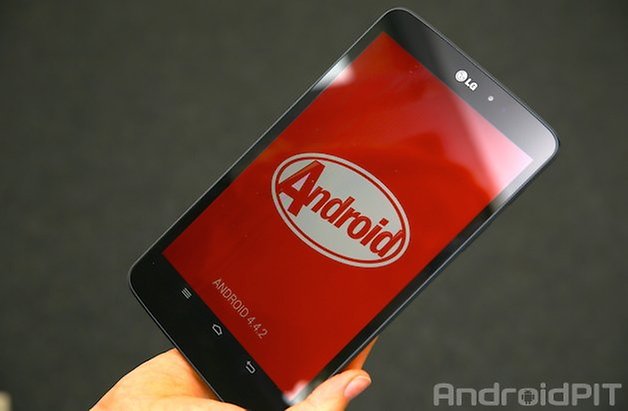 Battery life, it never gets old. Well, tips to make it better never do, anyway. As batteries cycle through their endless charge/discharge lives, we shared some simple tips to keep your battery running as well as possible for as long as possible.

Some of the best apps available for Android are not in the Play Store. For a variety of reasons, some developers have to shop their wares outside the main Android market, so we compiled a list of the five best APKs for Android that you can get. Do you have them installed?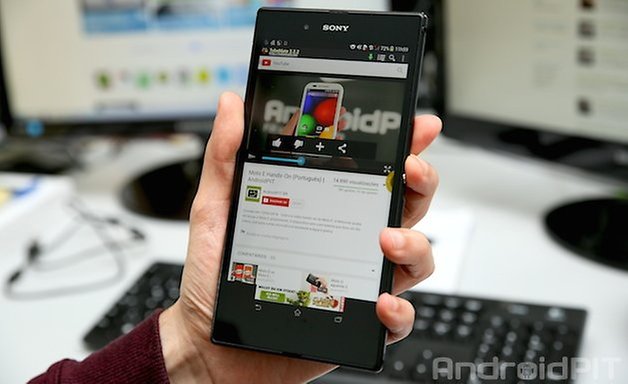 The Ascend P7 has arrived and looks a lot like the Ascend P6, but the closer you look the more the difference stand out. Spend a little time with the two devices and you start to get a feel for just how carefully Huawei made their decisions on what to improve and what to leave alone. The result is a very well considered successor.