Top 5 News: Nexus 5 vs S4, GPS, S5 mini, multi-tasking apps and KitKat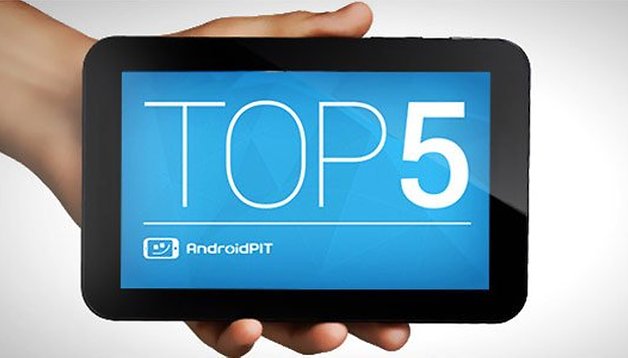 This week we saw the OnePlus One explode onto the scene with their not-so-smart Smash the Past contest, the Note 2 and the LG G2 are getting the KitKat update and a Hangouts update merged SMS and chats. The Galaxy S5 Prime was spotted in India and the Nexus 8 series is likely to replace the Nexus 7 series we've all come to love. But the best is yet to come, here is top 5 news of the week in case you missed something!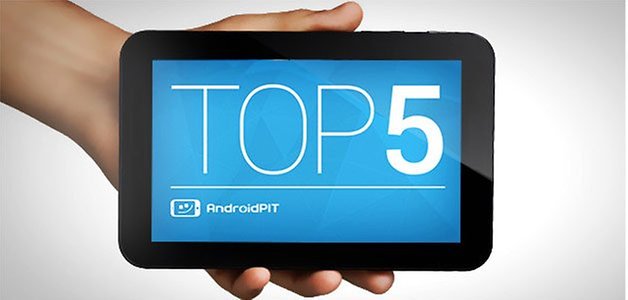 Both are high end phones for about the same price, however are completely different when it comes down to user experience, seeing as the Galaxy S4 has the TouchWiz UI and the Nexus 5 stuck with the stock Android UI. We compared the two to see which one would consider buying.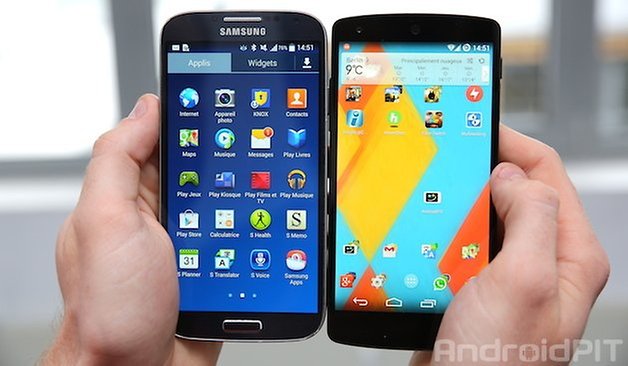 Having a faulty GPS on your Android can turn a lot of situations into very bad ones. If you notice that your GPS signal is the pits, then it's time to check out our article on the many ways you can improve this and avoid getting lost, having to ask scary strangers for directions, or in my case, riding my bikes for a tiring hour like I did yesterday.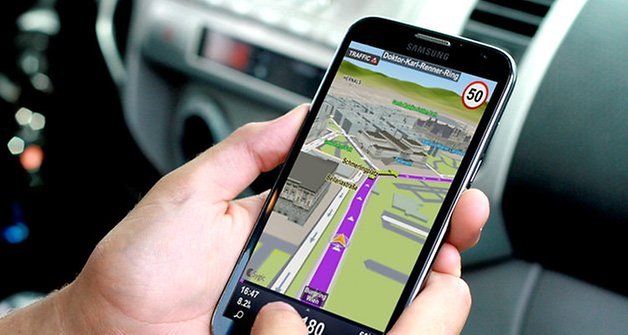 Just like with the Galaxy S4, Samsung is preparing many Galaxy S5 offsprings in their workshop. Rumors of the Galaxy S5 mini show us the smartphone will have a 4.5-inch display of maybe 720 x 1280 and a battery of 2,100 mAh. For full details, read on in the article.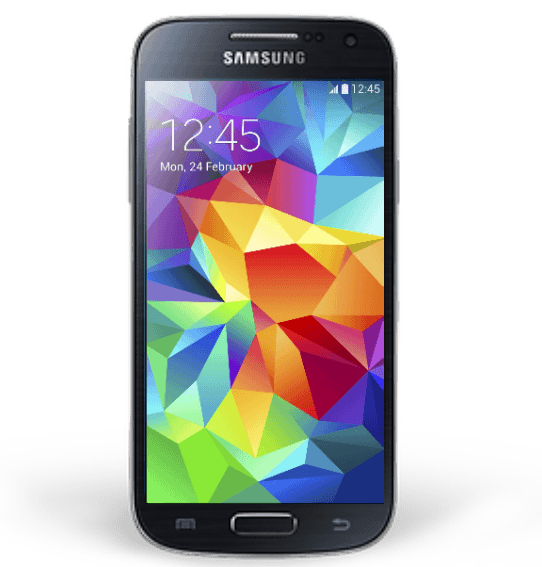 A rumor spread across the internet this week and we sure hope it's true: certain models of the Galaxy S3 will be getting KitKat. Whether you believe this or not is up to you, it is after all a leak that should be taken with a grain of salt. Nevertheless, your device could very well be on the list.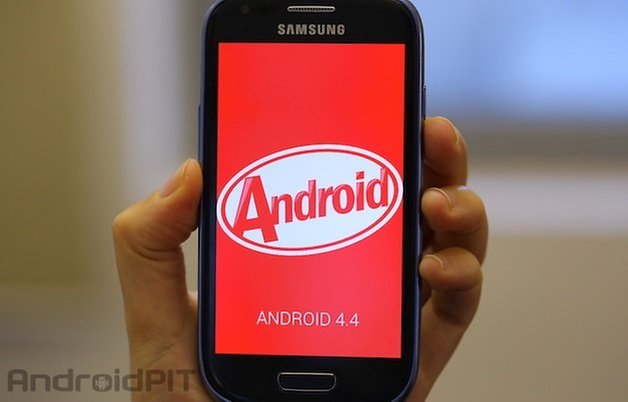 When using your Android smartphone, the best way to make the experience more efficient is by using multi-tasking apps. Here we talk about three great ones (and some honorable mentions), that will make using your Android a lot easier and definitely faster.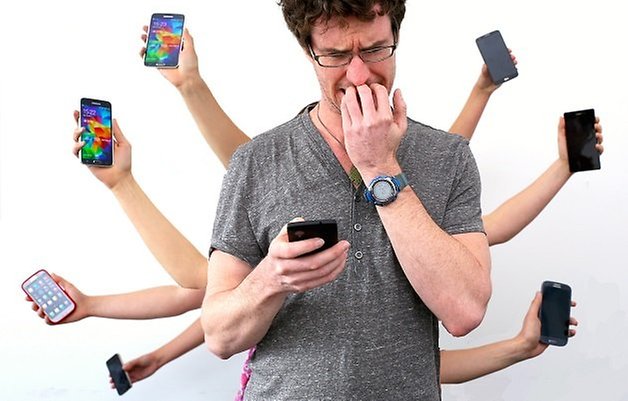 Have a good weekend!