Top 5 News: S4 tips, must-have games, from iOS to Android and more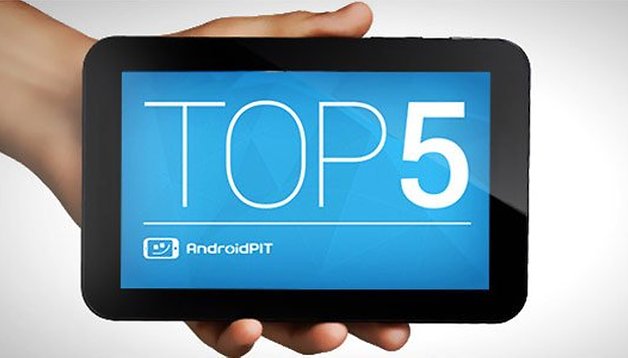 Happy Holidays everyone! It's been a crazy week, what with the office Christmas party, last minute shopping, visiting friends and family, eating too much, sleeping it off and so on. But we've still found time to write about the best Android news around right now and you guys have found the time to read about it. In our last survey we asked what your favorite Christmas memory was, and the most popular memory was looking for the one busted Christmas light bulb! You guys clearly have nothing better to do right now, so without further ado, here's what's been topping the charts this week.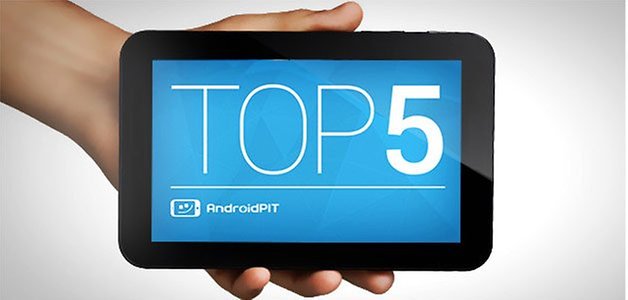 Ah, the Galaxy S4: still one of the beastliest smartphones available, and one of the most popular with our readers. We thought a few more S4's might make their way under the tree this year, so we dropped a massive list of ten tips, tricks, hacks, and hidden features for Samsung's current flagship smartphone. If you've already got one you might find a few new things to do with your S4, and if you just picked one up then it's time to get S4 savvy!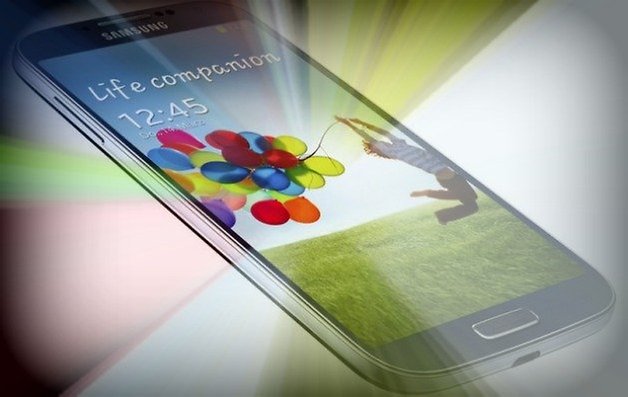 We'd be lying if we didn't admit that one of our favorite parts of this job is playing Android games during office hours. But then we play them on the bus, at home, over breakfast and, well, you get the picture. We simply love games and there have been some brilliant ones to play this year. Here's our pick of the best Android games for your smartphone: are you in the game or sitting on the sidelines?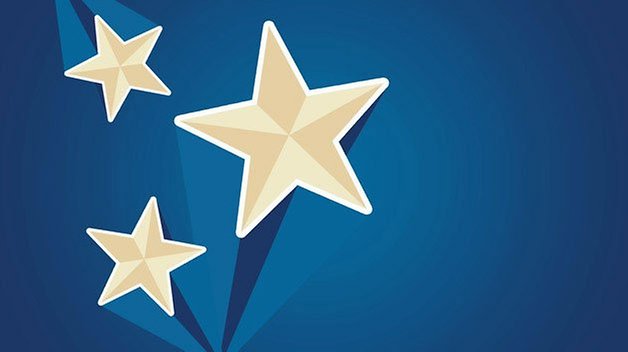 Finally, the Android 4.3 update news shifts from Samsung to Sony, as the company drops the update on its major flagship devices. There's all the usual 4.3 goodness on board, as well as some Sony-specific additions that might leave Samsung owners a little jealous. Check out the inclusions and update expectations for other Sony devices.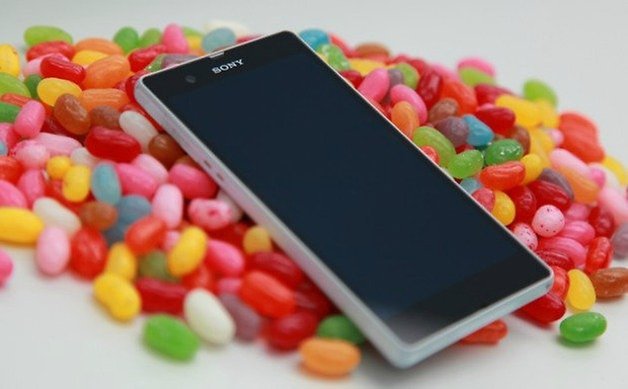 We all wanted a new phone for Christmas and some of us were lucky enough to get one, but dealing with the hassle of transferring everything over to a new device can be a little daunting. And when you're switching from iOS to Android it can seem even scarier. Not so! With our guide we'll show you how to seamlessly transition from one smartphone platform to another with all of your contacts and calendar data intact.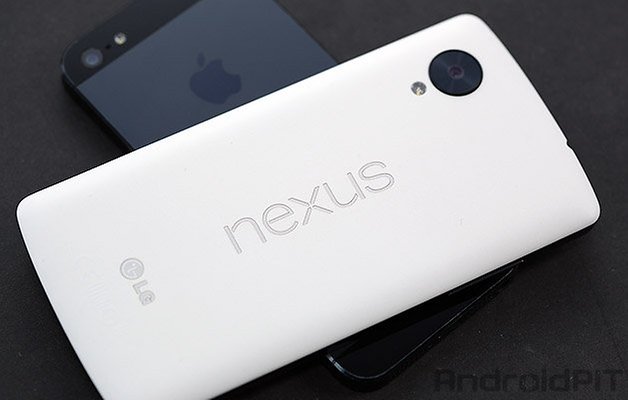 What a year it has been for smartphones: we've seen buttons on the back, bigger and crisper screens than ever before, faster processors and the most RAM ever crammed into a smartphone, the world's first swiveling camera, a new king of low-cost smartphones and more and more Chinese brands making headway in western markets. Check out our list of highlights and see if your new pocket pal is on the list.