Top 5 News: Android 4.4.3 and 4.4.2, hardware comparisons and Android Lollipop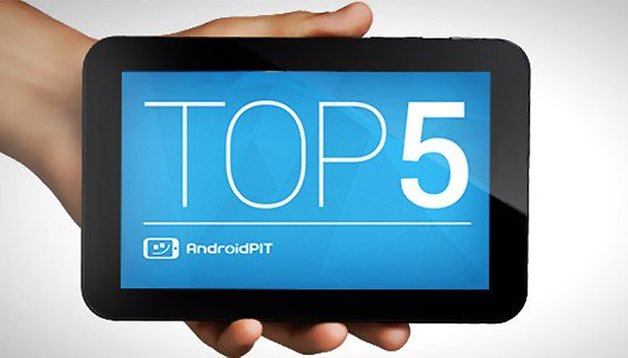 This was the week the LG G3 finally graced our palms, and we dropped some phones from great heights to see how long it took them to break (don't worry, videos are coming soon). The Galaxy S5 Active appeared and we started the fun process of comparing the G3 to every other major flagship around right now. In one of our last surveys we asked what current flagship you wanted most, and the Oppo Find 7 came out on top, just pipping the G3! We love an underdog and will keep a close eye on Oppo and OnePlus as things evolve. But now, for the biggest stories this week.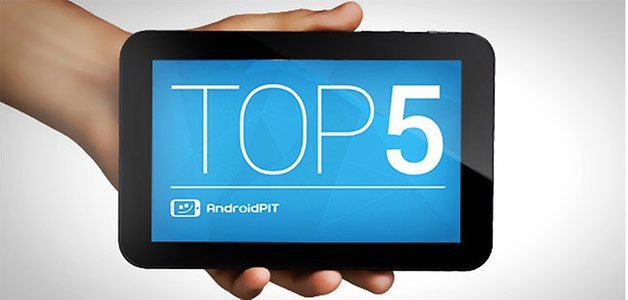 Android 4.4.3 & 4.4.2 KitKat for Galaxy S5, Galaxy S4, Galaxy S3 and more
We know you love your Samsung smartphones, but if there's one thing you love more than your Galaxy, it's update news! We shared everything we know about the Android 4.4.2 and Android 4.44.3 updates for the Samsung Galaxy S3, S4 and S5. Will you be getting the Android version you want?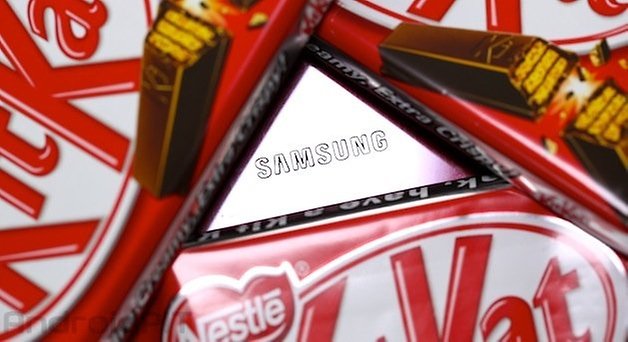 Samsung Galaxy S3 vs. Nexus 5: New and Old
It's not all about shiny new expensive smartphone either. Every time a new flagship comes out the old one generally gets a nice price cut. The Nexus 5 may still cost the same price as it did at launch but the Galaxy S3's price continues to drop. So, would you jump to pure Android or are you too dedicated to TouchWiz? Galaxy S3 or Nexus 5?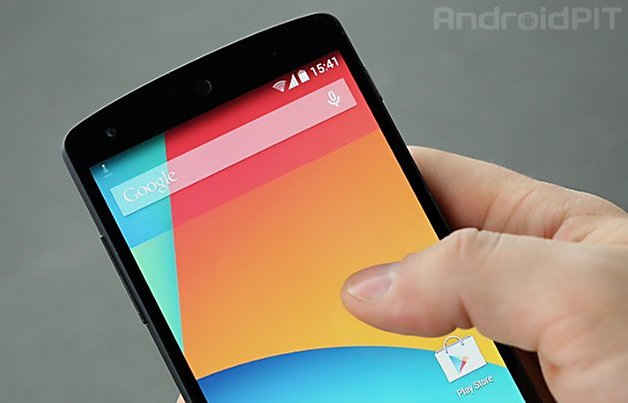 Has Android 4.4.3 been canceled on account of Android Lollipop?
With all the delays surrounding Android 4.4.3 and the fact that Google I/O is just around the corner (June 25) - when Google traditionally announces a new Android version - the question needs to be asked: is Android 4.4.3 being dropped to make way for the Android 4.5 or 5.0 rollout?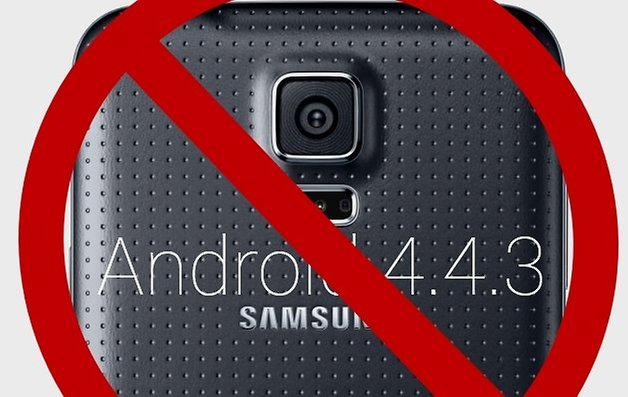 5 cheaper smartphones with Android 4.4
If you want the latest version of Android running on your phone, you don't have to fork over hundreds of dollars or start rooting and flashing custom ROMs. We tend to focus a little bit on the high-end devices, but there's plenty of cheaper smartphones out there that are already running on Android 4.4 that won't cost you an arm and a leg. Here's the best ones to consider.

Apple or Samsung: Galaxy S4 Mini vs Apple iPhone 4S
In a bit of a fun comparison we thought we'd put a couple of the old dogs to test: the aging gracefully iPhone 4S and the oft-neglected Galaxy S4 mini. If you're in the tiny hands category, or simply want to pick up a cheaper bargain to the current crop of 2014 flagships, then this is a comparison worth checking out. Which is better: the Galaxy S4 mini or iPhone 4S?