Top 5 News: latest Samsung update news, create your first app, Nexus 4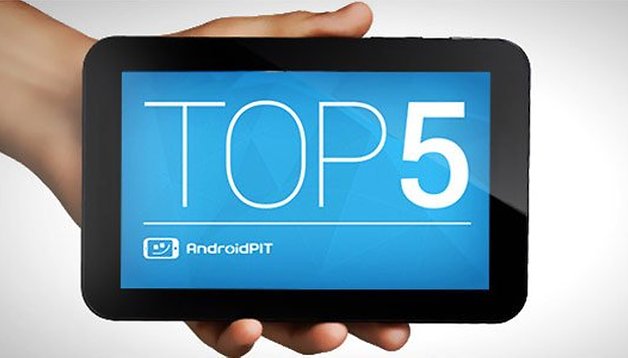 Yesterday was Black Friday and you're probably all nursing some minor injuries and a fatal blow to your wallet, credit card and piggy bank. Why not recuperate with the biggest news of the last week on AndroidPIT? This was a week for cheaper handsets: Moto G, Nexus 4 and Alcatel's Firefox OS phone made our headlines while some clever KitKat ROMs brought Android 4.4 to the Galaxy S2 and older Nexus devices. We also shared some great tips and tricks: for Candy Crush Saga, Gmail and Viber as well as a couple of root tutorials for the LG G2 and Nexus 5. And don't forget the Moto X is $150 off on Cyber Monday!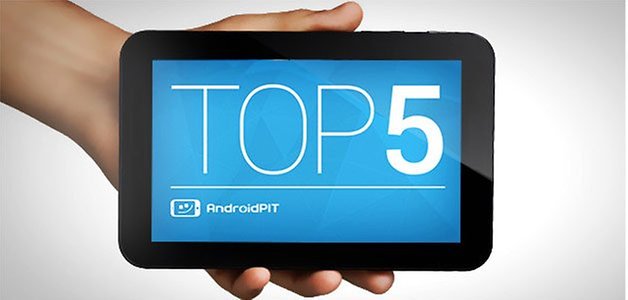 Samsung's Android 4.3 Jelly Bean rollout for the Galaxy S4 and S3 is almost complete in North America, and the S4 mini and Note 2 updates have already begun. We provided a wrap up of who got what and where, and when the rest can expect the update. We also reminded you of some of the problems users have been experiencing and shared the surprising results of a survey we conducted where we asked what you thought Samsung should do to make amends for the botched update.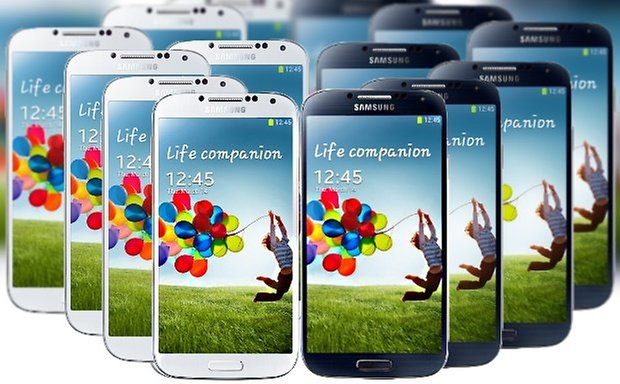 Android 4.4 finally made it's way to the Nexus 4 this week, but not until the Moto X became the first non-Nexus device to receive the latest Android version before one of Google's own. So much for Motorola not getting preferential treatment! In any case, the OTA rollout was quite slow so we shared the download links to take matters into your own hands and snatch that KitKat goodness for yourself. Seems Nexus owners aren't afraid of getting their hands dirty.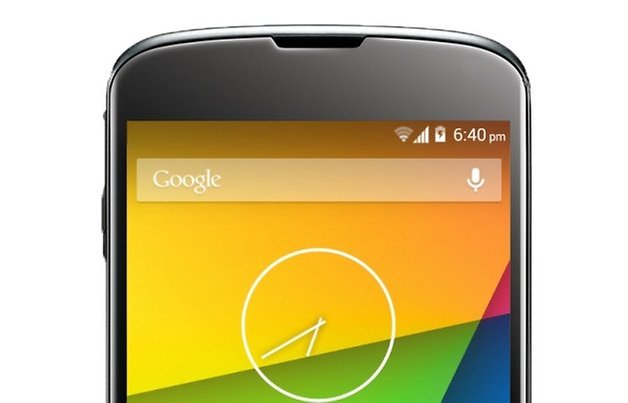 The first of a new series by our resident Android Grand Master, Henrique, this beginner's installment walked you through the first steps of creating your own Android apps. This first app was super easy to follow so if you've ever wanted to get behind the curtain of Android development, be sure to read this tutorial and try your hand at building an app, because we'll progressively take you as far as we can before you need to start considering night classes in a programming language.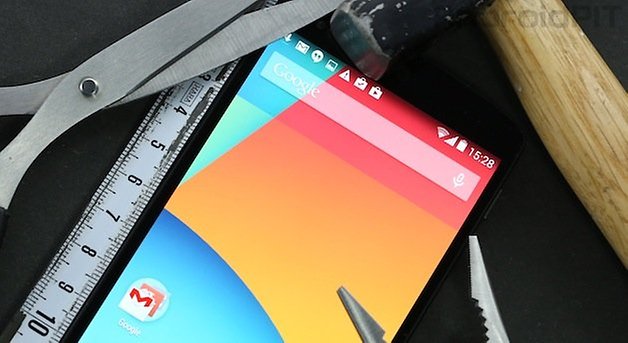 We're pretty smitten with the Moto G right now: not just for how great a phone it is but also for what it means in terms of bringing a great phone with great accessibility to many more people around the world than the latest $800 flagship. Motorola have managed to cram a great experience into a great device at an amazingly low price, so much so that we had to ask the question: is it time for the Nexus 4 to hand the crown to the Moto G as the king of the low-cost smartphones?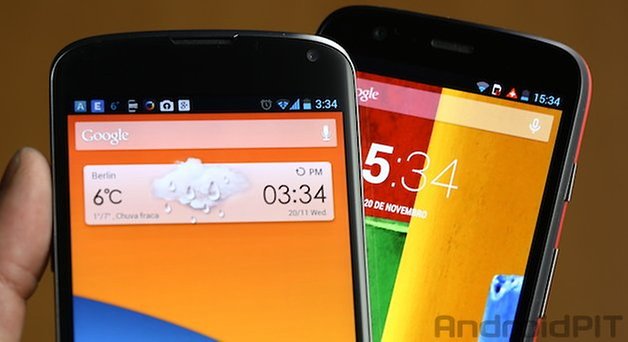 The Nexus 5 is everywhere right now, except in the Play Store, where you'll be waiting weeks for stock to arrive. But the shipping delays have provided a nice contemplative space for deciding whether or not it's time to upgrade your Nexus 4 or whether you can wait it out until next year's Nexus. I went through the same process and thought I'd share the reason I finally decided to step up to the Nexus 5. It may surprise you exactly what turned the tide in the Nexus 5's favor.