Top 5 News: S4 Vs 5s, Nexus 5/KitKat, 4.3 on the S4 and more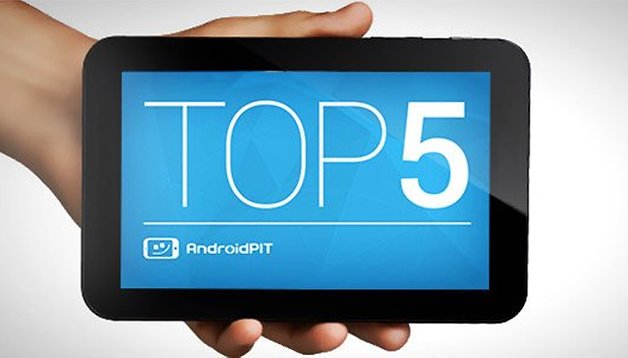 It's been a week of flagships, from the old barron, the Samsung Galaxy S4, to the new prince the Apple 5s, to the future usurper the Nexus 5. We've also heard announcements about the Note 3 Active and a new LG Z with flexible display. There's been juicy news about Android 4.4 and some more about 4.3 (and even some 4.3.1 action!) and we've even given a little love...hate...let's say...attention, to iOS. Check out the top five news items of the week y'all!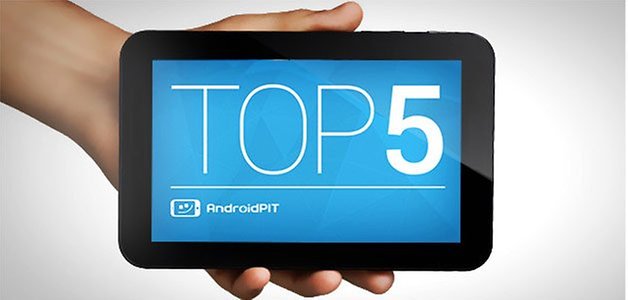 No surprises here. Apple's next big thing, the iPhone 5s, is already breaking records, and Samsung's Galaxy S4 is the Android device to beat of 2013. Who wouldn't want to see them up against one another? We thought it'd be useful to do a ''lite'' comparison between the two handsets and platforms for our unindoctrinated readers, and it seems you appreciated it! We can't always assume everyone is in the inner Android circle, after all! And if you can handle listening to me with a cold, you can watch the video walkthrough of the major differences too. So, what will you choose?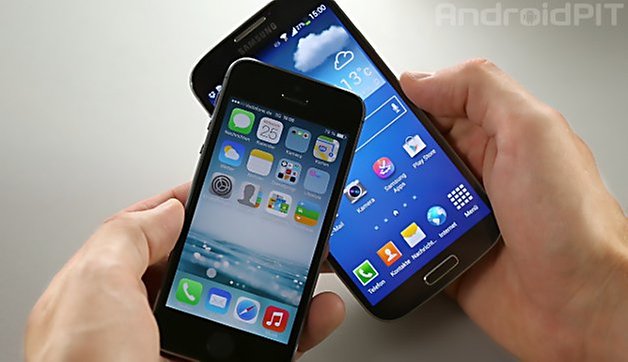 The Nexus 5 is my online sweetheart. I love her even though we haven't met yet. With a screenshot leak that told us a few more things to the log files that appeared and are still being unraveled, I'm getting to know the Nexus 5 more and more every day. I'm looking forward to the day we finally get to meet face to face. Other details from the log files: Qi support, screen size and resolution confirmed, print function, wireless display, Mobile Plan Manager, interesting notes on the camera sensor and rumors of an SD card reference... My pretty just gets more and more interesting.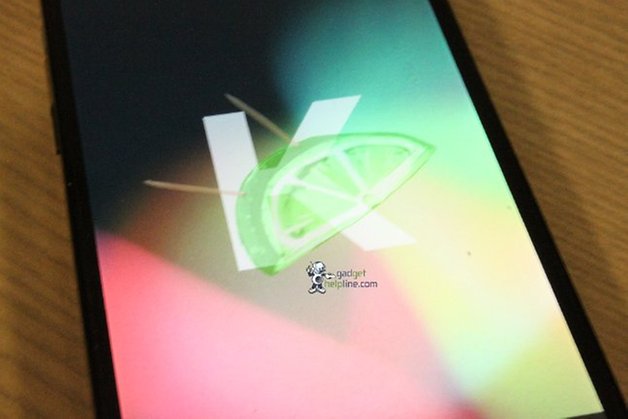 It's an S4 double-team in position number 3! The firmware for Android 4.3 appeared and we shared the links. We later added a walkthrough for the uninitiated, so if you simply can't wait for the OTA update check it out and get the new goodness on your S4 goodness. Speaking of S4 goodness, the S4 lock screen appeared in the Play Store as an app, and many of our readers were dead keen to get it on board. Seems we still have a lot of S3 owners out there. Or Samsung wannabes.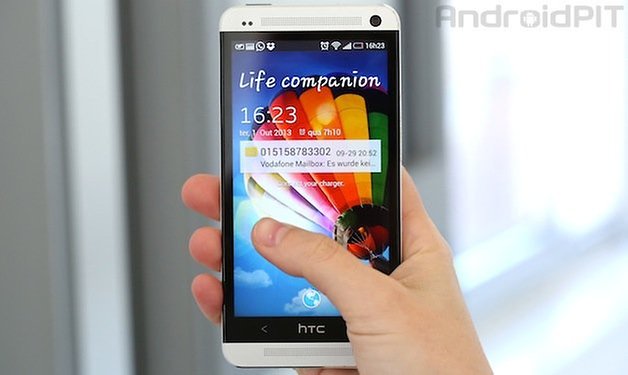 We all love stories of salvation. In this one, one of our illustrious Editors put himself out on a limb and shared his tragic tale of being lured to the dark side from the cozy warmth of Android and then, given time, his eventual awakening and escape from the cult. Now he's back safely at home with AOSP and we can stop teasing him about his taste in tablets. Do you have a similar story of temptation and salvation? Share it in the forums.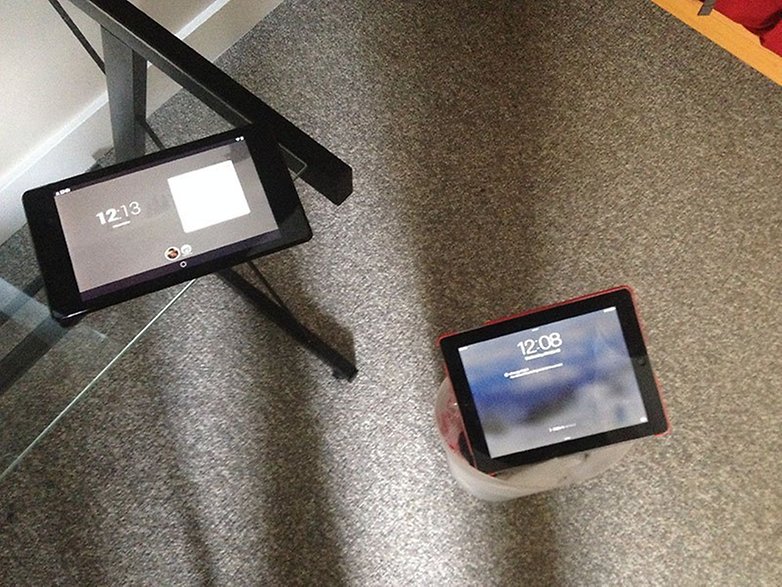 The Samsung region lock for the Note 3 was quite the scandal last week, when it appeared, due to some debatable announcements from a distributor and poor wording on package labels, that the Galaxy Note 3 would be region locked to the area in which you bought it. Fortunately that wasn't the case, and we shared everything you need to know about how to ensure you can use your Note 3anywhere you darn well please.