Top 5 News: How to get 4.3 on S4/Note 2, S Pen tips, 4.4 update list
Update news dominated this week, with Android 4.3 firmware for the Samsung Galaxy S4 and Note leaking, a list of the devices to get Android 4.4 and a cool introduction to the all-new CyanogenMod Installer. The fastest update devices in the west were also compared (well, the Nexus 4 and 5 anyway) and we also shared some great tips and features of the Note 3's S Pen. If you missed any of the other news, like the Galaxy S5 rumors, the Xperia Z1 f and Galaxy Round announcements or our top five remote access apps for Android, check out the main site.
I would like to protect myself from ransomware for free.
Do you agree?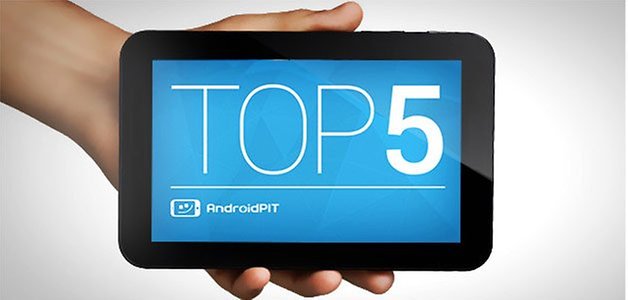 Not very surprising to see these two holding the top two spots, considering how many of our readers own Samsung devices and how badly all of us want Android 4.3 on our smartphones. After the leak of the 4.3 firmware for both devices we wrote quick and easy tutorials to help you get the firmware flashed on your phone. If you haven't done so already and are happy flashing a ROM, check out the tutorials.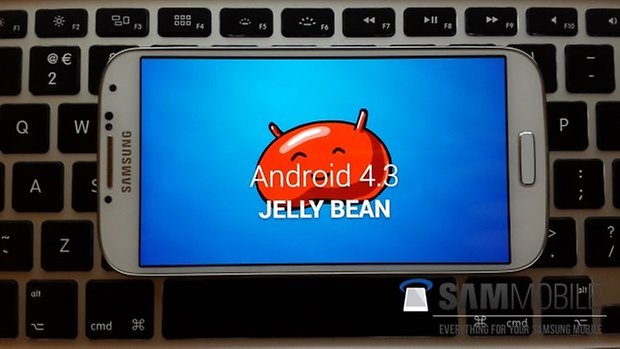 First we dropped a quick walk-through of the eight coolest S Pen features for the Galaxy Note 3, then we added a video to show you some others and demonstrate them as well. In our experience there's no limit to the things you can do with the S Pen on the Note 3, and the more we play around with it the more cool uses we find. If you're in the market for a Note 3 or want to learn more about how the S Pen makes life easier, check out our article and video.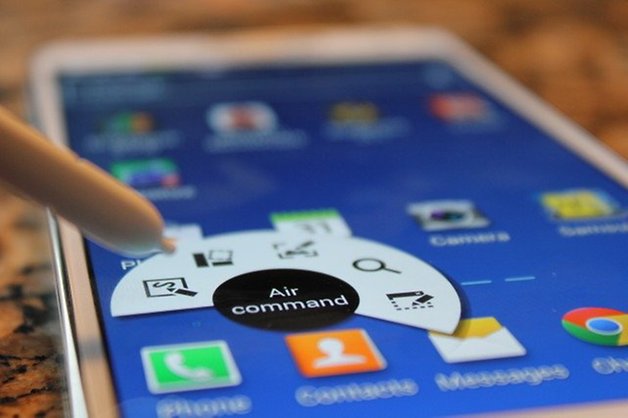 Everybody knows at least a little about the fragmentation of the Android platform: some think it's the end of the world, others see it as rubbish, but any way you slice it, everyone wants the latest operating system update on their device. Nobody wants to be relegated to the depths of platform obscurity by their OEM, so we compiled a list of the devices we are confident will be on the receiving end of the Android 4.4 update at the pointy end of it. Considering Android5.0 is designed to fix fragmentation, even if you miss out, you won't be in the dark forever.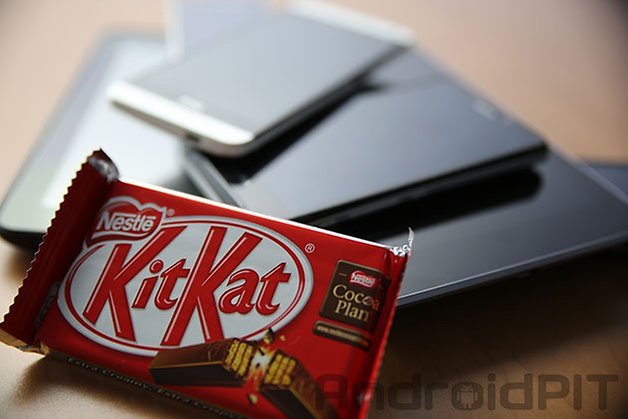 Many of our readers love the Android interface on their devices, but many do not. Some manufacturers have truly awful user interfaces on their phones and stuff them full of bloatware that sucks battery life and storage space. Great custom ROMs like CyanogenMod can fix all of this but some Android users are a little daunted by the technical side of rooting a device and flashing custom ROMs. This is where CyanogenMod Installer comes in, a super quick and easy way to guide you through the process of getting CM on your Android.
The Nexus 5 has had so many corroborating leaks drop this week that we now know almost every detail about it. Except when it will be available. We thought we'd pair up the classic Nexus 4 against the shiny new Nexus 5 and see what changes have been made. Many adore the Nexus 4, others have long-standing issues. Can the new Nexus 5 make amends and win over a new legion of fans? We think so, but what do you think?