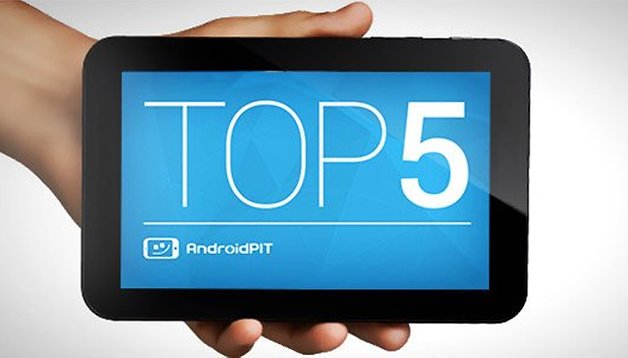 It's been a week of the little things: we got our grubby little hands on a pre-release version of the HTC One mini and did a comparison between the HTC One mini and it's bitter rival, the Samsung Galaxy S4 mini. We also posted a video on public opinions to the S4 mini, which released in the UK a couple of weeks ago and ran a comparison between the full-size S4 and the S4 mini. We also saw an amazing leak of Android 4.3 on a Nexus 4 device bought from a Google employee and a 4.2.2 leak for the Galaxy Note 8.0. So, what else happened in Android Land this week?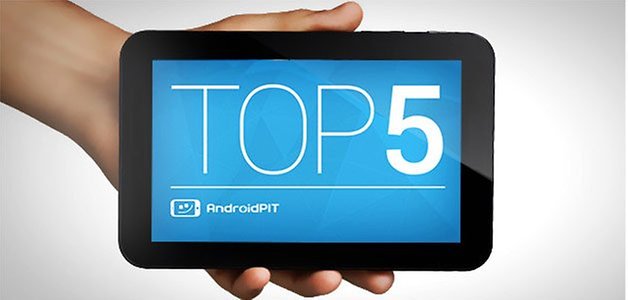 There's no denying the supremacy of the Samsung Galaxy S4 right now, and AndroidPIT readers just can't get enough of it. We've posted lots of tips and tricks for the device, but we just keep on finding more. From Easy Mode for smartphone noobs, to kid-gloves and touchscreens, we dropped a few cool tips for S4 beginners. Did you know you can also customize the audio output to your hearing? And that the S4 can let you know whether you have any notifications worth unlocking the screen for when you pick it up?
We know not everyone lines up overnight to get their hands on the latest gadget, and sometime you just grow too attached to your old trusty device to replace it. So we decided to give some love to Samsung Galaxy S2 users out there, and you showed us that there's still a quite a few of you out there! But just because you've owned a device for a while doesn't necessarily mean there's nothing left to discover. So we shared some more tips and tricks to get even more out of your S2.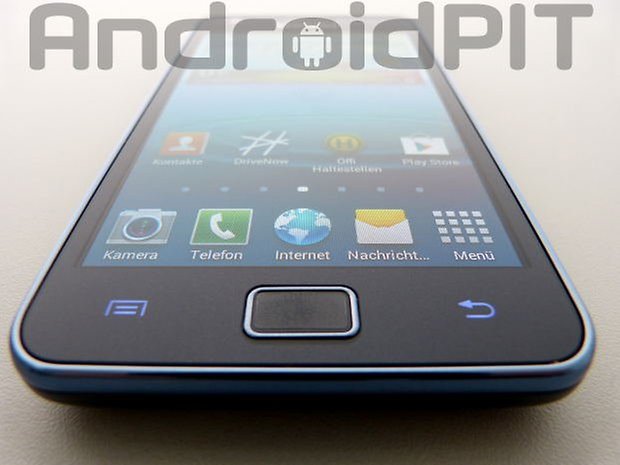 From looking back to old devices to looking forward to new releases, we got a positive response to news about the upcoming Nexus 7. Apparently no one seems to be able to agree on just how many Nexus 7's will sell. We also managed to post specs, photos and a video detailing it's likely release on July 24th at a Google event. We're even speculating it might ship with Android 4.3 Jelly Bean. Now, wouldn't that boost the numbers a little?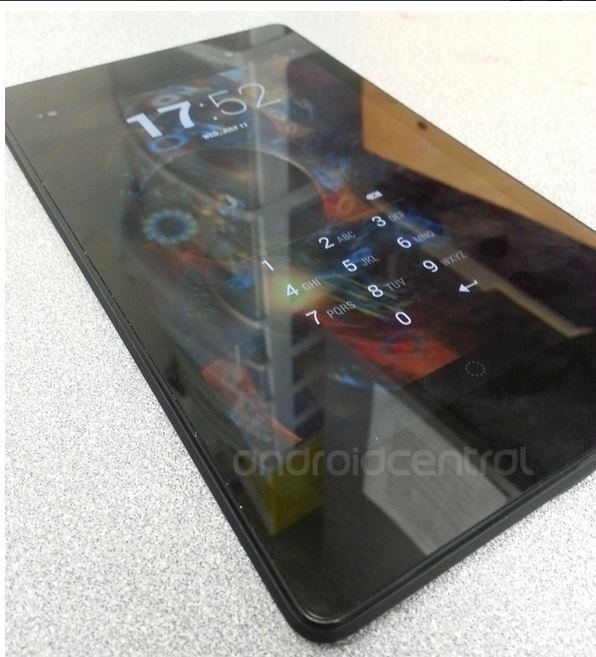 Who doesn't love a good old fashioned prize fight? We thought we'd pit the Samsung Galaxy Mega 6.3 against the Huawei Ascend Mate and see which phablet came out on top. We compared the two devices in terms of design, screen specs, software and camera. The technical differences between the two phablets was significant, but then there's always something else to change the game. What do you think it was?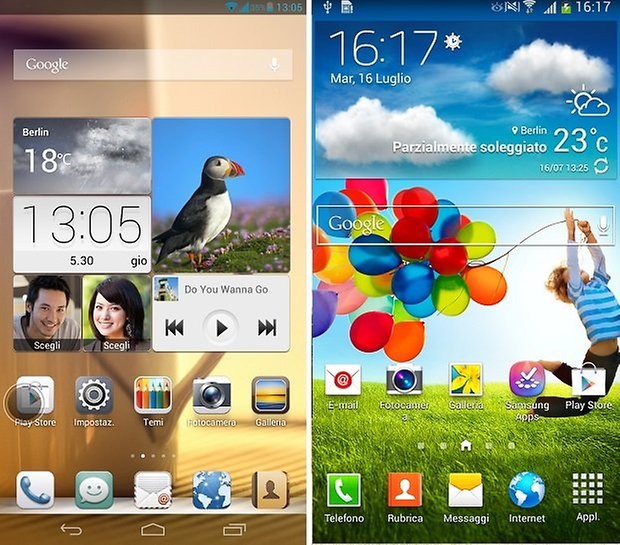 And for all the lucky Samsung Galaxy Note 8.0 owners out there, we shared a how-to for getting Android 4.2.2 Jelly Bean on your tablet. It's not an official release, but if you're happy to run a custom ROM on your device, you can have the latest Android release on your Note 8.0. Reportedly delivering better speeds and battery life, this leaked update is definitely good news while we await the launch of Andoird 4.3.