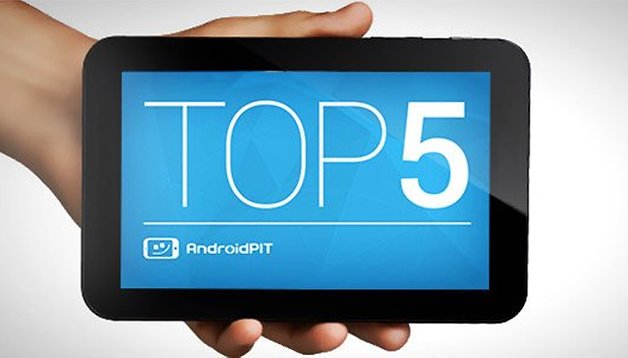 It's been a Jelly Bean kind of week with the official announcement of the long-awaited-but-not-so-exciting update to the Android OS. We've heard who's getting it first and what's different from Android 4.2.2 and we've speculated a little on when Android 5.0 Key Lime Pie will surface. We also got the official reveal of the new Nexus 7, which confirmed everything we've been leaking for days, and saw a brand new device called Chromecast from Google. We also saw more Moto X leaks, practically on a daily bassis, and a mysterious teaser video from CyanogenMod for something called Nemesis. So, what else were you reading about most in the last week?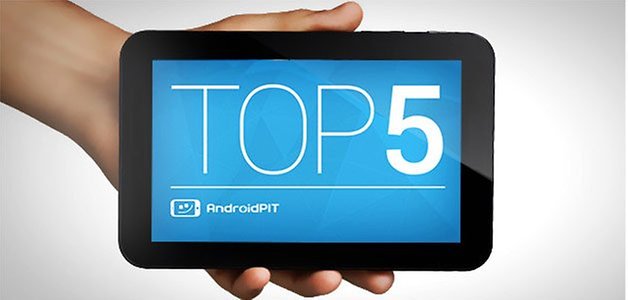 The Verizon HTC One has had its fair share of rumors in the past, with alleged specifications prior to confirmation of the smartphone arriving on the Now network. Well, chalk up another rumor that can be attributed to the Verizon HTC One: that the Verizon HTC One will arrive with Android 4.2.2 Jelly Bean right out of the box alongside Sense 5.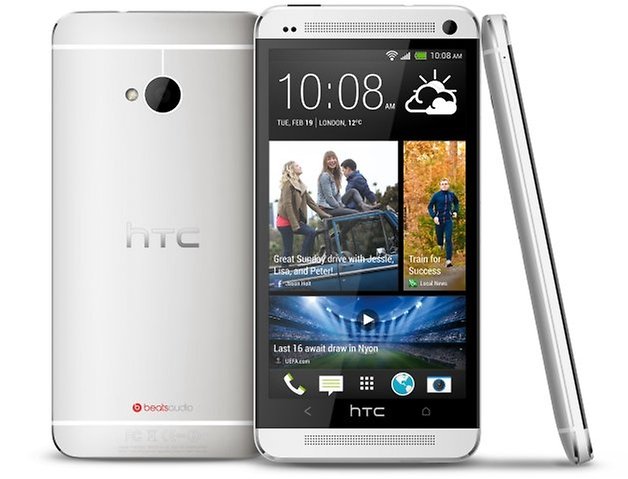 Microsoft has recently slashed the price of its Windows RT Surface tablet due to lacklustre demand. The product joins a host of other tablets that have failed to deliver in a bid to dethrone the iPad as the king of tablet PC's. So, what are the most-ill fated tablets and what are the best and worst you've used?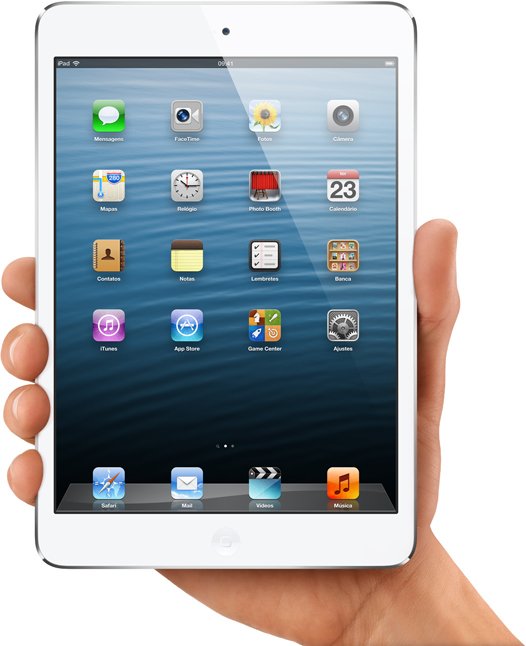 Hey, the sun is shining the weather is sweet. But sometimes all you want to do is sit on the couch and vegetate. Or play while you're on the move in the sunshine. We dropped a list of the coolest new titles in the Play Store and you guys wanted to now all about them!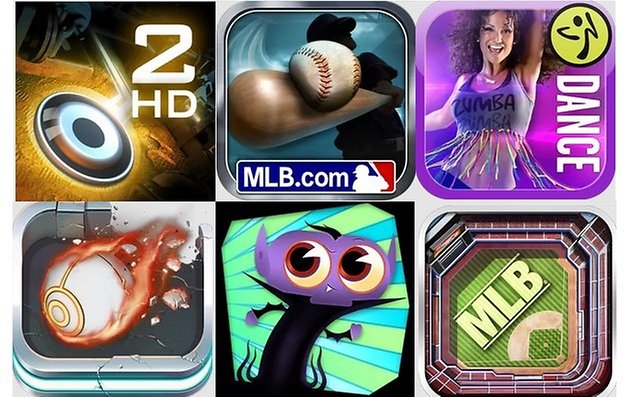 Philips have announced the most ridiculous sounding selling point for their new Xenium W8510 ever: a 35 day standby battery. Now, don't get me wrong, this is pretty exciting news, but only because it means we should soon see every other manufacturer aspiring to produce better battery life for the devices we actually want to use. Would you switch to a Philips to get this kind of battery life?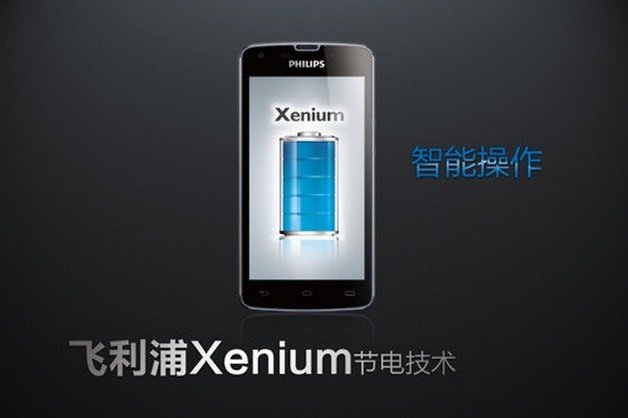 The Sky Go app has been quite a huge hit for the company as users in the UK have been able to access services they have subscribed to on their mobile devices. If you are a user of both Sky and Android you probably were not really impressed by the treatment you were getting from the broadcasting giant but that is now all set to change as bosses from the media company have admitted that the Androd versions of the apps have been far from great and have promised to remedy the situation.