Top 5 Nexus 5 Accessories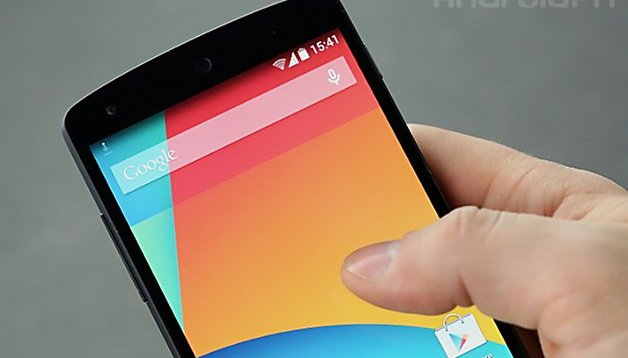 The Nexus 5 is definitely one of the best phones you can get your hands on right now. It comes at an incredible price point and is still competitive when compared to the top devices from this year like the HTC One M8 and the Samsung Galaxy S5. It is a great phone no doubt, but in this article we are going to look at how to make this phone which is already a beast, more effective and even better using accessories.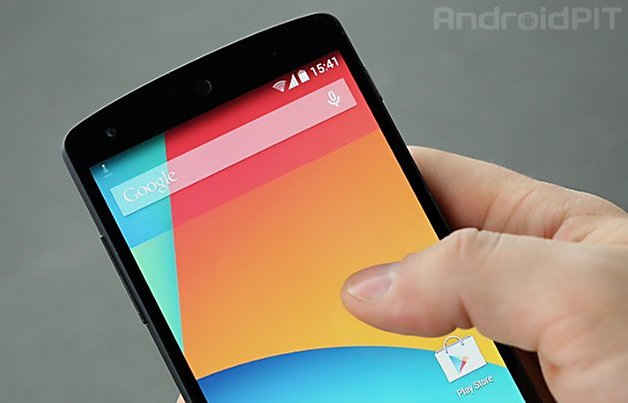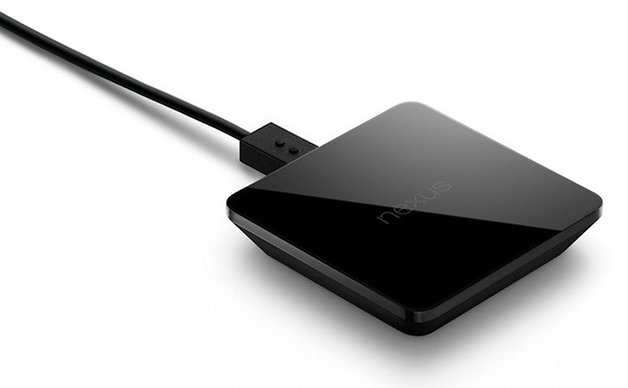 You can pick up a wireless charger for your device which means you do not have to worry about dealing with wires and stuff like that. One device that you can use for doing this is the Nexus wireless chager and you can pick it up for about $50. It includes magnets so your phone will remain in the optimal charging position. The charger is easy to set up and use and has a firm grip on almost any surface. The device is also compatible with other Nexus devices so if you have the Nexus 7 tablet it will work with that as well.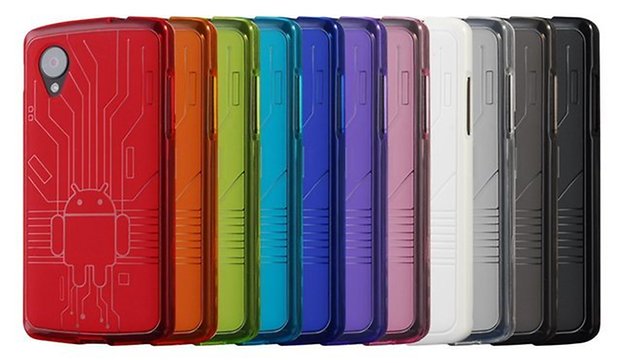 This casing looks cool, isn't expensive and comes in a bunch of different colors so what more could you want? They are also made from shock absorbent and scratch resistant TPU and really do not add any more significant weight to the actual device. A raised bezel on the front protects the phone really well from anything like falls and the cutouts on the casing allow easy access to all the ports. You can get this on Amazon for about $13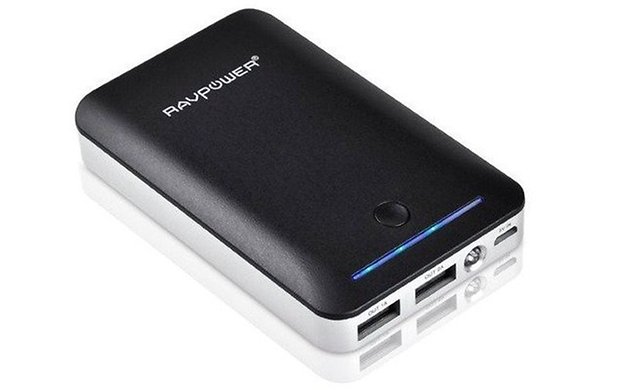 This charger boasts a capacity of 14,000 mAh and can charge your Nexus phone several times before running out. This is especially useful when going on camping trips or festivals that last for days because you can easily charge your phone up when you're at the event. This is especially useful with summer coming up. Dual USB ports allow you to charge two devices at once so if you've got another Nexus device with you, you can charge both at the same time. Included with the device are connectors that should make this compatible with a bunch of different devices. You can find this on Amazon for less than $50.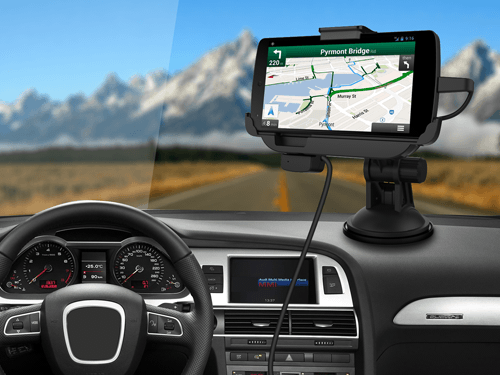 You can now use your Nexus 5 while driving to do various things. This car mount can really enhance your experience when it comes to driving. You can accept and end calls as there is a speaker and microphone system, so you can make or end calls. It also allows you to use your camera to record yourself in the car without any obstruction and because it comes with a charger, you can be sure you do not run out of battery doing any activities in your car. It is also adjustable so you can position the device in the most comfortable position for you.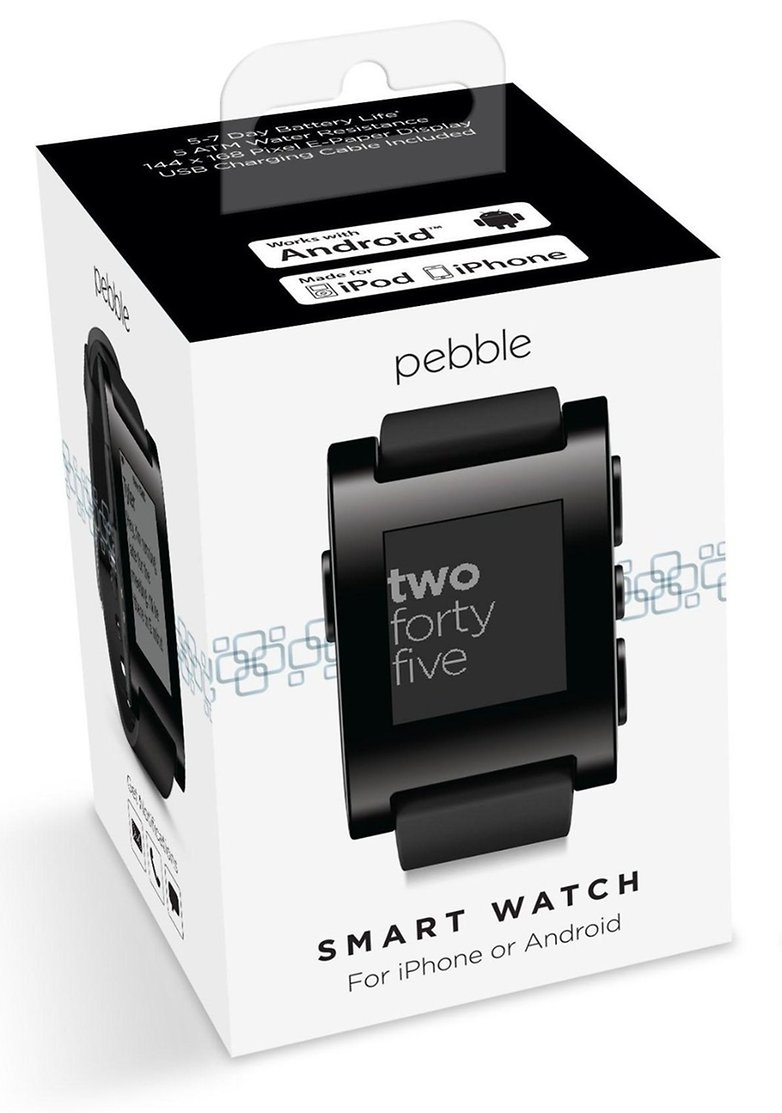 Smart Watches are in and you can get one to pair with your Nexus 5. One good device to get is the pebble smartwatch and there are quite a few reasons for this. It allows you to pair your device to your smartwatch so that you can phone notifications straight to your watch. You can also download different apps and faces for the actual watch so you can modify it according to your tastes. The E-Paper display makes sure that you can see the watch even in the bright sunlight and also adds to the fact that the watch has an extremely long battery life. It also has functions for fitness, music controls and is also water resistant. This device is a bit more pricey but it really is a cool accessory
What do you make of these accessories and which ones would you add? Please leave us a comment below and we will get back to you.