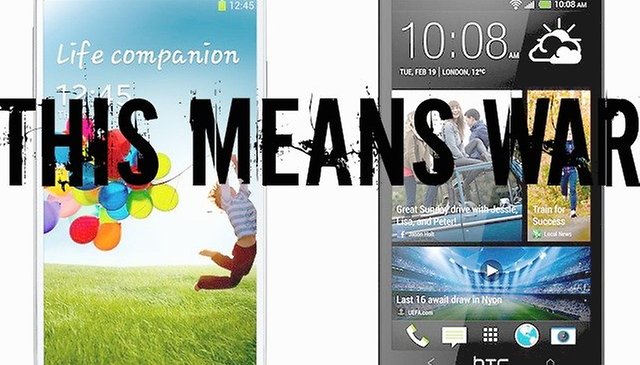 Top 5 of the week: HTC One, Glass, HTC Butterfly, Facebook & GIFs
This week with AndroidPIT we got hassled by Samsung Galaxy S4 fans, learned about the technology behind Google Glass, took an in-depth look at a new cool device and tested out the new Facebook Home launcher. Did you miss anything this week?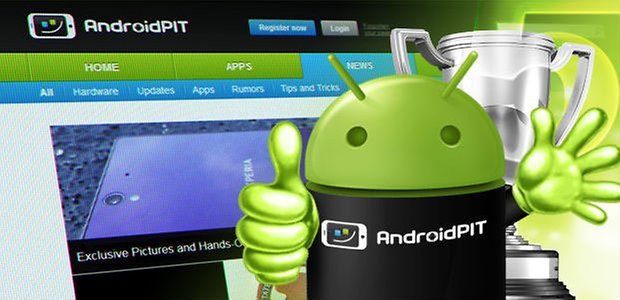 This got a little tense this week with Steven's article, which flat out ripped a big one out of the Samsung Galaxy S4, making bold comments on how the HTC One is way better. Comments got heated and perhaps a few tears were shed, but at the end of the day, it's all about freedom of speech.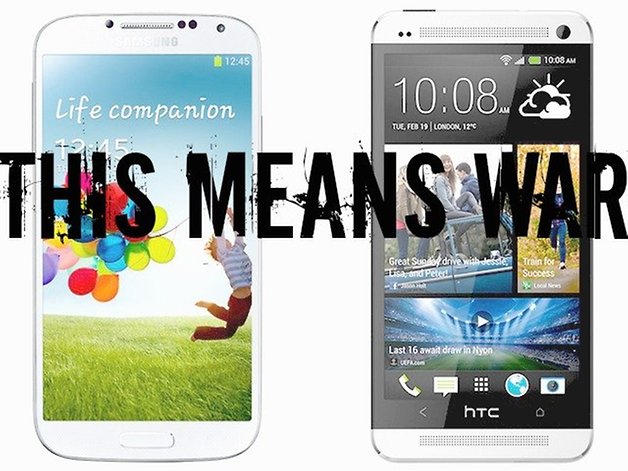 Google Glass, a topic for many heated debates, were explained in a trusty infograph. Most of the technology running these spectacles were revealed, except for some curiously eluding facts: how the heck do you turn the darn thing on?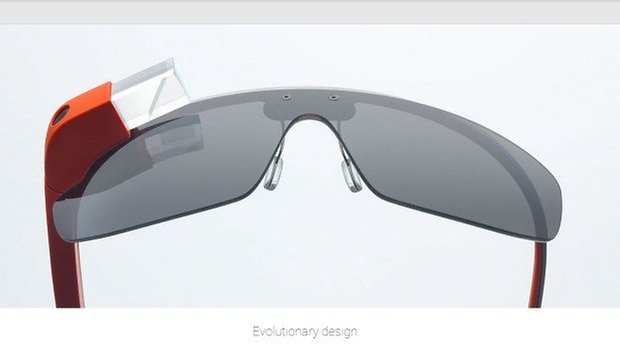 Facebook, we love it and hate it and now it wants to take one more step deeper into our lives, well at least as far as smartphones go. Last week Zuckerberg wanted to throw people's faces around and this week we threw Facebook home around in our test. What we discovered was something nice looking on the outside. On the other hand, isn't this how things are now-a-days anyways in world where appearances do matter?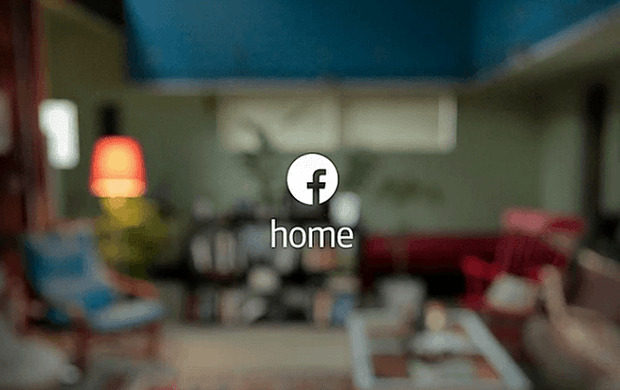 Let's not forget that us Android users are passionate app users. We love games, photo editing, puzzles, note taking, wallpapers and the list goes on. What's great about most Android apps is that they're available for free, unlike many iOS apps (boo Apple!) We presented our viewers with Cinemagram, an app that allows you to create your own cool GIFs to then post on Facebook, Twitter etc.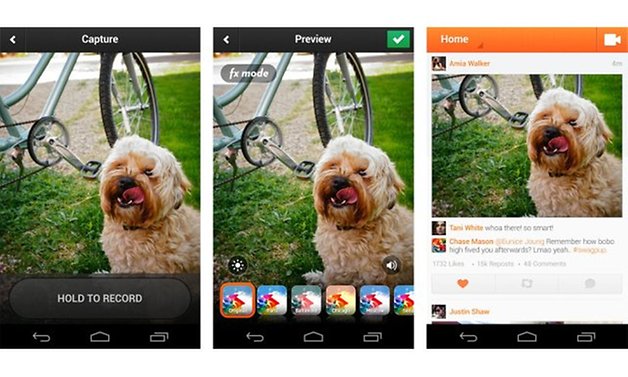 Edwin got down and dirty this week with the HTC Butterfly and provided us with an elaborate and detailed review, leaving nothing out. He really got a good grasp of its different specifications, raving about the 5'' HD Super LCD 3 display, the awesome 8 megapixel camera with added features for that ''wow'' factor and lastly, an intelligent conclusion, in which you really get a good feel of what this headset is all about.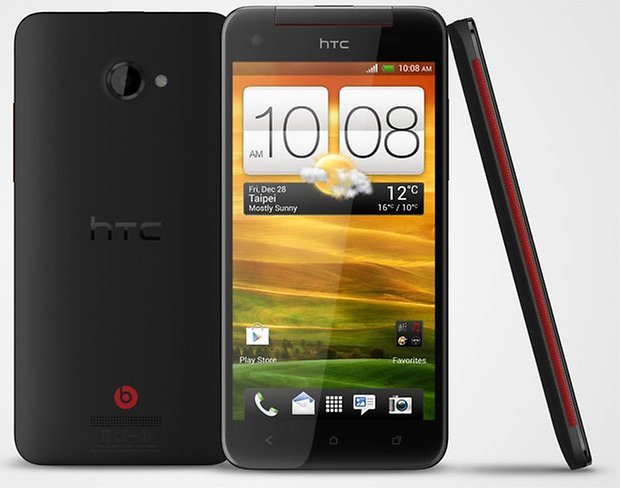 What do you think of the topics that we cover? What other articles would you like to see here? Our world is your oyster.