Top 5 of the Week: Xperia Z, Tablets, Scams, Fanboys and Glass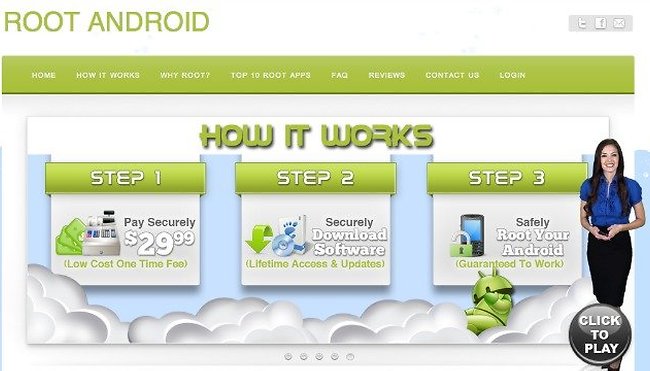 This week was another eventful one for AndroidPIT and the world of Android. For part of the week, we were obsessed with Google Glass and as we enviously glare, many started getting their first pair. Then we were shocked by how well the Sony Xperia Z did (much to HTC's suprise), all the while taking the time to warn our users about some nasty websites out there. Lastly, in the endless saga between HTC and Samsung, where things got a little dirty this week, we wondered what's the deal with those Samsung fanboys.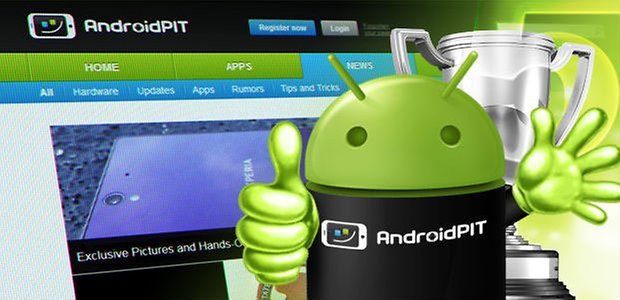 In the heat between HTC and Samsung, we almost forgot about the Sony Xperia Z. As consumers have been waiting for both companies to release their devices, Sony made a spanking 4.6 million in just 40 days. The Xperia Z is a beautiful smartphone, which features a 13MP Exymos RS lens, as well as being dust-resistant and waterproof.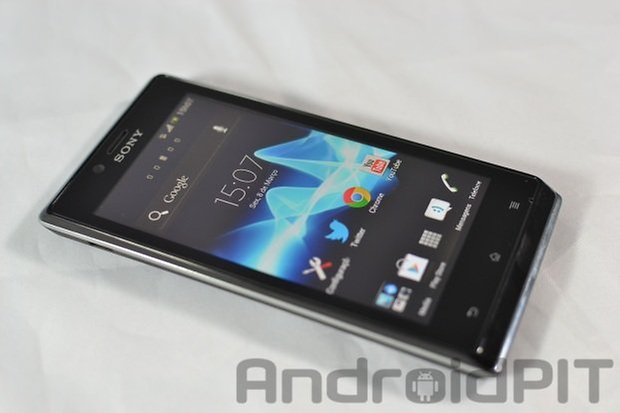 Some people have been selling their Glass on ebay and this recently has been banned. Gizmodo reported that if Google thinks that any of its new Google Glass owners are selling them on eBay or lending them to friends, they have the right to remotely deactivate the tech spectacles. That aside, we were able to take a first peak at the eyewear, how they work and what's inside of the box during the unpacking.

Did you ever wonder which tablet is better, the Nexus 7 or the Asus Fonepad? Both are Asus devices and are similar in size, but it's what's inside that counts. We compared the two in 10 rounds where one came out on top and was the winner of the tablet smackdown.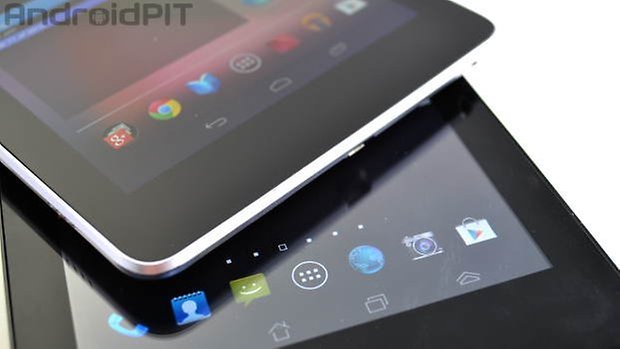 What is up with those Samsung fanboys and what is their problem? Whichever smartphone you like is a matter of taste and like my mom always taught me: if you don't like it, you simply say ''I don't care for it, thanks''. This is the politcally correct response, instead of insulting the crap out of someone because of what they like. Steven analyses exactly what is behind this biais against HTC.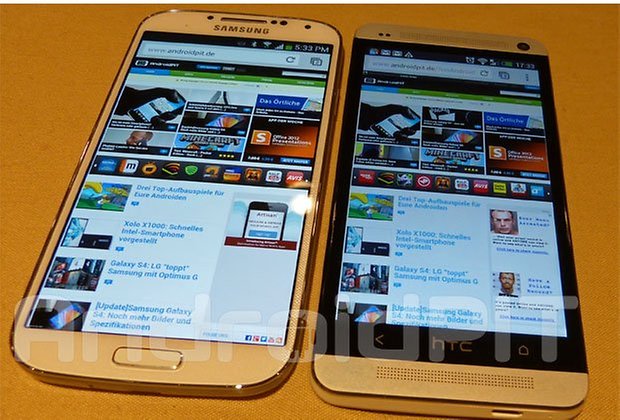 We became aware this week of a website called Root-Android.com that was making claims of being able to root your smartphone using one single piece of software. Thankfully our users are smart enough to know a fake when they see it, since one of ours sent reported this one to us. Beware of this giant scam!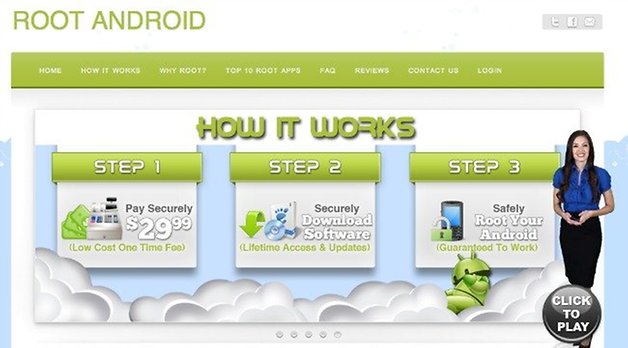 This week also offered news on new impending Google stores that will be hitting California, the Motorola X Phone, Samsung Galaxy S4 sale dates and prices and the new look that the Samsung Galaxy Note 3 might be adopting. What did you think of this week's news? Let us know in our handy-dandy survey.