Top 5 Free Apps to Make the Most of Summer!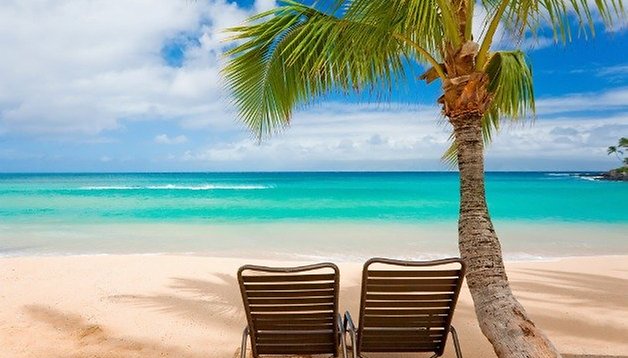 Summer is here and we've compiled 5 of the best free apps to get you out and being awesome in the sun. Whether you want to entertain your friends, yourself, head to exotic locales or stay in your own hood, these apps deliver the best summer has to offer. So get out there and make the most of it!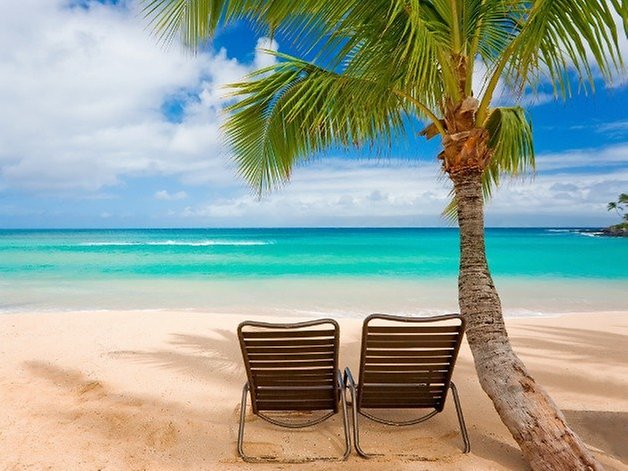 Despite the awful name, this app is awesome! One of the best apps of the year in my opinion and an essential for beach trips, road trips and lounging on the grass all summer long. Now you can realize those dreams of DJing for your friends anytime without the need for milk crates or the wheels of steel. Featuring some very impressive features, edjing lets you cross-fade manually or cheat with the auto BPM matcher, change pitch and song speed. Free effects including scratching (wik, wik, wiky!), loops, echo and more, with more effects available. With access to Soundcloud you can access all your tunes and share your remixes – up to an hour long – via Facebook and Twitter.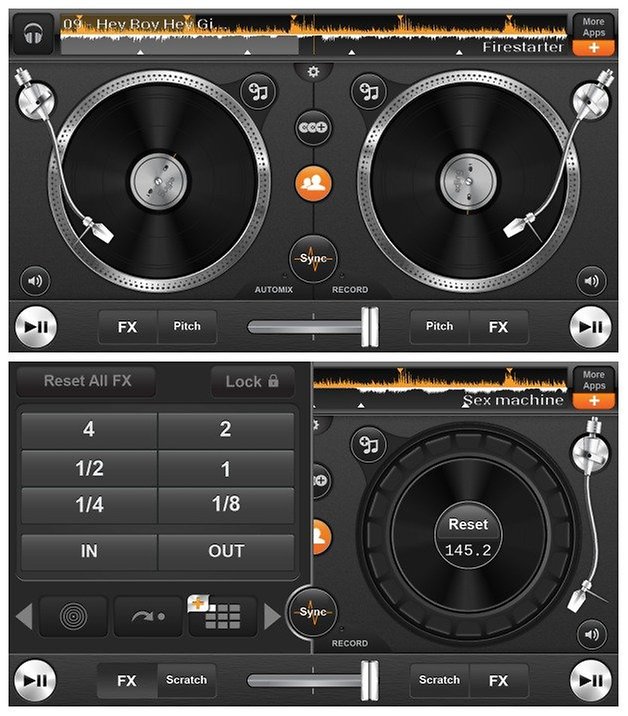 Full disclosure: I'm Australian, hence this inclusion. But for all you unfortunate types who have never experienced the joys of beach cricket, now is your chance. This app is a pretty rock-solid cricket game with funny, beach-themed animations, even if it's more like real cricket with a beach setting (and only one at that). Hitting into the water is sadly not included here though, and it's difficult to avoid out-field catches when 'slogging it'. The only thing this app needs is typical beach cricket rules like 'one hand, one bounce' if you're holding a beer. But if you've always wondered what cricket is about, give this app a whirl and before you know it, you'll be hitting every sports store in town looking for a bat and wickets.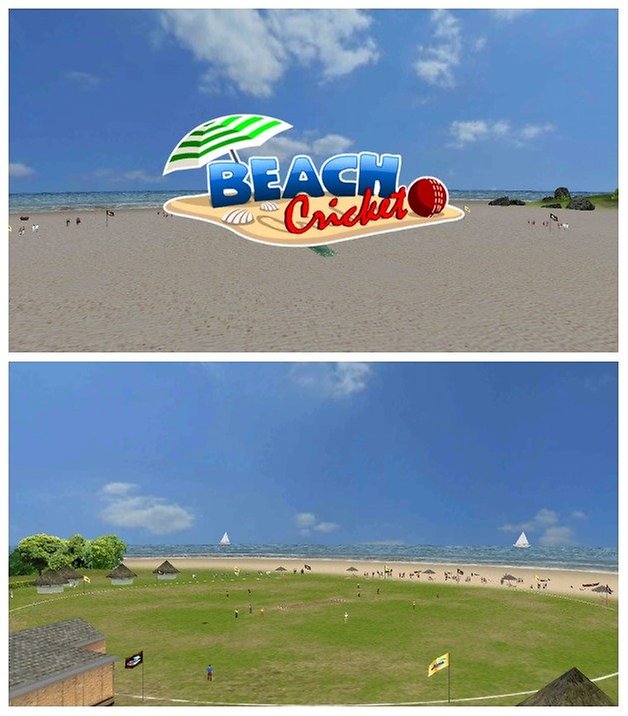 If you plan on leaving the front door during the summer, and I sure hope you do, then you need TripAdvisor. The TripAdvisor app has everything you need to know about where you want to go: things to do at a destination, how to get there, videos, reviews, flights, hotels, restaurants, forums and more. And if you have no plans further afield, TripAdvisor can recommend things to do in your own city too: cafes, restaurants, attractions, hotels, whatever you need. With the ''Near Me Now'' feature, you can find something to do in the vicinity of any address you type in. So now you'll have no excuses to have nothing to do!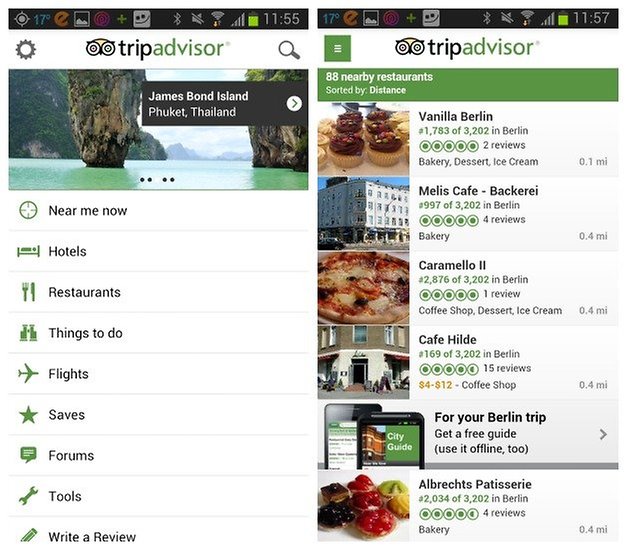 Maybe not the most exciting app for summer, but hey, it's as essential as flip-flops and sunscreen. Without a weather app, who even knows if it'll be sun-bathing weather in the afternoon? WeatherBug by Earth Network accesses the world's largest network of weather forecasting sensors for the most accurate predictions possible. You've also got weather alerts, radar, social sharing, live video, customization and even a photo album! From the essential basics to in-depth data (snapshots, hourly and weekly detailed forecast), WeatherBug will keep you in the meteorological know to help you maximize your summer fun.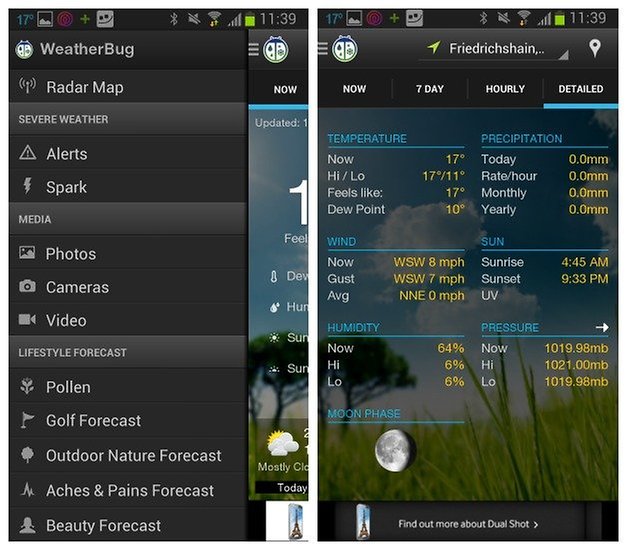 Ok, so you know where you want to go and the weather's gonna be great, now all you need to know is where all your friends are at! Find My Friends! will show you on a map where all your friends are located at any time, with constant GPS updating and messaging capabilities to make sure everyone's heading in the right direction, whether in the city or the great outdoors. If you want to be stylishly late for a party, this app will let you know who's already there, and if you're waiting all alone (playing Beach Cricket!) at a cafe, you can see how far away everyone is. Your friends don't even need a smartphone for you to be able to see where they are, you can invite them via text and keep tabs on them via cell tower triangulation. You'll never feel alone again!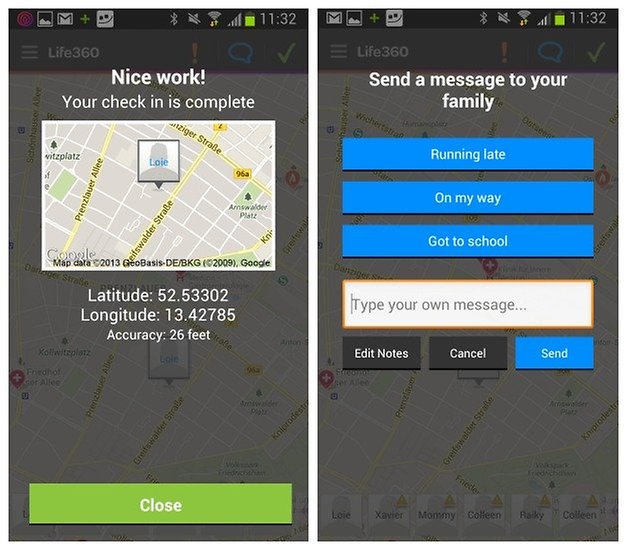 What do you think of these apps? What apps can't you live without in summer?