Bring Moto X Touchless Control to your device with Mic+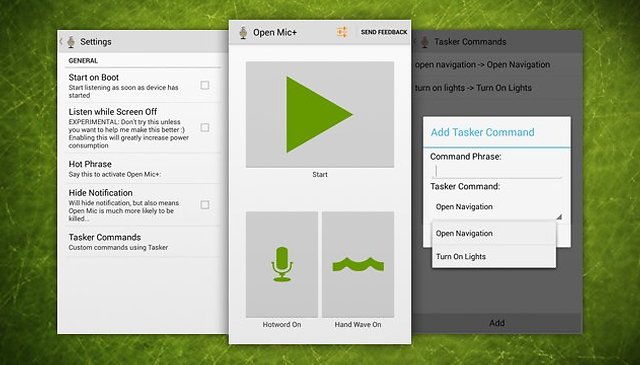 In our continuing saga of showing you how to get Moto X features and software without actually having to won a Moto X, the latest step is jumping on the touchless control bandwagon. If you've got a device running Android 4.1 or higher and wanted to play around with this type of feature, you're in luck with Mic+. Once activated, the app will "listen" for your command word and then use such features such as Google Now for voice searches.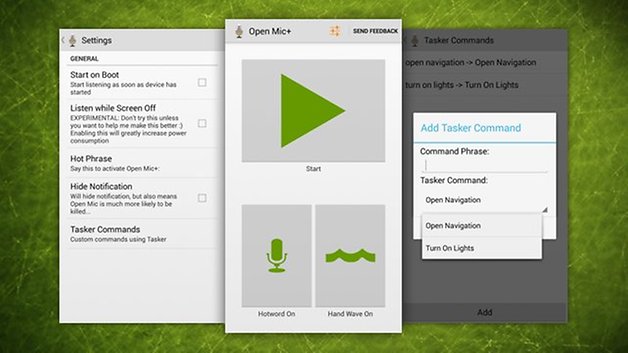 Using the app is pretty easy to do. It comes equipped with the standard command phrase "OK Google" which can be customized to whatever you'd like it be. One of the main concerns I had with something like this would be the draw on your battery, but you can definitely control whether it is running in the background or not at any given time. Just be aware that by having this function on your phone will see an increase in battery consumption throughout the day. One of the key features is the apps offline capability, so you don't need to be connected to internet in order to use the Voice Search function to set reminders or do other offline related tasks on your device.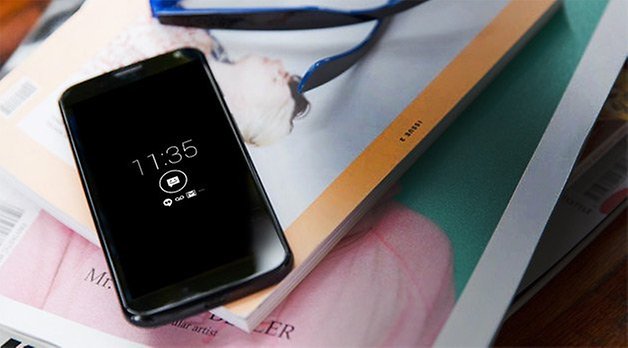 The app itself is available for free through The Google Play Store (grab it here). In case you were looking for some other ways to customize your Android device to make it more like a Moto X, check out our other suggestions and tweaks.