TouchPal AI Keyboard is coming: high accuracy AI predictions and features galore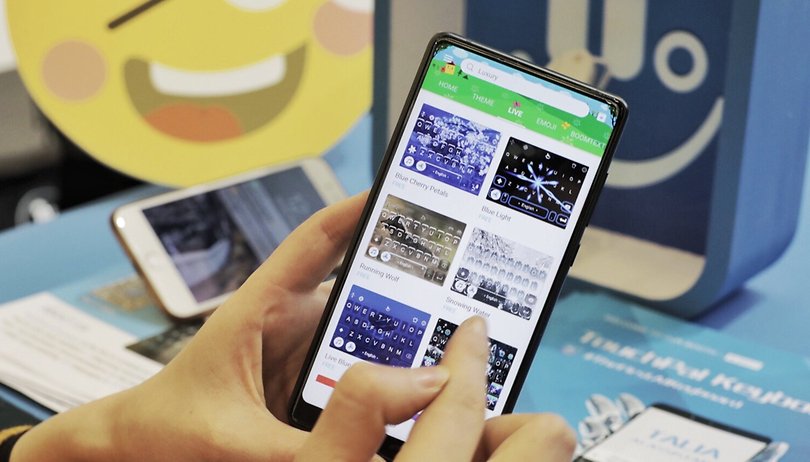 TouchPal is a keyboard app you've likely heard of, and if you haven't, you should check it out soon. The company behind it has a range of services, such as apps for fitness, eye protection and VoIP, but its forerunner is its TouchPal keyboard, which has managed to make its way up the app food chain with the most global users worldwide.
TouchPal Keyboard currently has over 100 million daily active users and is pre-loaded on some of the biggest names in consumer tech. Now TouchPal is adding an AI engine to the keyboard to bring some innovative upgrades and wide range of capabilities that will be launched in March 2018. We were able to meet with the company at the MWC 2018 in Barcelona to try out the latest TouchPal AI Keyboard.
TouchPal aims to improve typing and user experience
Upon our meeting it really became apparent that TouchPal is an interesting brand whose main mission is really to make our lives easier with the most natural and fluid typing experience one would hope for. As mentioned before, they've really surpassed competitors on the market and are now stepping into the ever-present world of AI.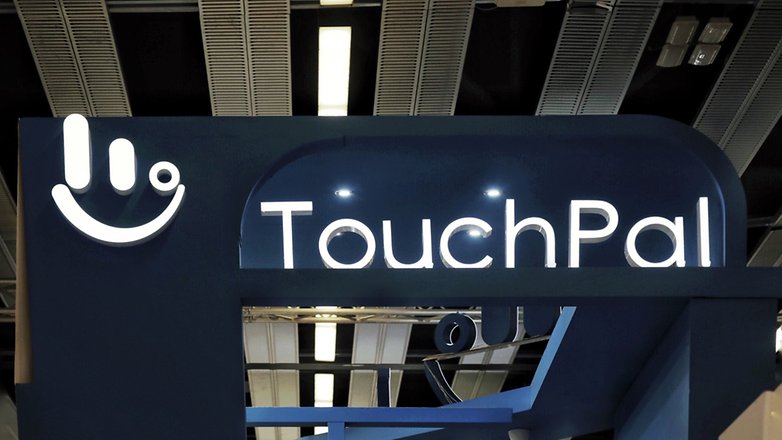 What can the TouchPal AI Keyboard do?
What exactly does it mean to have a keyboard with artificial intelligence? In the case of TouchPal, the company asserts that it has achieved a 99.4% higher prediction rate thanks to its artificial intelligence engine and AI assistant predictions, such as smart reply and information recommendations, all driven by machine learning technology. This all means that typing gets much more efficient, and TouchPal states that the speed of typing will be significantly enhanced.
TouchPal AI Features
The new features include smart reply where the keyboard will suggest a suitable answer to a question instantaneously. Trying this out really showed me that the best and most suitable suggestions were provided, all from what the AI engine has learned from collecting all sorts of data from the web. It also learns from your behavior, so you in some way grow together.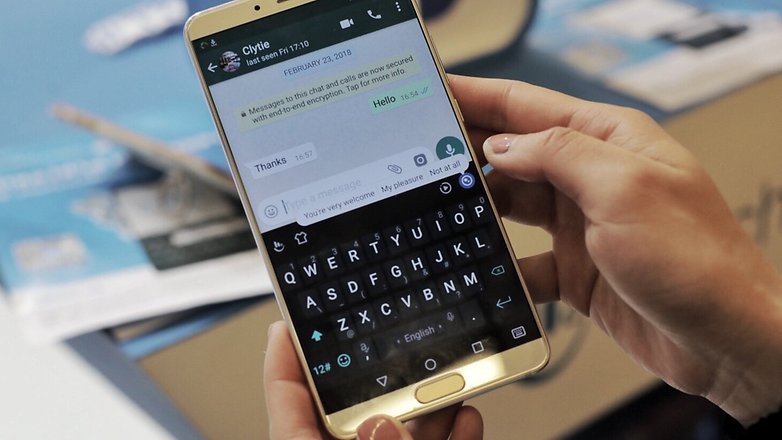 The TouchPal AI Keyboard makes it easier to get all your needed info without needing to leave the app. This makes sense since 70% of our smartphone experience is spent with messaging apps. It's truly a nuisance to have to leave the app to find something out. All sorts of information can be retrieved: there is an integrated weather forecast for a quick view of the weather at all times. No need to leave the app to find out about the weather via another channel, you can just type and know instantly. Restaurant recommendations are also included if you mention you like certain type of food, say Italian for example.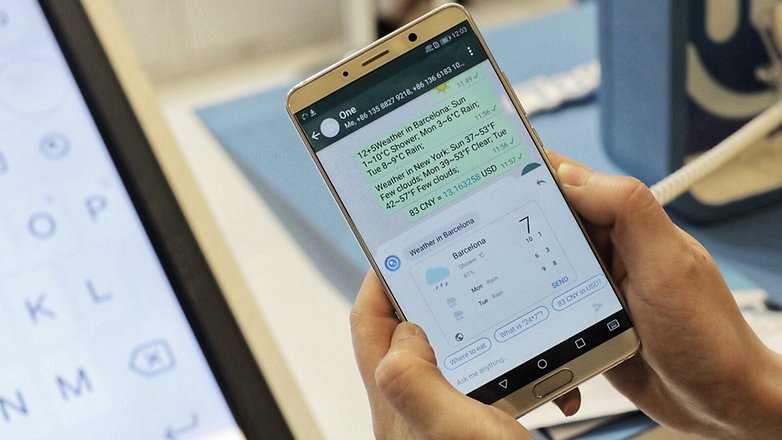 You can ask the digital assistant anything too, and by the way, her name is Talia. If I want to know "what is quantum physics?", just ask her and the information is posted there or the link to the best page option, which could be from Google, Wikipedia, etc.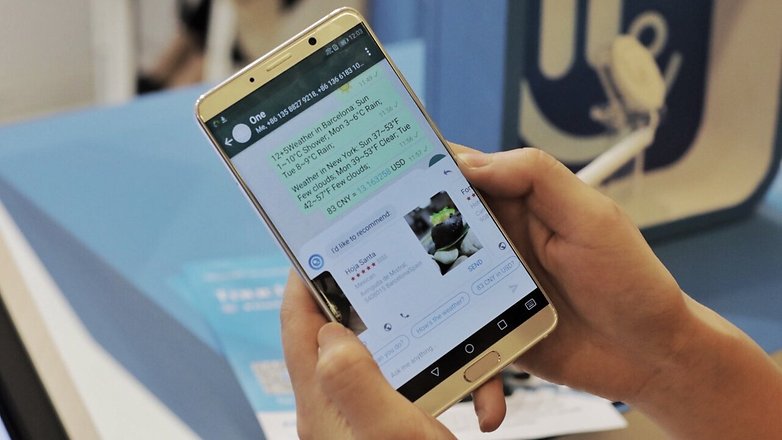 What I find to be super useful is the Swift Paste feature, which allows you to retrieve information from the clipboard quickly without having to leave the app. No need to paste just the last thing you have saved, you also have the option to choose from many copied texts. TouchPal also converts currencies with live currency rates and does the math for you with its integrated calculator.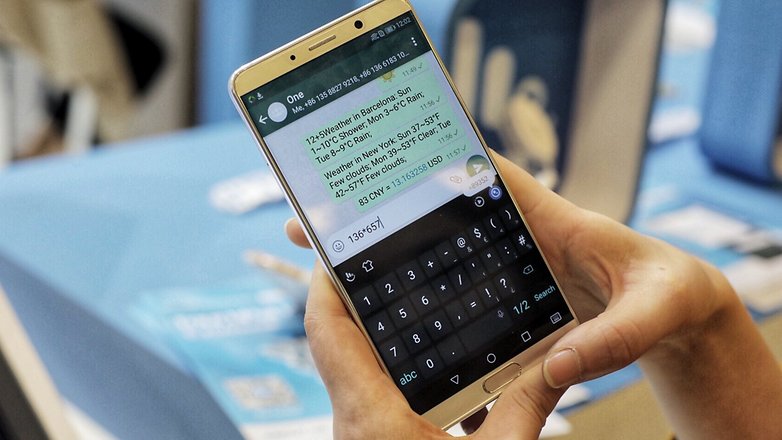 Another funky feature is of course that it predicts GIFs from the word you have typed out in case you're feeling like adding some humor in your texts. No need to go through the Giphy website. Say ''Hi'' and you will get a ton of cool GIF options to suit your mood.
Other features include smileys in demand and the conversion of texts into GIFs, which is pretty cool, and a ton of emoji and stickers to last a lifetime. You can personalize your keyboards with live themes.
TouchPal AI Keyboard coming in March 2018
I am looking forward to this app hitting the market in full form, and will happily use the alpha version in the meantime. TouchPal mentioned that even an instant translation feature could be in the works, which would be an amazing addition to its already 130 supported languages.
Check out TouchPal if you haven't already and stay tuned for the AI version coming to the Google Play Store in March!
This content was written in cooperation with TouchPal.