TouchPal X Review: the fastest keyboard around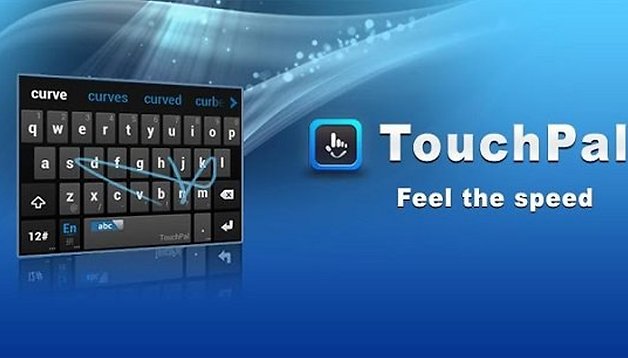 From the award winning developers at CooTek who are the masterminds behind the keyboards for devices such as HTC, Sony, Huawei, and ZTE, come TouchPal X. TouchPal X was designed to be a different keyboard app from the rest and aims to be the fastest keyboard for Android to date. With included options such as word and gesture sets, you can enter full sentences without having to lift your finger from the screen.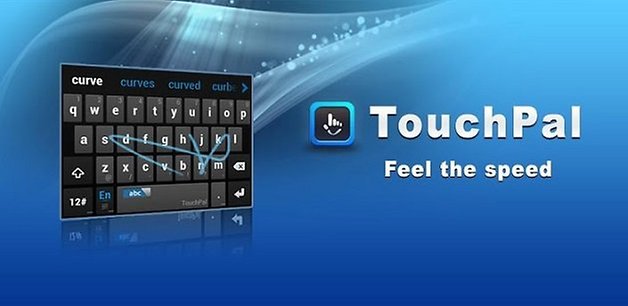 New Gestures
Just recently, we had a look at Dryft to see how it would pan out for making typing on a tablet easier. While Dryft will be a boon to larger screened devices, TouchPal X aims to do the same for smartphones.
At first glance, it seems to follow the same principal as Swype where you can type words without having to lift your finger, however, a new concept however lies in the fact that there are new gestures for entering and completing full sentences.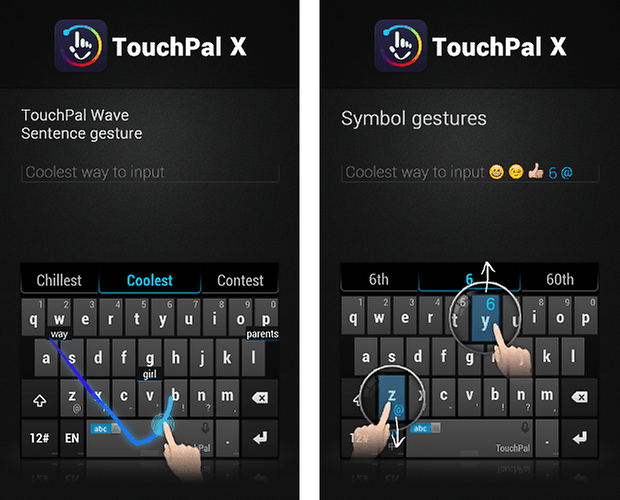 In combination with word recognition and the ability to learn what kind of application you're using (SMS, e-mail, browser, chat, etc), TouchPal X can easily reach levels of about 120 words per minute when typing. On request, TouchPal X displays the current write speed and collects statistics on how fast you're typing.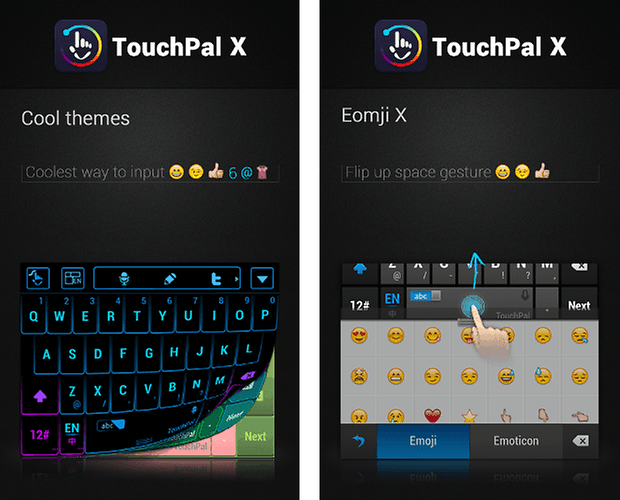 From the get-go, you can easily achieve a typing speed 100+ word per minute, but you do need to get used to some of the gestures required to get to this point (called TouchPal Wave). Similarly, the application takes some time until it has adjusted to the input behavior and can offer useful suggestions to complete the sentences for you.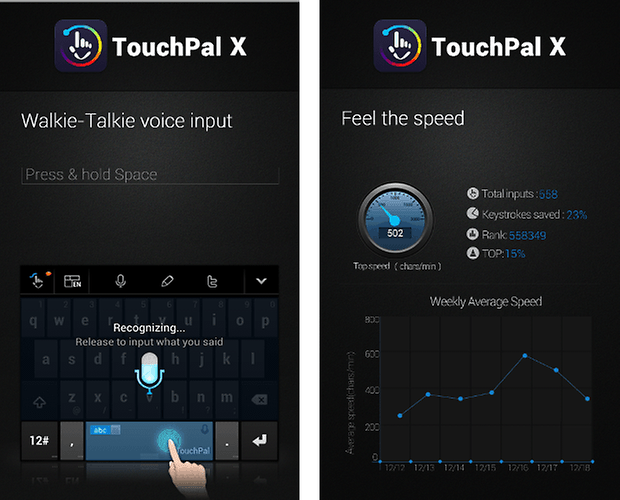 More than 70 languages are support and a number of themes are available Different keyboard sizes can be adjusted, voice input by microphone and expandable smileys and emoticons can be found in the features of the software keyboard.
Conclusion
As with all the keyboards with swype functions, the main purpose of TouchPal X is to achieve a high speed of typing. But, if you get any user used to a certain type of keyboard they will get pretty proficient with typing on it. Whether learning the new gestures associated with TouchPal X will bring a huge improvement to your type speed or not, you really need to try it out for yourself.
TouchPal X is free and available in the Google Play Store.