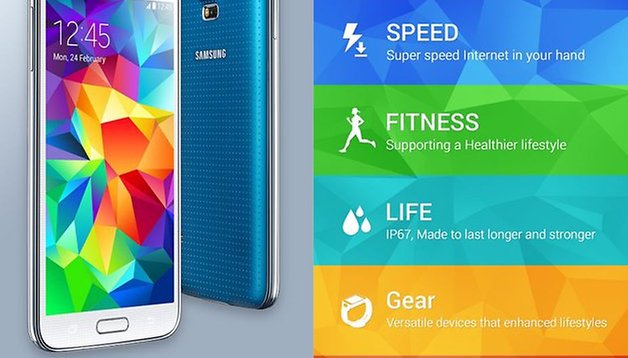 Trade in your Galaxy S3 or S4 for an S5
Now that we know the price of the Galaxy S5 when it launches, it may be time to for you to look at the trade in values of the Galaxy S3 and the Galaxy S4 in order to get some money back and upgrade to the next flagship from Samsung. By trading in one of these previous phones, users can often make up enough money to be able to get a Galaxy S5 on a two year deal and not have to pay any money upfront or at least pay an insignificant amount.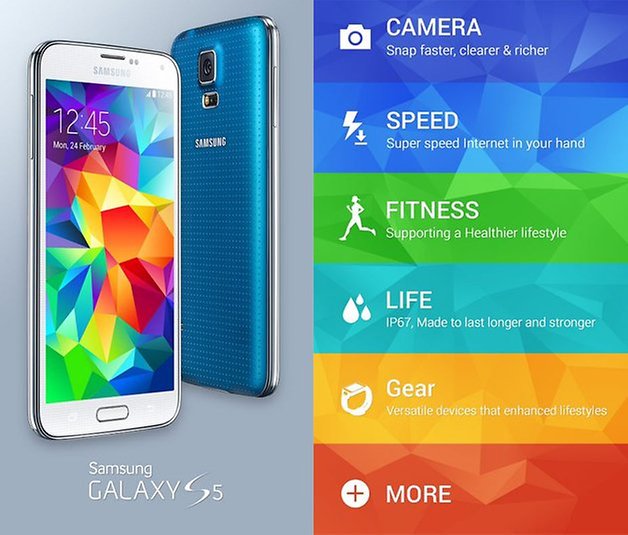 The value of the phone may depend on the condition that it is in of course. You may find that you can get a Galaxy S3 phone for about $100 going upwards and a Galaxy S4 trade in may fetch somewhere around $200 and above. This would be enough to pay for a contract Galaxy S5 which is set to be priced at around $229 - $249.
Pre-orders of the new flagship phone from Samsung are already live here in Canada. You can get the phone from all three major carriers and the same is also true for carriers south of the border in the United States.
If you're interested in trading in your phone, you can lock in your trade now and keep the phone until the actual Galaxy S5 comes out. At that point you can then trade in your old phone once you get your Galaxy S5 which ensures you get the best deal possible on your current phone. Prices drop dramatically once the new phones drop so if you are interested in trading your phone you have to do it as soon as possible in order to save.
Gazelle and Nextworth a good spots for you to get a trade in on your phone. Amazon Trade in, eBay's Instant service and Glyde are other good options. Nextworth and Gazelle offer a 30 day price lock though so even if your phone is delayed and takes a couple days to arrive you won't need to go without a phone in the mean time.
You can check out those sites and decide where you want to trade in your phone.
Have you ever done a trade in through these sites? What was your experience? Please leave us a comment below and we will get back to you.