How to transfer files from your Android to PC via WiFi (without Gapps)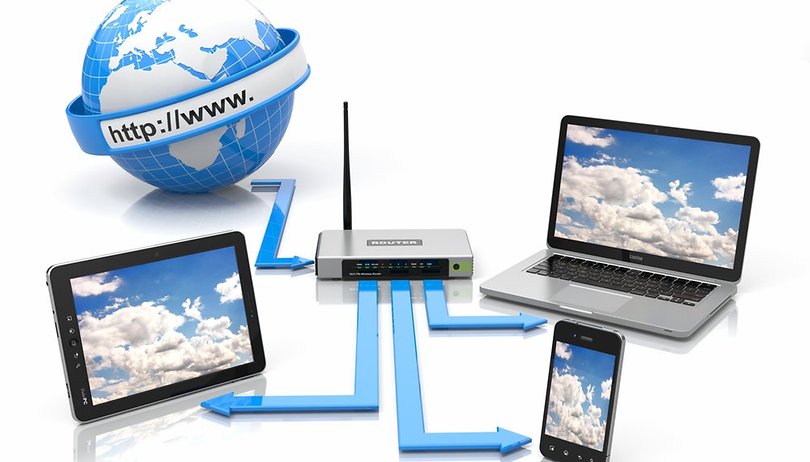 If you don't like the Gapps and prefer not to share the contents of your device with Google+, Google Drive or Gmail, there are several alternative ways of transferring all the contents of your Android on a PC using Wi-Fi.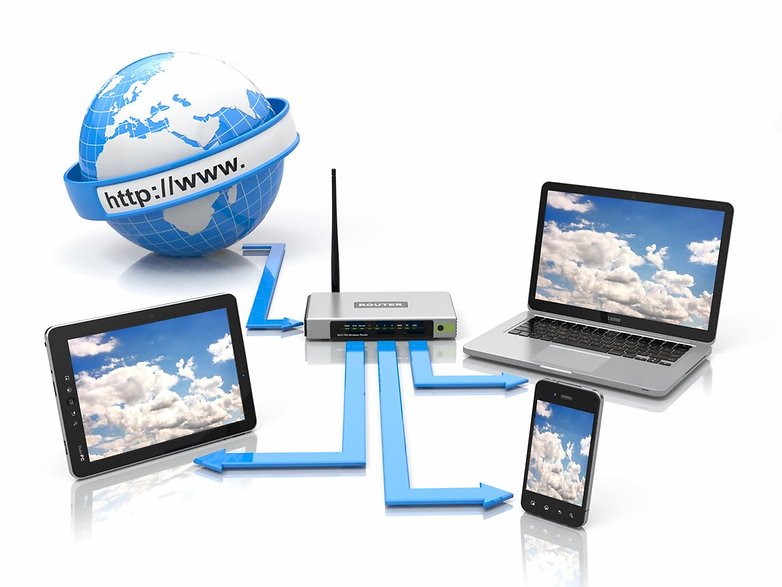 A very simple and quick way to transfer all your files to the PC is by using an application that allows you to synchronize your data with a just a few clicks.
Here's the step-by-step :
1. Download the WebSharing app from the Google Play Store.
2. Once installed, it will show an IP address, such as http://192.168.etc, which consists of a code of 5 characters password.
3. On your PC, open a tab on your browser and copy the same IP address into the top bar. In the window that then appears, enter the password that appeared on your smartphone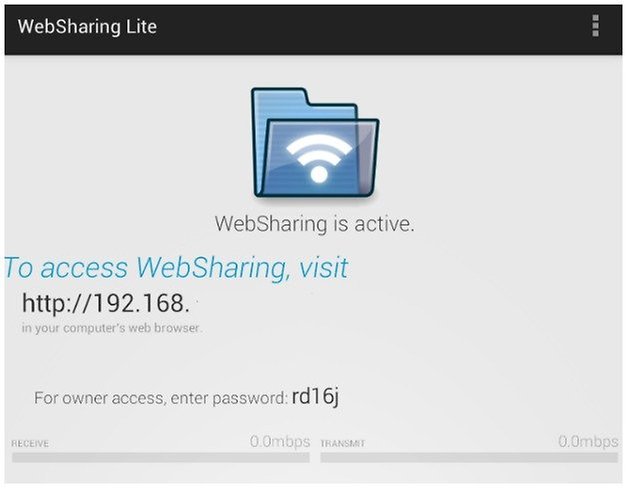 4. Click "Continue ".
5. At this point a window will open with several folders. This consists of the same data in the internal memory of your device.
6. After that, you can now view and save all the folders onto the computer's memory. If you want to save a photo, for example, just click the right button of your mouse over top of it and select "Download selected elements ". The photo will then be saved onto your PC.
On the top bar of the WebSharing, you can get information on the status of the device, like battery, used internal storage space, Wi-Fi signal and the current processor usage.
WebSharing is available for free on Google Play Store.