Transform your smartphone into a laptop The concept of having a dock-style laptop that can run off your smartphone makes certain people, myself included, salivate at the possibilities. However, the price tag associated with the latest proposed concepts, such as the Padfone by ASUS, is still pretty high for most people's standards. But what would happen if we were to tell you that you would be able to get a similar product at a much lower price point?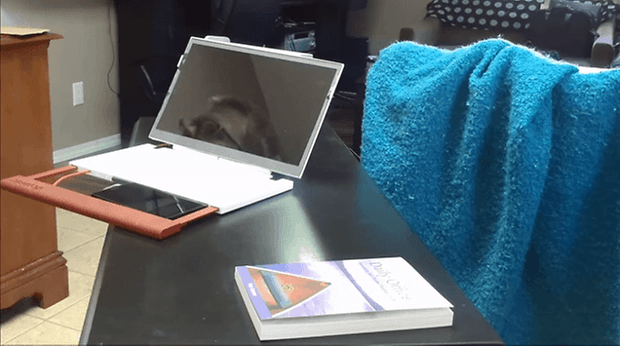 The concept that has been showcased on Kickstarter this last little while showcases something a little more simple. The Casetop permits an Android, iOS, or Blackberry 10 device (hurray for multi-platform compability!) to be transformed into a laptop very easily.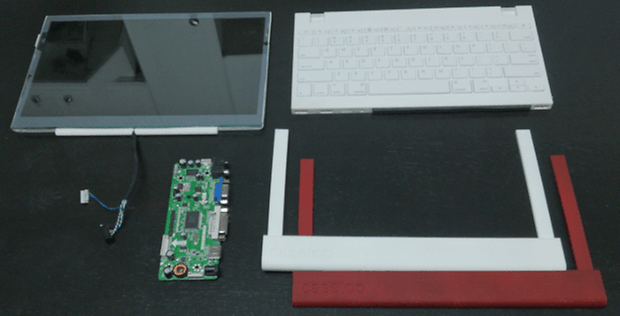 So, how does it work? Casetop is composed of a 11.6 inch screen in a high definition resolutions (720 is available now, with 1080p being a stretch goal of the Kickstarter project), a keyboard, two 1 watt high fidelity speakers, a 56 watt/hour battery pack, and all the necessary connections you would expect in a laptop: HDMI, microUSB, mini jack, and a USB 2.0 port.
Your smartphone slides in near the keyboard, near where you would usually find the touchpad mouse on normal laptops. So, not only does your smartphone act as the main processing unit of the laptop, but also as the touch sensitive mouse you will use to control it. Check out the following video to see a presentation of it in action!
And with all the rave reviews that the Casteop is receiving, one of the biggest advantages is the battery. When you plug in your smartphone to the Casetop, it automatically starts charging it and so usage of the Casetop does not drain the battery of your smartphone. Not only that, thanks to the portability of all of the required components, you come out with a large screen and tactile keyboard without having to carry around a cumbersome laptop along with your smart-phone. And when you're done, your coworker or friend can plug in their phone into Casetop and use it themselves.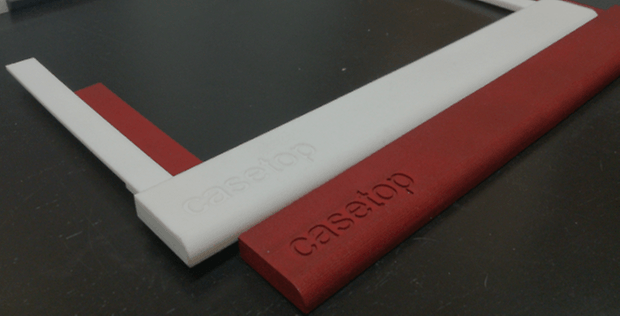 Check out the entire Casetop project and follow it's progress on kickstarter.com.
Personally, this seems like a great idea. As someone who carries around their smartphone with them at all times, it would seem like a no brainer to have something inexpensive that I can bust out when I want to compose a few longer e-mails or notes on the run. Does this concept seem like something you would use? Why or why not?