Trivia Crack: the app that has 100 million people hooked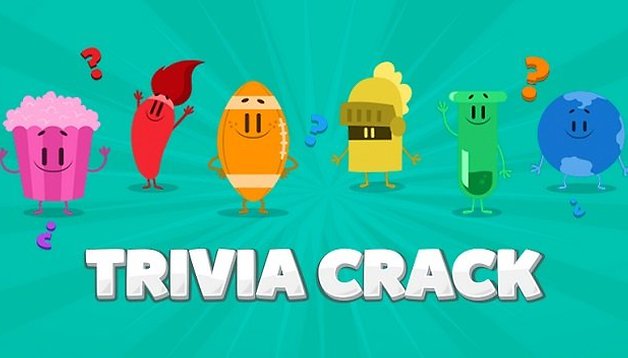 The Android platform has seen its fair share of gaming trends. Flappy Bird first touched down roughly a year ago, Timberman came and went later that year. Don't Tap the White Tile was as fleeting as one of its piano keys. The latest game hooking Android fans worldwide is Trivia Crack. With over 100 million downloads, and recently translated with "proper British" questions about tea and biscuits for a UK audience, find out everything you need to know about Trivia Crack right here.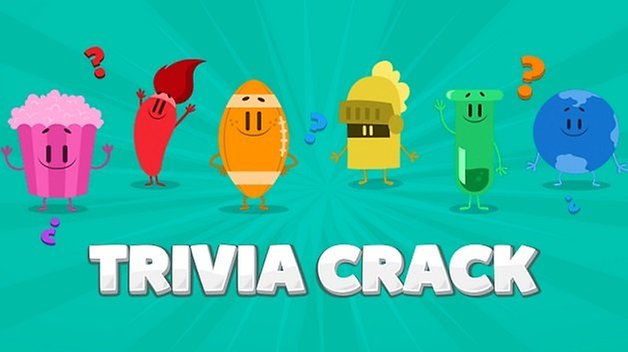 The brainchild of Argentina publisher Etermax, Trivia Crack was launched at the end of 2013 in South America, but was soon made available in the US following success on home soil. The gameplay revolves around the basic "question and answer" style of a regular trivia game, including questions on popular culture, geography, history, art, science etc.
So how did it become so popular? As with all of these multi-million selling Android titles, there is a huge amount of luck involved, but Trivia Crack sets itself apart in a few interesting ways. Firstly, it features a set of unlockable characters which you can also win and lose in challenges with friends, essentially "gambling" with them. Also, Etermax has really tapped into the Android community for help keeping questions fresh, offering a way for users to submit and rate questions, with around 2,000 new ones added each day.
Trivia Crack is currently topping the "free app" charts for the Play Store and iOS in the US, and it's racing up the UK ones too. Check it out in the promo video below:
If you're going to join the Trivia Crack bandwagon, best do it quick. As with most of these Android gaming trends, success if often fleeting. There is a free version available with ads, or you can download the ad-free "premium" version for 2.99 USD.
Are you playing Trivia Crack yet? Is it the best game currently on Android?