True Launcher – Pro version free install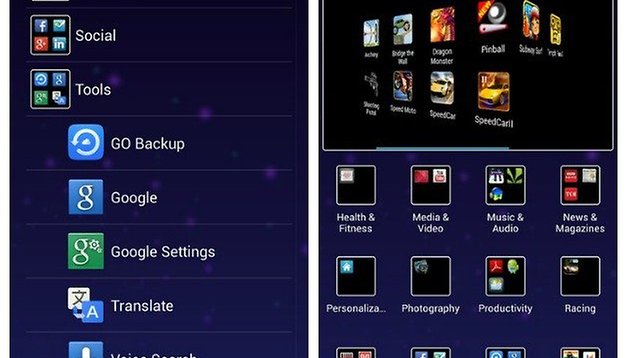 Everybody loves a good launcher, but occasionally they get to be more complicated than they're worth. True Launcher is a super simple, clean launcher that categorizes all of your apps, not alphabetically, but by the categories under which you found them in the Play Store. So instead of always scrolling through an endless list, you'll get a much short index that you can expand for the app you're after. True Launcher totally changes the way you think about your app drawer.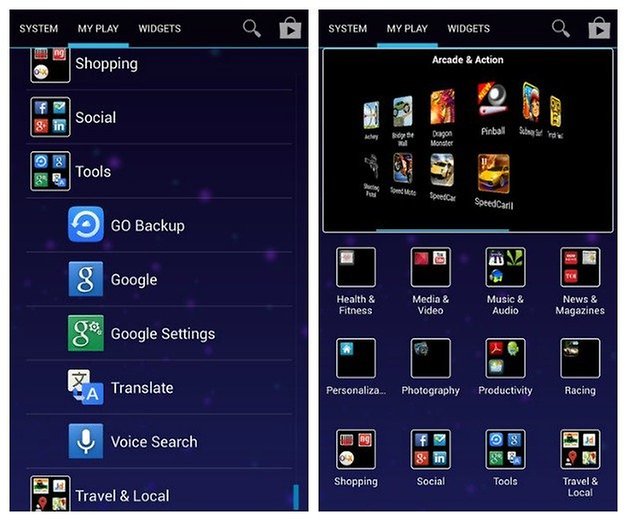 What True Launcher adds in simplicity, it loses in bells and whistles though. The interface is not necessarily as exciting as some other launchers, but the improvements you notice in terms of navigating your app drawer more than make up for it. There's still plenty of customization options though. The best thing is that for the first 100,000 installs the Pro version of True Launcher is absolutely free. The latest version also adds gesture settings that you'd be familiar with from other launchers.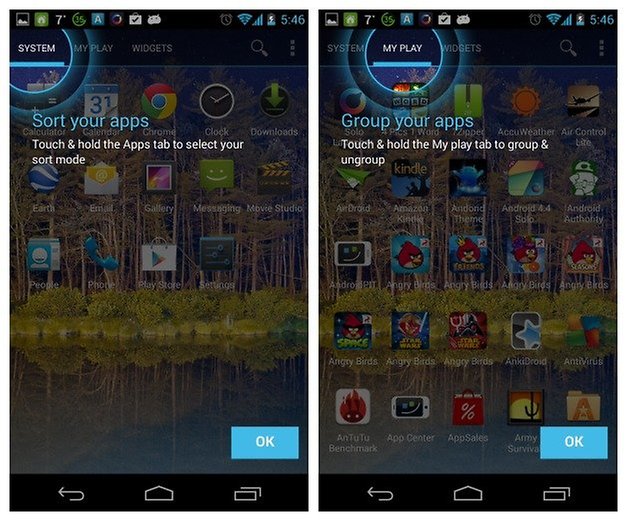 True Launcher is still in an early phase, meaning that bugs and improvements are constantly being made, but it's a good solid foundation that is only set to improve over time. So get in early while it's free and enjoy the improvements as they continue to roll out.
Have you tried True Launcher yet? What improvements would you like to see in future updates?