How to turn your Galaxy Note 2 into a Note 4 with a custom ROM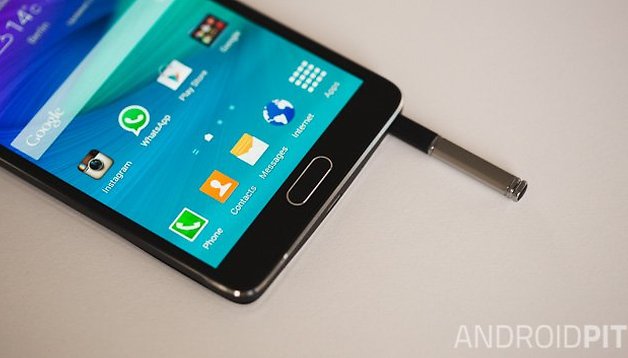 The Samsung Galaxy Note 2 may be a couple of years old, but a new custom ROM shows that there's still plenty of life left in the old dog. Thanks to an enterprising group of developers known as Team Electron, there's now a new ROM available for the Note 2 that being many of the features of the Galaxy Note 4 to the older phone. If you're willing to root your device and get a little hands-on with flashing, you can transform your Note 2 into a Note 4.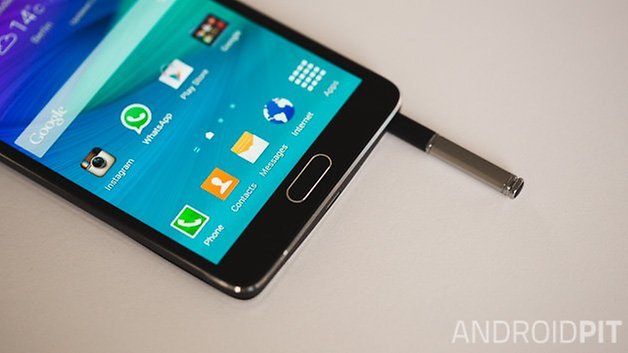 The DN4 (Ditto Note 4) ROM for the Note 2 is based on an Android 4.4.4 KitKat ROM ported from the Galaxy S3. It brings features such as the Note 4's Air Command and Action Memo in addition to the updated UI and makes the S Pen more useful than ever. Other features such as multi-window mode are also present, as are newer Samsung-specific apps.
Check out the video to see the ROM in action – as you can see, performance is impressive:
The ROM is not completely perfect. One of the lockscreen effects doesn't work properly, there are problems with Bluetooth audio, and the Radio FM app doesn't work. These minor things aside, the ROM essentially makes it possible to transform a Note 2 into a Note 4, breathing new life into the phone. Head on over to the XDA Developers forum where you'll find the download and full instructions.
Have you tried installing a custom ROM on your phone or tablet? What do you think of the DN4 ROM for Note 2?