Turn your Android into a mobile scanner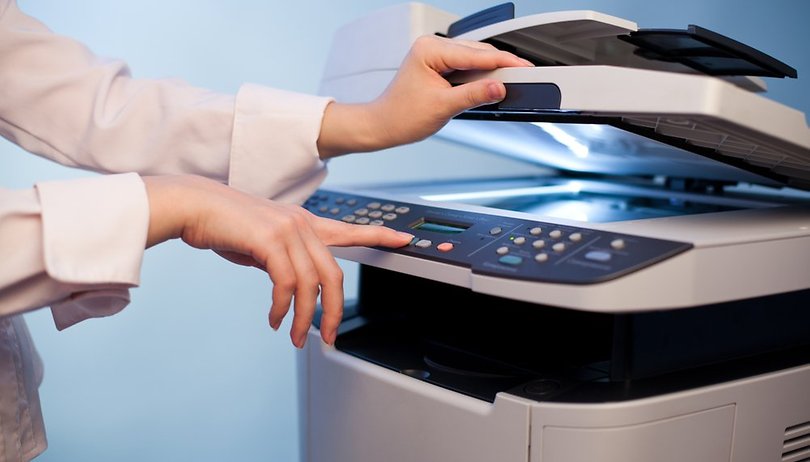 Remember way back in the day when you had to use a large desktop scanner whenever you wanted to scan a document or receipt onto your computer? And from there, you'd need to own and run some optical character recognition software (OCR) in order to be able to copy or manipulate any of the text on the document. Fortunately, with a few different apps, you can combine all of these features into the small, portable device that is your Android smartphone.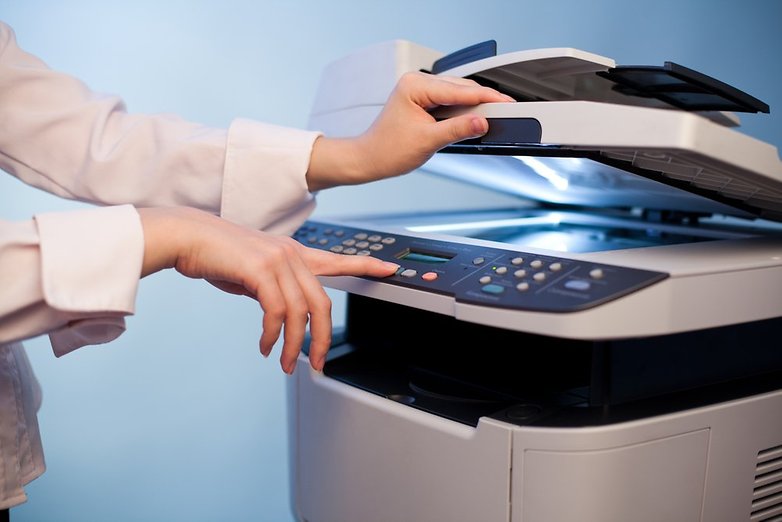 While taking a photo may suffice for most, it doesn't offer any OCR capabilities or give you the ability to save documents as PDF files. The following three apps can quickly be used on your smartphone to transform it into a scanning powerhouse.
Google Drive
Google Drive, which comes preloaded on a ton of Android devices, has the ability to take a photo of a document and receipt, have it save as a PDF file, and use the Google servers to perform OCR on it. What that means for you is that you can quickly take a picture of a document or receipt and then have the content in it searchable from within your drive account.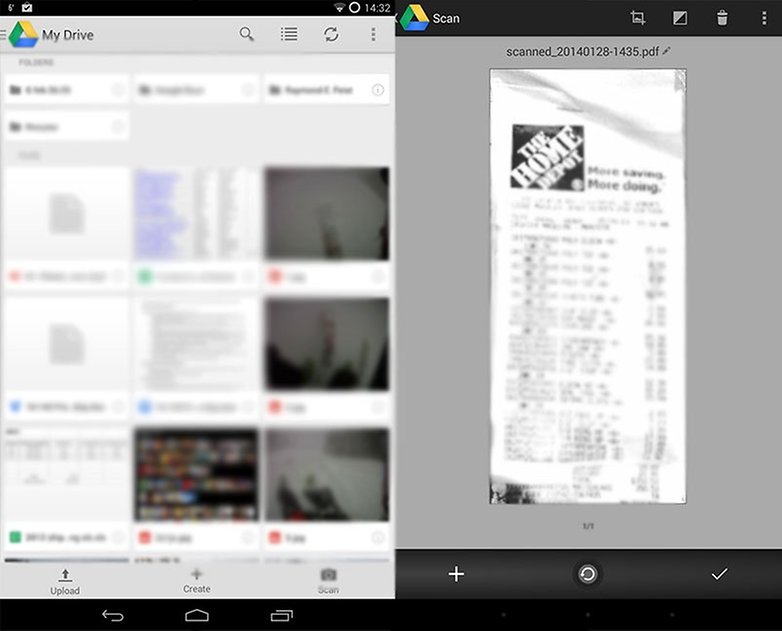 All you have to do is select Add New > Scan from within Google Drive and the rest is pretty self-explanatory.
Evernote
If you're a fan of the organizing capabilities of Evernote, you're in luck. It also provides the same kind of features that Google Drive does and links it to your Evernote account. All OCR content is then searchable from within your Evernote account.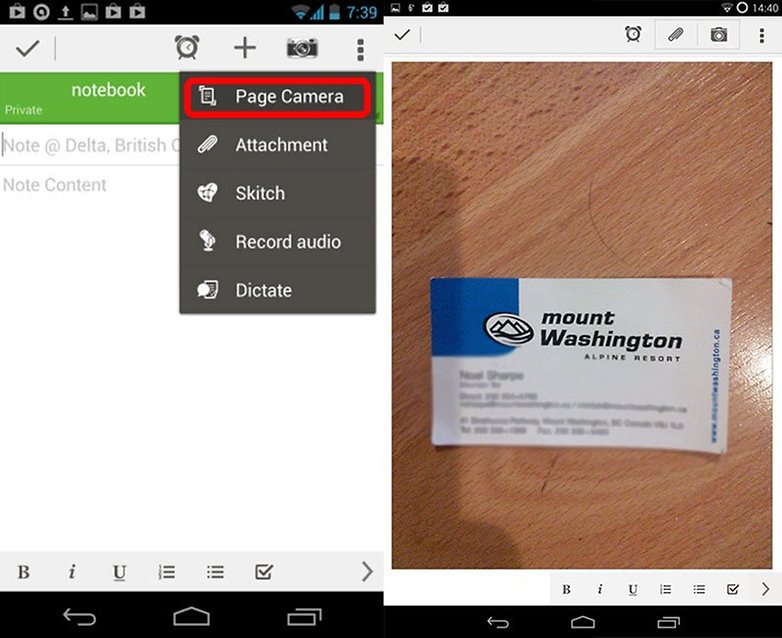 From within the app you can just click the + button in the top right corner and then select Page Camera. The camera will pop up and you can then choose to scan one or multiple documents in one go.
Scan to PDF
A stripped down version of what you may need, Scan to PDF is a free lightweight scanner for your Android device. While it doesn't offer anything in terms of OCR features, you will be able to quickly convert images taken with the app into a PDF file that is stored on your device.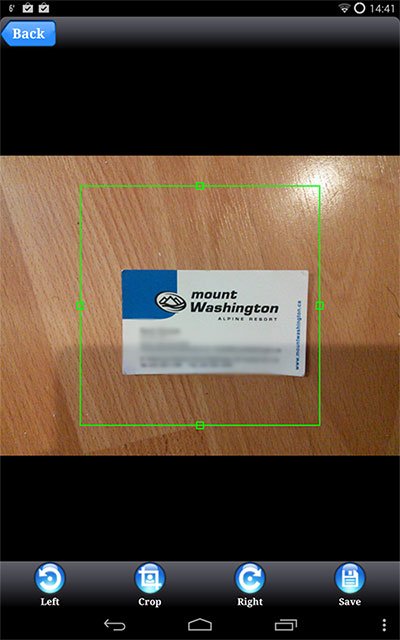 Are there any other apps you like to use to scan documents? Let us know in the comments!