Need help with Twitter? Hit up our Twitter App Profile Page!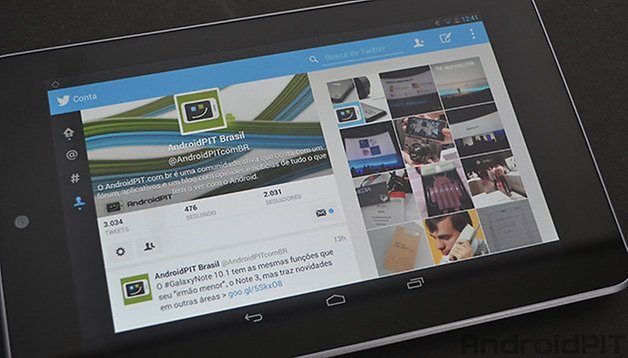 Twitter is like the cockroach of social media. Just when you forget it exists it scurries across your freshly cleaned social media landscape and asserts its right to exist. Forever. But Twitter is not without its problems and peculiarities. If you have a question about Twitter, or think that you're the world's leading authority on the app, then head over to our Twitter App Profile page to ask questions, share answers and generally get up to speed.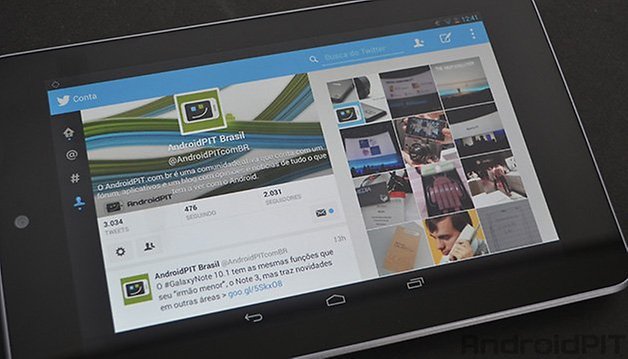 Our AndroidPIT app profile pages have everything you could ever possibly want to know about an app: from the latest app info and user feedback to testimonials, reviews, Q&A and similar apps recommendations, the app profile pages are a one-stop shop for any and all things apps. If you haven't checked them out yet, why not start with Twitter!
What's your favorite Twitter client? Which app do you know better than any other?