Twitter embraces the darkness with AMOLED-friendly visuals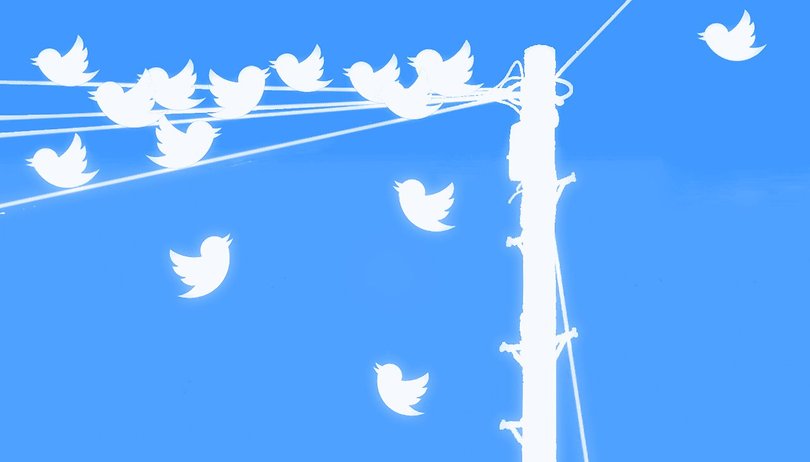 Twitter has had a dark mode option for some time, but despite being a little easier on the eyes, it wasn't really a dark color scheme. But now, Twitter has seen the power of the dark side, and brought a new feature called ''Lights Out'' that will finally bring true, beautiful deep blacks to the app.
It was dark. You asked for darker! Swipe right to check out our new dark mode. Rolling out today. pic.twitter.com/6MEACKRK9K

— Twitter (@Twitter) March 28, 2019
Turn on the dark mode in the Twitter app and you will see two options below the toggle; an option to dim the screen to dark gray (the classic night mode), and the new lights out option, which will use actual blacks for a true dark mode. Not only is it even easier on the eyes than gray, but it's energy-saving, as it turns off the pixels and has the added bonus of extending battery life for devices with AMOLED displays. At the moment, the Lights Out update is rolling out to iOS users, and later to Android.
Are you a fan of dark mode on your apps? What do you think of Twitter's new feature?