Twitter To Introduce Platform for Ads Now that Twitter is about to become a publicly traded company, the social media giant is under quite some pressure to find more sources of income and ultimately be able to make a profit. According to a new report from the Financial Times, Twitter may look to start advertising outside of users' social streams in order to make more money. The report from the Financial Times claims that Twitter is looking to set up an advertising network for apps and websites and would target visitors based on who and what they tweet.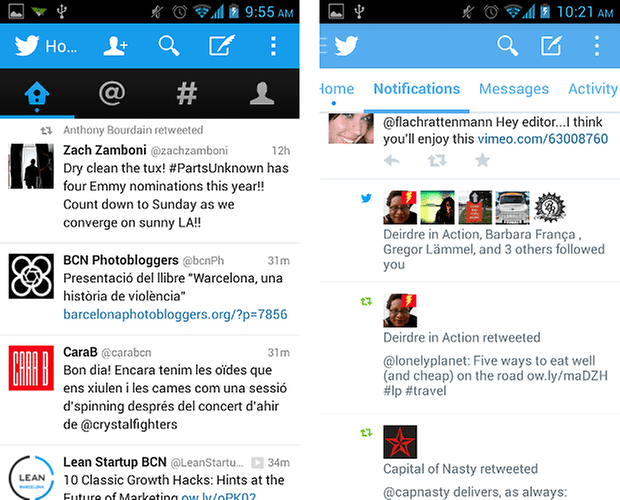 The new platform will probably not resemble the kind of thing that Facebook does with logging on and stuff like that, since much of Twitter's data is made public.
The network will pobably launch when the firm completes the impending acquisition of MoPub, which is a mobile ad exchange network. Twitter has not yet commented on the actual rumours but it does seem feasible since the company will have to prove to potential investors that it is a sound investment, especially after the debacle with Facebook last year.
It will be interesting to see what happens and it also seems like a smart way for the company to make more money without annoying users and intruding on their conversations online.
What do you think of what Twitter is trying to do and do you think its going to be a good move for them? Please leave us a comment below and we will get back to you.