Twitter is Coming Out with a Trending Music Site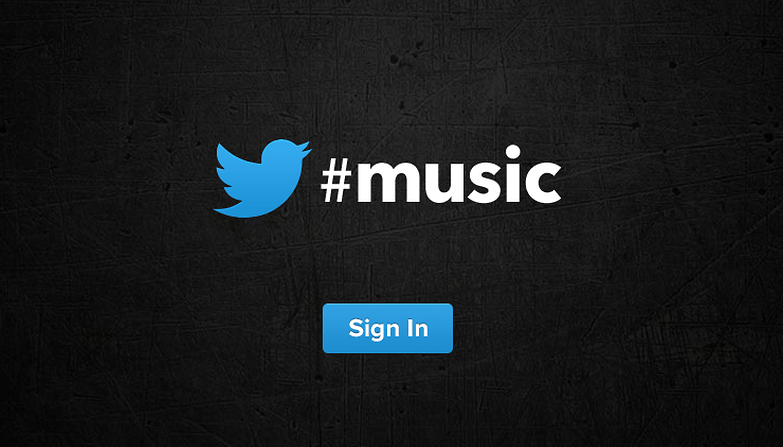 With the music discovery service We are Hunted shutting down shop and joining the Twitter ranks, it's become increasingly clear that the social network is looking to take steps into the world of multimedia. Today the webpage music.twitter.com appeared, a dead give-away that this is Twitter's new aim.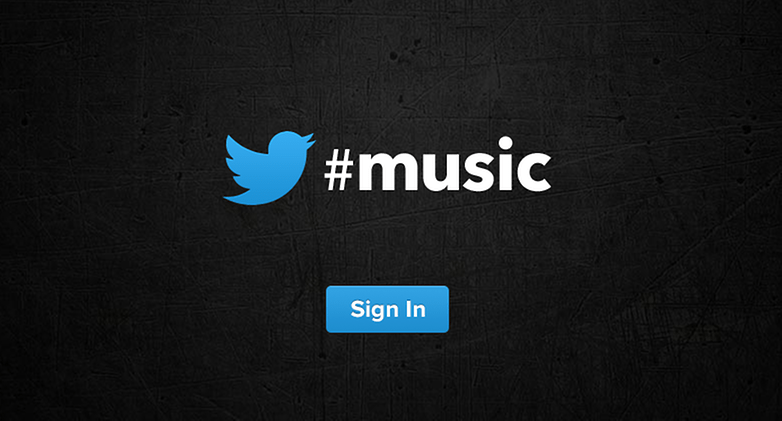 Music.twitter.com is just a black page with the Twitter bird logo and #music dead-centered. At the moment, clicking on ''Sign in'' won't bring you any further than just that: entering in your username and password. But the tell-tale Trending Music Web title in the pop-up window shows what will be in store for us and sooner than you think.
iOS already has Vine, a tool to create and upload short videos and share them via Twitter and Facebook. According to Phandroid, music.twitter.com will also be joining the Apple team too....in the beginning. Let's hope that the developers think of us Android users in their Twitter music project.
Once Twitter adopts its new music sharing bonanza, you'll probably be able to see the music that the people you are following are listening to. By clicking on the link, it will most likely redirect you to SoundCloud and Rdio. Stephen Phillips, founder of We Are Hunted has been doing exactly this: tweeting songs which link back to both music services.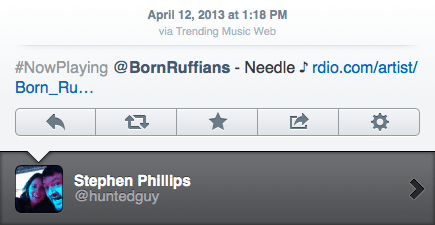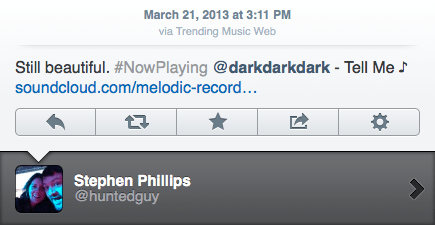 Various sources have been spouting different dates. All Things Digital says that it will go live Friday, while others say that it should coincide with the well-known Coachella festival that gets kicked off this weekend in indio, California.