Twitter updates: Tweets are now larger than life on mobile Coming in on the heels of the news that Google has updated their Google Calendar App, Twitter has also released an update for their official app. Some new changes in the update include some notification features and an improvement to the way Tweet Preview works on your mobile device.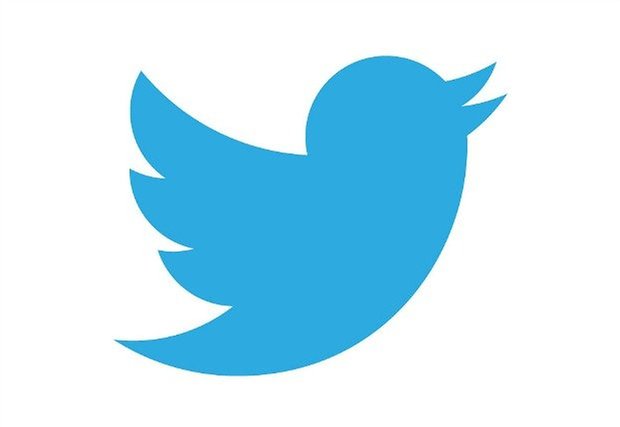 Tweet Preview and Notications
Included in the 4.1 update is a complete revamp of the way you can compose a new tweet. Now, the new Tweet composer makes it easier to access your camera roll quickly and provides you with a preview of how your Tweets will appear once tweeted. As well, you can now switch seamlessly between twitter accounts by just tapping on your profile picture, even while in the middle of composing a tweet. The layout of the apps also provides taller and wider timelines, leaving more space for information to be displayed and allowing Tweet Preview to take up the entire screen.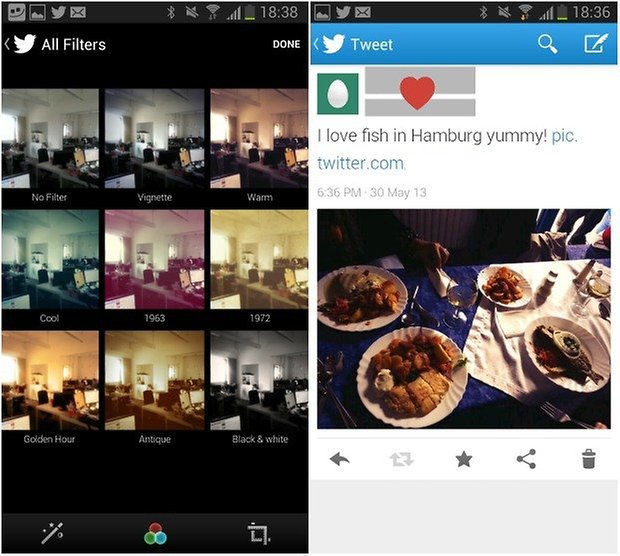 A more robust notification system has also been introduced which allows you to find out how people are interacting with you, as long as your device is running Android 4.0 or higher. If you're mentioned in a tweet, have a tweet retweeted, or have someone reply to you, you will receive alerts indicating so. Finally, you can also receive notification from the app when a friend in your contact list joins twitter, handy for the person who wants to know who out of their list is using the app.
There is a bit of rumbling in the comments about the lack of being able to customize the notification sounds, but otherwise, the update seems rock solid.
Download the new update here: Twitter
Have you downloaded the update? If so, what do you think?