Ubuntu phones to cost between $200 and $400 Mark Shuttleworth who is the CEO of Canonical has revealed more about the upcoming Linux-based smartphones.
The Ubuntu mobile operating system is set to cost between $200 - $400. The Canonical Supremo said the devices are set to come in at a mid to higher range in terms of pricing.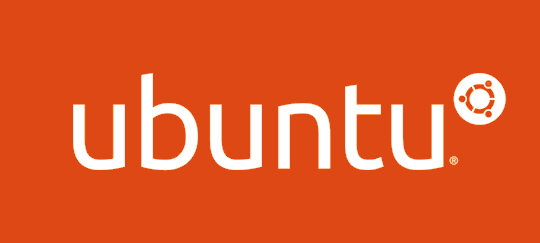 "We're going with the higher end because we want people who are looking for a very sharp, beautiful experience and because our ambition is to be selling the future PC, the future personal computing engine."
The smartphone project wants to produce something that can act as a smartphone and can also work as a PC when the item has been plugged into a monitor. Shuttleworth said this is something that audiences found to be attractive.
Canonical has teamed up with Meizu and BQ, companies that are smartphone makers, in order to create the device. This followed what Shuttleworth said was a spectacular failure to raise $32m to build the Ubuntu Edge Smartphone. He also called it a success though in terms of the amount of attention that it brought to the project and the effect that it could have on the industry as a whole.
He said that the firm is not targeting users of Apple products who he feels have an emotional connection to the Apple ecosystem of products. Instead they are targeting Android users. Shuttleworth believes that Android initially wasn't built to be a personal computer so they have an advantage of starting late and really taking their time and thinking about it deeply before getting it going.
"I think as people get more and more excited about having a personal computing device that can be a TV or a piece of wearable computing, they'll be more excited about being part of Ubuntu's mobile story."
"Android has served its purpose for sure, but perhaps it's time for something new. If you really look at the heart of Google's business model I don't think it totally depends on Android, because they have great services."
The firm is looking to get the phones on sale this coming fall. We will see then if this new type of smartphone can gain any traction in this already saturated market.
Are you at all excited about Ubuntu smartphones and do you think you will get one for yourself? Please leave us a comment below and we will get back to you.