Samsung Bringing Back the Flip Phone?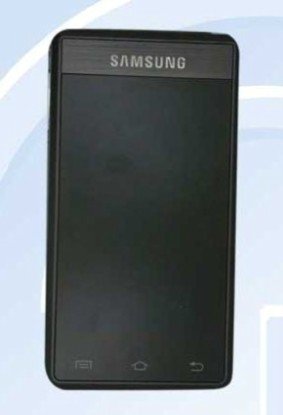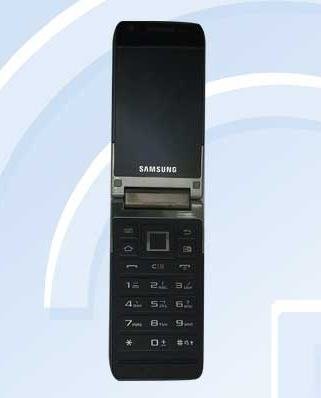 Samsung is releasing their first flip phone in years.The Samsung GT-B9120 will be a special flip phone that features not one but two 480x800 Super AMOLED screens. If you're scratching your head at the sound of those mediocre specs, you're not alone. What, exactly, is Samsung thinking?
The clamshell flip phone will launch in China on the Unicom network. Other than the design, there's not much else notable about this middle-of-the-range smartphone. It'll feature Android 2.3 Gingerbread (in 2012, no less!) a 5MP camera round back, a 1.3 MP camera up front, a dual-core Snapdragon processor, HSPA; Wi-Fi, Bluetooth, 1GB of RAM and 16GB of built-in storage space.
While it could be giant flop, but some tech sites are already praising Samsung for taking the risk.
I think it makes no sense to add bulk to a phone unless it's in the service of a physical QWERTY keyboard and I don't know anyone who misses texting with T9. The only benefit I can think of is the form factor: clamshell phones feel great when held next to the ear. It's an ergonomic design that has worked for a long time. Maybe that's why carriers like Verizon still offer flip phones along with the newest smartphone marvel.
What do you think about the idea of a dual-screen flip phone? Is that a design you miss? Let us know below!