UMi Z vs UMi Plus E: 2 areas of expertise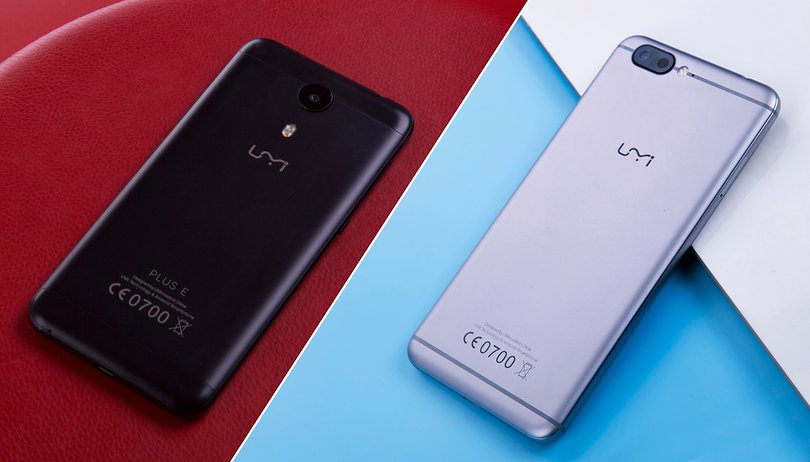 With the pace at which UMIDIGI has launched devices this year, some people who might be considering whether to buy a UMi phone might find it difficult to decide which one is right for them. The manufacturer recently released the UMi Z and the UMi Plus E, both within only 6 months of each other. The devices debuted with the latest two MediaTek processors, the Helio P20 and Helio X27 respectively. The UMi Z and UMi Plus E both have great features to offer, all for a very affordable price. Here's a brief comparison of the two devices where we highlight those areas UMIDIGI decided to push in either smartphone.
Want a good camera on your next smartphone?
UMIDIGI is known for making a big deal out of the camera it includes in their smartphones, and it looks like these devices are no exception to this rule. That said, in this particular case the UMi Z has a sophisticated camera that on paper was enough to make even our heads turn. First off, it's got a 13 MP front camera with selfie soft light, so your shots always look flattering and high quality - blurry and pixelated pictures be gone! The camera on the back of the device received 13 MP as well, and comes equipped with laser autofocus and a quad LED flashlight. If you plan on taking lots of pictures with your smartphone, then the UMi Z could be the right one for you.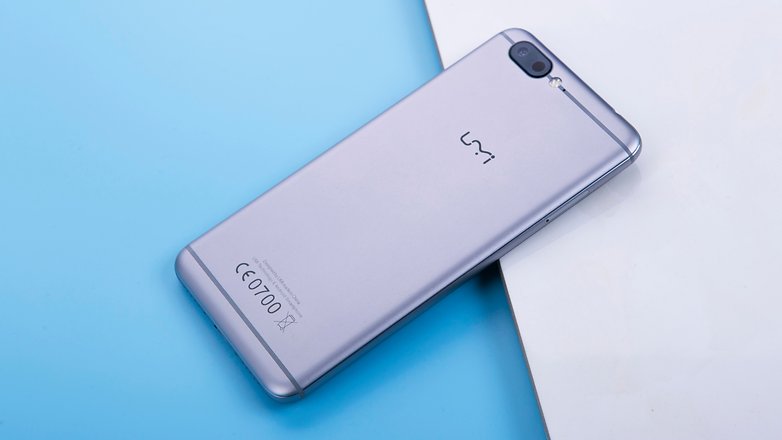 If that wasn't enough, UMIDIGI also included the latest deca-core Helio X27, which ticks in at 2.6 GHZ, and the company boasts that it is its most powerful processor yet. In its full metal unibody, it wields a 3,780 mAh battery, which fits snug into the 8.2 mm thickness.
Want a high performing processor on your next smartphone?
If you are looking for a workhorse smartphone that can handle all sorts of gaming and multimedia experiences, then you'd better go with the Plus E over the Z. Why? Because this smartphone includes the efficient yet powerful MTK Helio P20 processor, jacked up with 6 GB of DDR4 RAM and 64 GB of built-in storage to keep your phone running like brand new, all the time. All this is backed up with a sturdy 4,000 mAh battery from Sony with quick charge capability.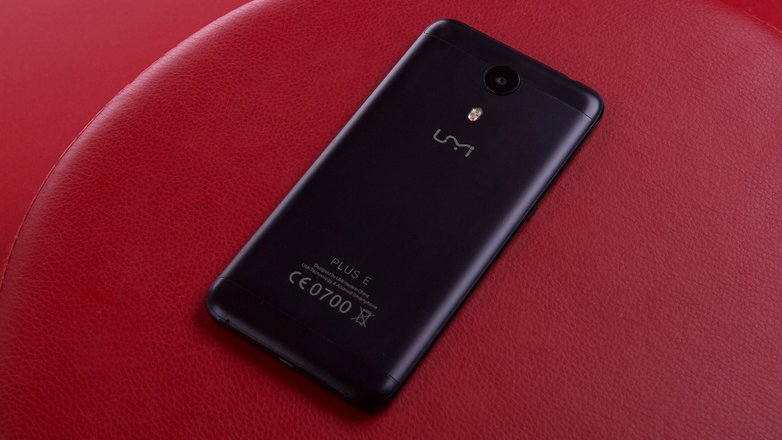 What is the most important factor for you when you are looking to purchase a new smartphone? Camera or performance? Would you choose the UMi Z or the UMi Plus E? Let us know in the comments below.
By the way, UMIDIGI just launched a brand new phone, the UMIDIGI C Note. Check out all there is to know about the Android 7.0-running Android smartphone with the seamless metal unidody.