UMIDIGI Z PRO: Live Photo is the camera feature you want
Let's face it, the thing we use our phones for the most, after messaging that is, is taking pictures, with games coming in at a close third. Nowadays, no one really owns a digital camera, because smartphones come with great cameras and great features to make breath-taking pictures, which you can share with your social networks. The UMIDIGI Z PRO is an Android phone that fulfills those photographic needs. Among its wealth of camera features, it has one that makes it stand out from the crowd: Live Photo.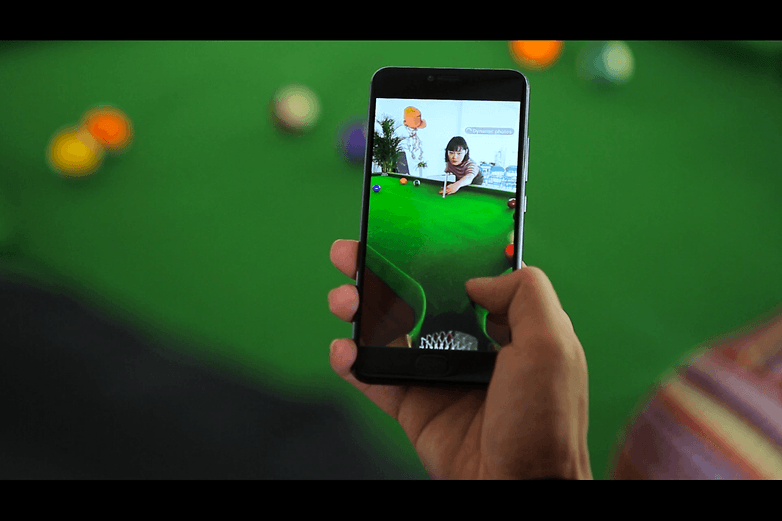 Just like we have seen on the iPhone from Apple, Live Shot is a feature that brings your pictures to life. In fact, every picture you take with the UMIDIGI Z PRO is a Live Photo by default. What is Live Photo exactly? Well, the camera app captures one and a half seconds either before or after the picture is taken with the 13 MP lens. When you tap on the image in your gallery, you will see picture animated. What this does it gives you the awesome backstory behind the picture, letting you partake in the sometimes funny, hilarious, romantic, candid, or perhaps suspenseful or scary moments right before or after a shot. For example, that moment right before a kiss, or before you bungee off a bridge, or the amazing leap of a football player before he makes the touchdown, these little snippets of time are often very captivating and tells a lot about the picture you are seeing.
Other cool camera features on the UMIDIGI Z PRO include black and white pictures taken with the built-in monochromatic lens, 3D images and Bokeh effects. If the camera is the feature you consider the most important with a phone, then the UMIDIGI Z PRO, with its low cost, could be the next phone for you.
Tomorrow the pre-sale begins and don't forget to participate in our AndroidPIT contest to win a free one.
What do you think about the UMIDIGI Z PRO? Is this a phone you might consider purchasing?