UMIDIGI Z PRO pre-sale starts with official unboxing!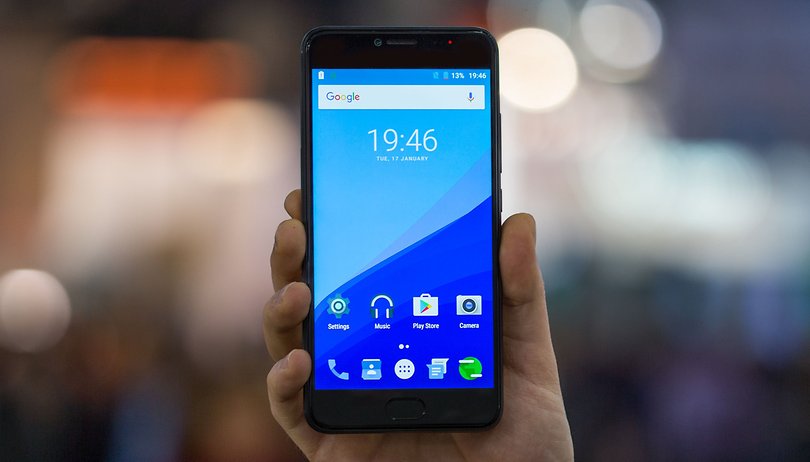 The UMIDIGI Z PRO is the first flagship released under the UMIDIGI brand name (previously UMi), and was shown for the first time at MWC 2017 last week. The phone carries the same winning specifications of the UMi Z, meaning the powerful Helio X27 processor, though it adds a brand new dual-camera lens setup, able to further expand the camera department, like we've previously written about. Keen on seeing what the phone looks like up close and personal, check out the brand new unboxing video.
Jump to section:
The power of a dual lens camera setup: endless possibilities
UMIDIGI, with this device, shows that the Sony 13 MP dual camera lens technology is not a gimmick at all. Thanks to this feature, the camera can achieve the following modes:
"3D Capture" mode literally moves the picture after it has been taken, allowing you to view it in different perspectives
"Live Photo" Mode, the first Android device with iPhone's "Live Photo", also makes a short video of what happened a few seconds before and after the shot
"Pure Black and White" shooting doesn't just post-process colored pictures, it uses a dedicated B&W sensor to make a real black and white photo
"Re-Focusing" makes it possible to adjust the focus of the picture after it has been taken, causing other parts to go blurry. You can also select which point you would like to focus on in the image
Sharp close up photos and videos with an optical zoom at 2x and a digital zoom up to 3x
If that wasn't enough, Mediatek's new ISP paired with a quad LED flash and dual camera pixel-binning technology on both lenses doubles image brightness in low-light conditions and gives better pictures in every context.
The frontal camera, with a Samsung 13 MP sensor and a Soft Light LED, guarantees good quality selfies even in difficult situations.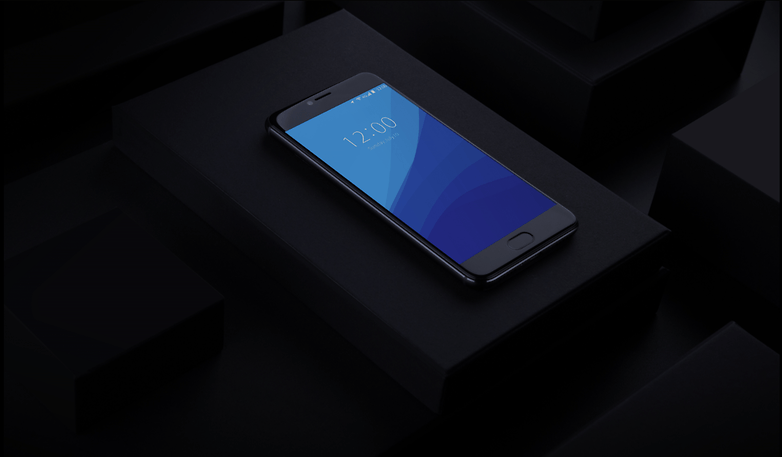 Unboxing video
Pre-sale starts March 10, just 4,999 pieces available worldwide at $249.99!
The pre-sale starts on March 10 and will end on March 27. During this time, you can snatch the UMIDIGI Z PRO with a $50 discount, lowering the total price to an outstanding $249.99.
If you are not interested in all the new camera features, you can get the UMi Z for an even lower price tag of $229.99.
Both phones, cameras aside, share the very same hardware: a flagship decacore Mediatek Helio X27 clocked at 2.6 GHz, 3,780 mAh battery in 8.2 mm slim full-metal unibody, 4 GB of RAM and 32 GB internal storage with up to 256 GB TF card to expand memory, a SHARP 5.5-inch Full-HD display, Touch ID 2.1 fingerprint scanner, Quick Charge, Dual Sim Dual Standby and a SAMSUNG 13 MP front camera with Soft Light LED.
There is only so many devices available and stock will run out quickly with our great deal, so don't miss the chance to secure one of these two great devices!
Grab the phone now in our list of online shops:
As mentioned above, there are only so many units of the phone available worldwide. Are you planning to purchase a UMIDIGI Z PRO during the pre-sale event?