Charging dock for Android and Apple products: Everdock is universal and convenient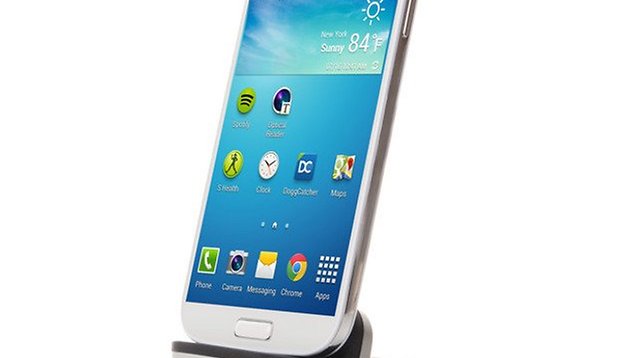 AndroidPIT's Gadget of the Week series aims to bring you the best new innovations in the tech world. Today, we're investigating the EverDock by FŪZ Design, a backed Kickstarter project released earlier in the year. Let's take a look at what it's about...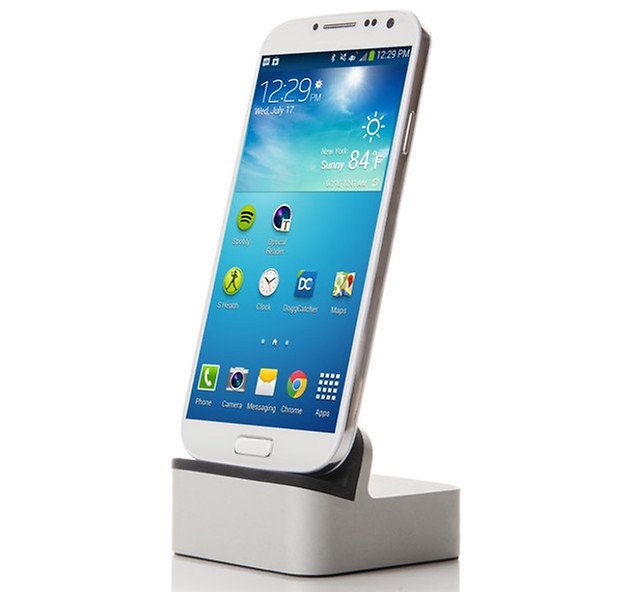 What is EverDock?
EverDock is a charging station compatible with almost any smartphone or tablet, providing the charge slot is located at the bottom of the device (this means both Apple and Android devices). The chic housing of the dock is made of aluminum and comes in silver, "space gray" or gold.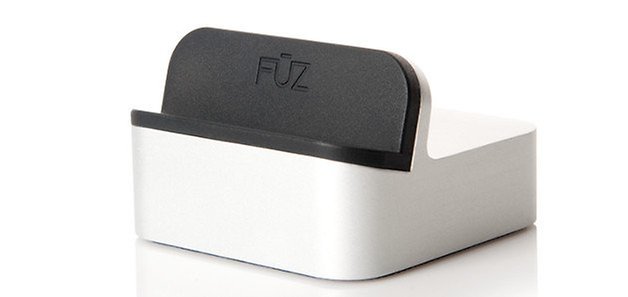 How does it work?
EverDock supports a number of different connectors: lightning, 30-pin, micro-USB, and auxiliary cables, which are powered at the other end by USB. Android devices old and new can be connected to the dock through discreet cables beneath it; from the outside, it looks like it's sitting on a fixed connector the same as any other charge dock.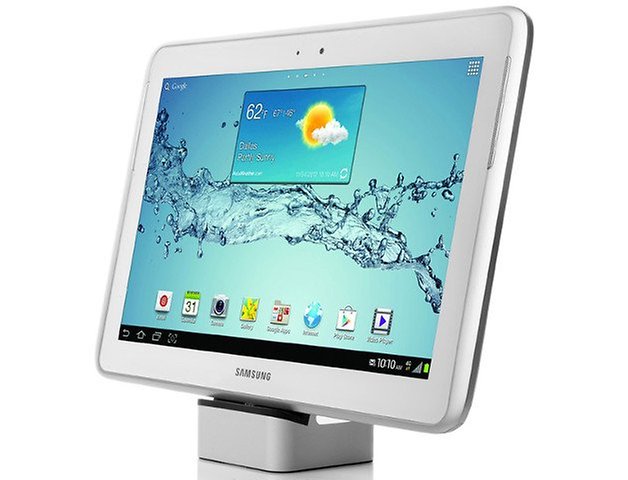 Why is it so cool?
Most charge docks aren't universally compatibility, they are shaped to fit specific devices and usually only include a connector for one device. EverDock solves these problem in a simple and elegant way with the ability to use multiple cables within a one-size-fits-all package. It's a neat design and sits at a good height for using your phone without removing it from the dock itself. (It is said to be an ideal height for Skype video calls!) EverDock also features a duo version which allows for simultaneous charging of two devices at once.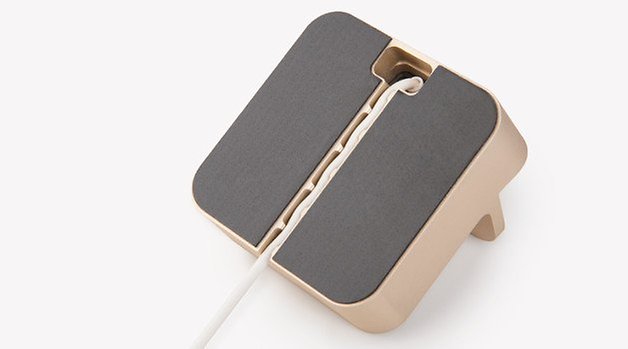 The EverDock looks stylish and does what it set out to do, charges many devices without a problem. The single version of the EverDock costs $49.99 and can be ordered here, and the dual version of the EverDock priced at $69.99, available here.
Do you know of any other cool docks that are more convenient and perhaps offer more in the way of functionality?