Unlock your Netflix potential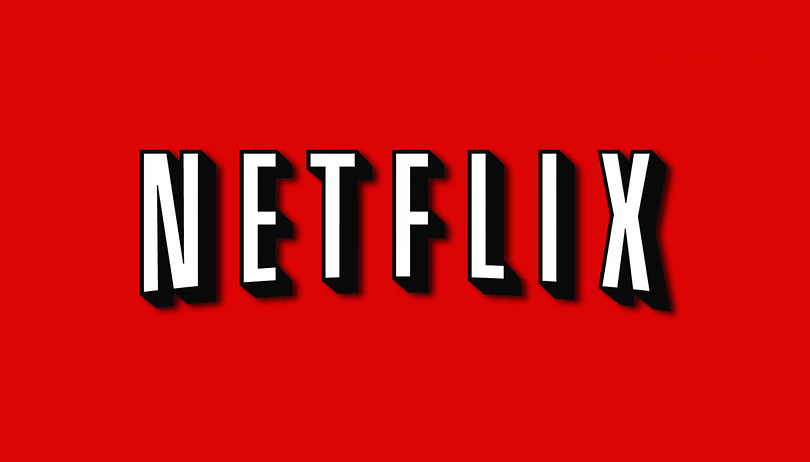 I have to admit it. I'm a big sucker for Netflix. In fact, when I'm working or doing anything around the house, I usually have a TV series or a movie playing on Netflix on the background, either on the TV, computer or tablet. The Canadian version of Netflix has been behind the American version for some time, and while there has been an influx of improvements over the last little whole, the disparity is still there.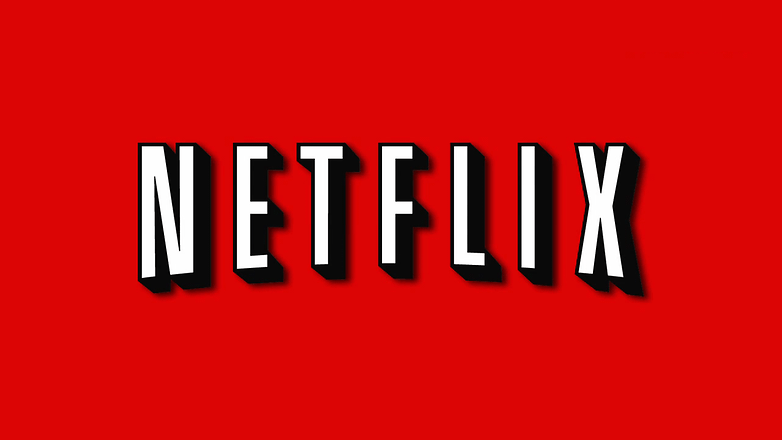 As such, I've managed to figure out a way to change some of the settings over on my devices side of things to allow me to "spoof" the American version. Here's a quick guide on how you too can use this method across your devices (it should work for your iOS and Windows devices as well).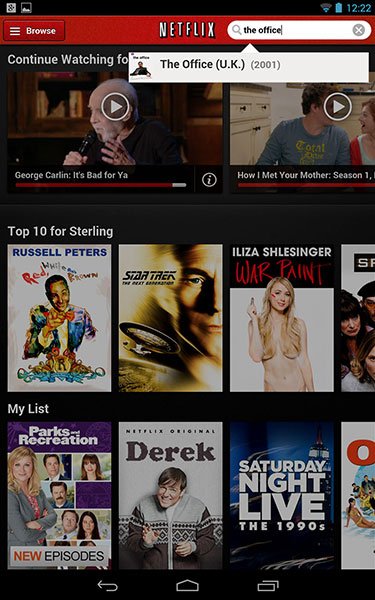 As you can see, when I search for The Office on the Canadian version of Netflix, the only result is the UK version. While still hilarious in its own accord, I was hoping to be able to get the American version of the show to watch while doing random tasks. Y'know, just a little background noise. Well, let's get to getting the American version on our devices. And yeah, my Wi-Fi network name is "NO FREE WIFI FOR YOU", just gotta make sure that the neighbours are aware!
Head over to Settings
Click on Wi-Fi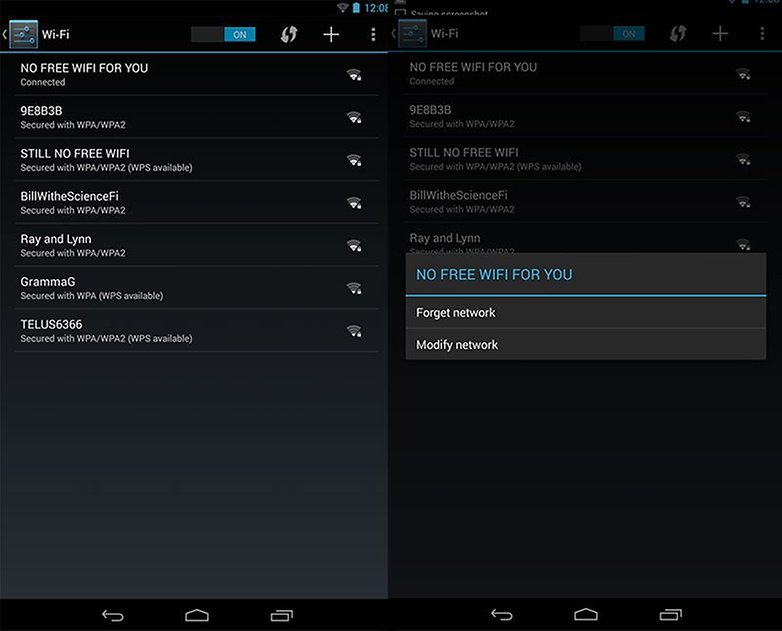 Do a long press on the network you're currently connected to.
Two options will appear, click on "Modify Network"
Click on "Show advanced options"
Click on IP Settings and change to Static.
Delete both the DNS 1 and DNS 2 numbers.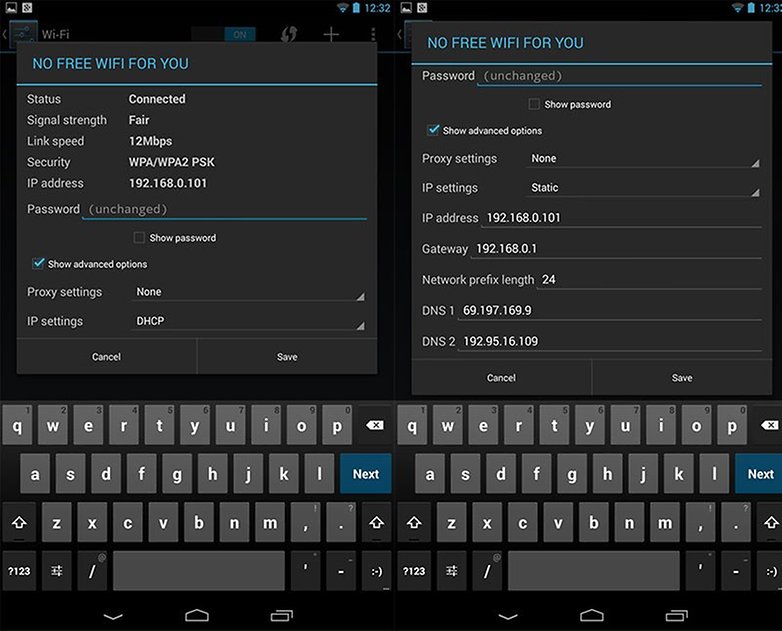 Enter 69.197.169.9 in DNS 1
Enter 192.95.16.109 in DNS 2
Click Save
Head over to Netflix
VOILA!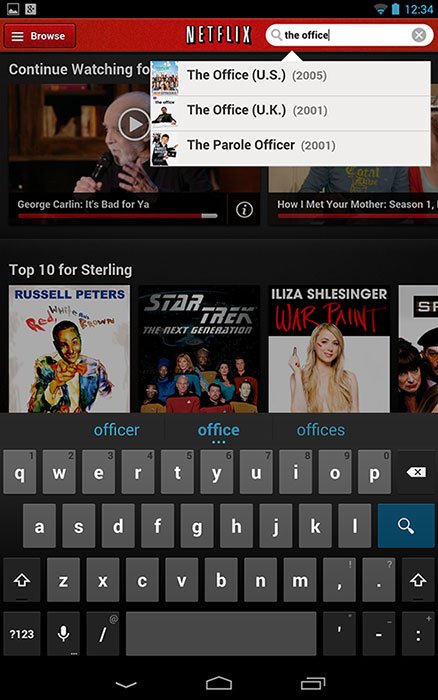 And that's it. A simple change of some DNS settings allows you to get access to the American version of Netflix and quite a bit more selection for your viewing pleasure.
How did this work for you all? Enjoying a little more selection from your Netflix?