Update Alert: Sony Xperia S Gets ICS!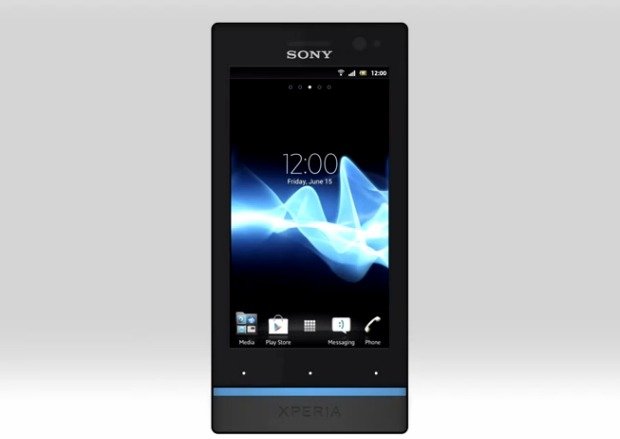 We've had questions about it in the forum, we've discussed in our editorial team, but now finally the long wait is over: the Sony Xperia S will be getting the ICS Android 4.0.4 update starting today. This gives people another reason to now seriously consider investing in getting Sony's flagship model.
Depending on your carrier and country of residence, you should be getting an over-the-air message about the new update on your phones very soon. As with most serious updates, you'll need to download 200MB worth of data in order to switch over to 4.0. For those of you who'd rather do the update via your PC, you can always use Sony's Xperia PC Companion. Overall, the entire process is going to take a couple of weeks, but you can already refresh the Software Update button in your Settings to see if the Ice Cream Sandwich is already available via your local carrier.
As is always the case with Sony, the Ice Cream Sandwich version comes packaged in the standard Sony UI, so don't be surprised if it looks nothing like the stock Android 4.0. Nevertheless, there are a quite a few new and interesting features that come with the update that you can check in the video below: