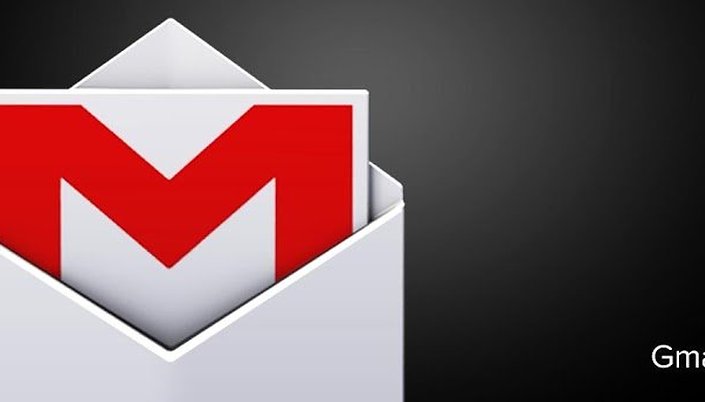 Update: Answer Gmail emails right from your notifications
The Android App for Gmail got an Update. Now it allows you to answer notifications directly from the status bar, if you possess a smartphone with Android Jelly Bean (4.1 or higher).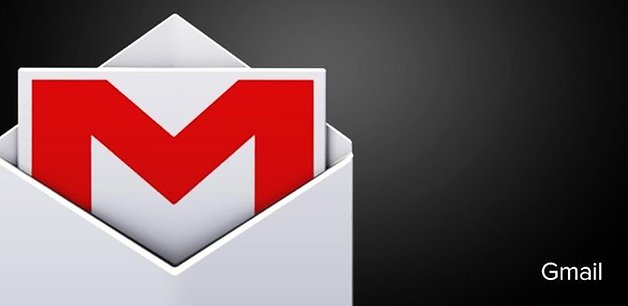 The update offers many new features for many different Anroid versions:
Smartphones, which possess Jelly Bean allow you to answer new emails right from the notifications bar, as well as archive or delete them. Deleting just means moving them to another folder, since they first go to the Waste Bin. Once it's there, you can delete the actual message permanently once you are in the web version of Gmail.
Smartphones with Ice Cream Sandwich will get ''faster searches, even offline'', according to the description on Google Play Store. What's more, Google wrote about error fixes and performance improvements. For Android 4.2.2 or higher, there's the '' new API labels for developers of third-party apps'', but no further performance improvements.
I think that the updates will definitely bring a meaningfull improvment to the app. Moving your deleted emails to the waste bin is also not too much of a problem. It's happened to me in the past, where I've accidently deleted an important message, yet still needed. Hopefully Google will intergrate two different folders, waste bin and ''erase forever'', in its next update.