Update for Vine App: new functions and widget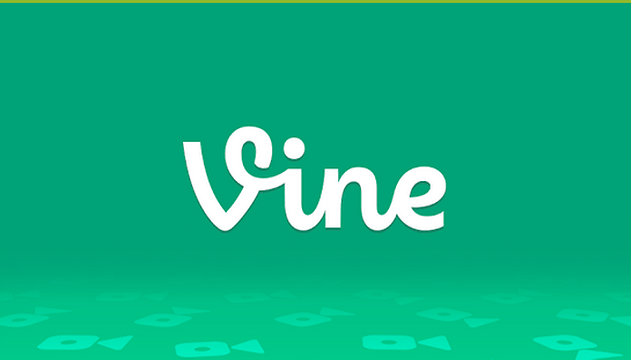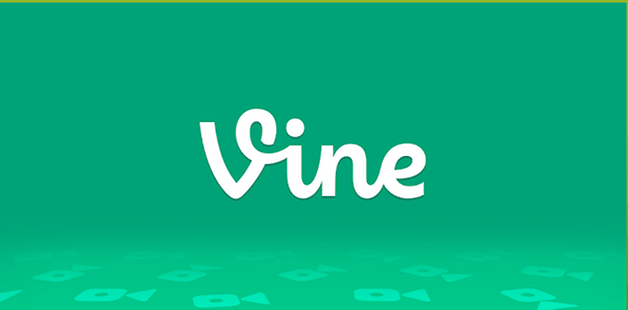 Update brings new features, widget.
On most smartphones, you're used to being able to access your camera app relatively fast, either straight from the lock screen itself or by pressing a combination of physical buttons on your device. Well, that's the exact approach that the makers of Vine are taking as they roll out their latest update to their Android app. With the release of Vine 1.3.1, it brings a new widget that is exclusive to Android that allows for users to start capturing videos without having to launch the actual application. This allows a much faster response time for when you need to capture that video right away!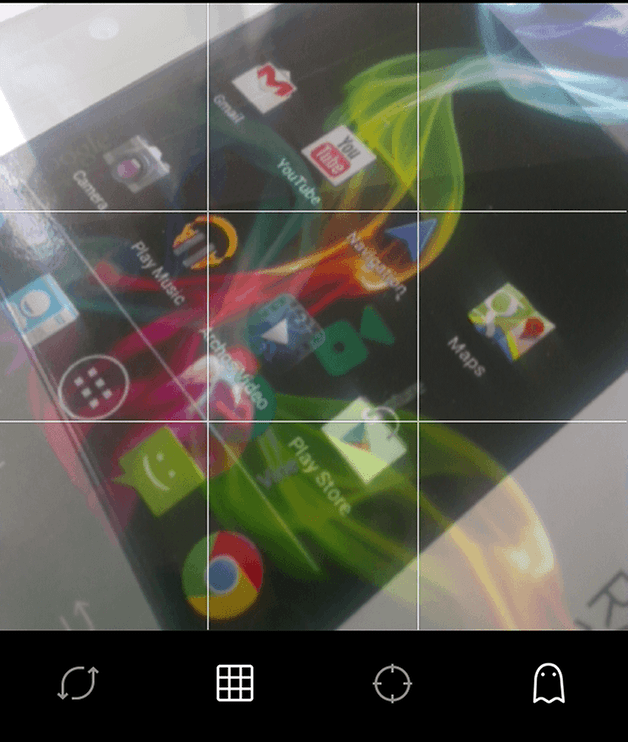 Some other new features that are part of this update includes a new way to capture video from within the application includes a grid mode, a ghost mode (which allows to see your previous take in a transparent form overlaid on top) and a button to enable and disable the autofocus. As well, they've also inclued a mute button that can mute all the videos on your feed so that you don't have randomly blaring videos that you don't want to hear or watch. Finally, they've also integrated a way for users to "revine" videos, much like retweeting on Twitter.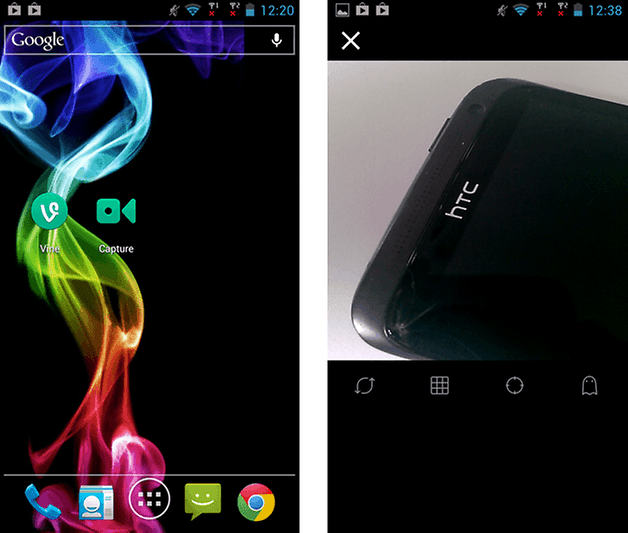 This is one of the more comprehensive updates that has been offered for Vine and it seems that the company is putting a bunch of focus on the Android side of things. Definitely a good way to stay one step ahead of the rest of the pack who are trying to emulate their success. Let's hope that we continue to see more updates along the same page to this popular app.
Have you tried out the updated Vine app? If so, what do you think of about it?