Jelly Bean 4.1.2 Update Rolling Out To The Galaxy Nexus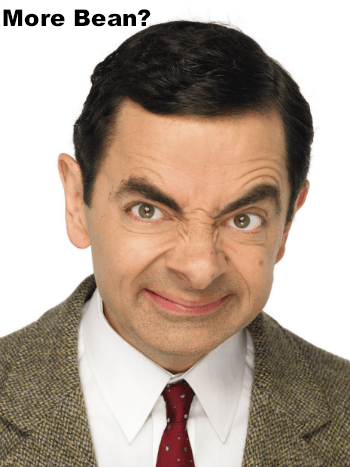 Last week I parted with the most amazing smartphone I've ever had the pleasure of owning: The Samsung Galaxy Nexus. While I parted ways with it in favor of the Galaxy Note 2, I can tell you that the Galaxy Nexus is not only the best phone I've ever owned, but that it constantly gets improved. Fortunately for owners of the device, even more improvement is on its way to you. If you happen to own the GSM unlocked version of the device, you might want to check it, as a Jelly Bean update should begin rolling out to your device at any time now.
The update is the same that rolled out to the Nexus 7 last week, which brought landscape home screen mode to the Nexus tablet. The update addresses minor bugs and performance fixes, with many stating that it makes Jelly Bean more "buttery" than it already was.
According to The Verge, it seems that the update did bring some changes to expandable notifications. They were also tipped from a few users that the Nexus S has also began receiving the update, although that has not yet been officially confirmed.
So check your phones folks...more of Mr Bean is on its way to the Galaxy Nexus.
Be sure to let us know when you receive this new Jelly Bean update, and if you notice any changes in performance!
Picture credits: wordpress.com (edited by myself)