[Update] PS4: your Android Tablet transformed into a controller
Authored by:
Nico Heister Sony presented the PlayStation 4 last night and unveiled a new game trailer as well. The console, however, was no where to be seen, as Sony announced that you'll be able to use an Android tablet as a second controller for the PS4.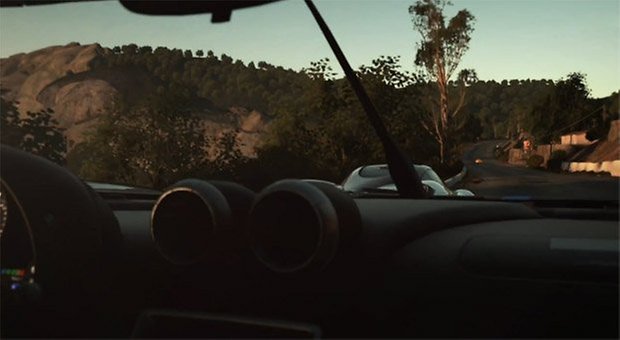 Sony demonstrated the feature during an exposition in New York while presenting the team-based racing game ''DriveClub''. Furthermore, PlayStation Europe announced on Twitter that there will also be apps accompanying the PS Vita and tablets. For example, if you are visiting a friend and have an Android tablet, in the wink of an eye you can connect with the PlayStation 4 thanks to the app, then use it as the second controller. That is especially practical when your friend only has one PlayStation controller.

Admittedly Sony didn't present the controller app in detail, only the possibility of using the tablet at the service of the PlayStation 4. This sounds seemingly interesting and compelling to me.
Update: 21.02.2013, 11:42
I called Sony's public office, who provided me with new information on this topic:
Tablets, as well as the PS Vita should be used as the console's extension: you will be able to continue playing games, which you've started playing on your Playstation 4 on a tablet or PS Vita. The content should be transferred from the PS4 to the mobile device, in order to guarantee a seamless gaming experience.
In addition, here is the first game trailer for DriveClub: