Updated Spotify App for Android Now Finally Available on Google Play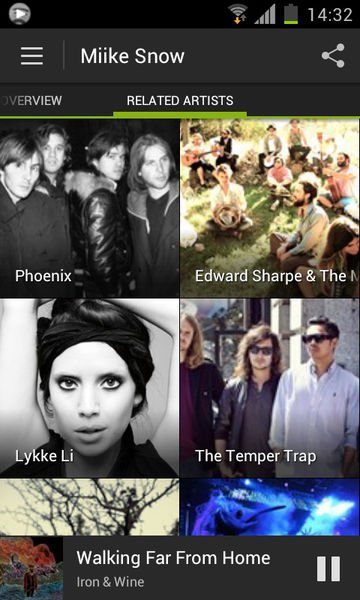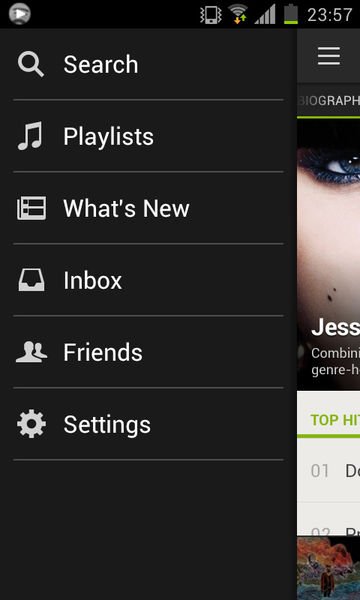 Spotify for Android's redesign is complete and the refreshed app is now available for download. The new app brings a number of new features to Android, including a layout that takes advantage of the new Holo design elements and more ways to find new music.
The song you're listening to is now never more than a click away, with a bar at the bottom of the screen that's always dedicated to what's playing on your device now. Playlists now appear with offline playlists at the top of the screen and, as is becoming ever more popular these days, navigation is accomplished via a sidebar menu. But most importantly, the app looks great, polished from head-to-toe.
Certainly the new app is a big step up from the clunky initial offerings, which had the world crying en masse, "Spotifwhy??" Besides Google Music, this is now the best looking music app for Android, period. It's available for users on a 48 hour trial basis or as part of the $9.99 premium Spotify plan. Download it now and see for yourself.