Up yours, voyeurs: 'upskirting' becomes crime in UK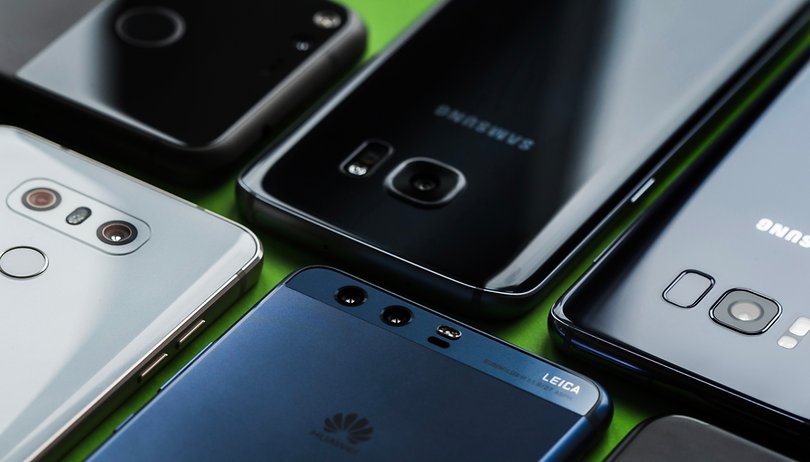 A UK bill criminalizing 'upskirting', or the practice of taking a photo or video underneath a person's clothes without their consent, has passed into law.today and enforces strict penalties against this particular kind of harassment that was ushered in with the cameraphone era.
The Voyeurism Act takes effect in April and camera creeps can face a stiff fine or up to two years in prison if they take upskirt photos to "cause humiliation, distress or alarm." Perpetrators who take upskirt photos for the purpose of "sexual gratification" may also find themselves on the sex offenders register.
Of course, until now it wasn't exactly open season on people's panties. Upskirting has previously been prosecuted in England and Wales under the existing common law offence of "outraging public decency", but as is often the case, the outdated legal system allowed some wiggle room for offenders using modern technology. Before you say it, know that Scotland, home of the kilt as traditional male garb, has had a law against upskirting since 2010. Go figure.
Nonetheless, following a campaign started by an upskirting victim the UK government decided to legislate decisively against the practice. The new law provides additional automatic protections to the victim, for example, from being identified in the media. With this law, the UK government intends to send a clear message that upskirting is socially unacceptable, but it remains to be seen just how effectively the new penalties will be applied.
What do you think of the UK law? Does it go far enough?