US carriers are selling customers' real time location data to shady third parties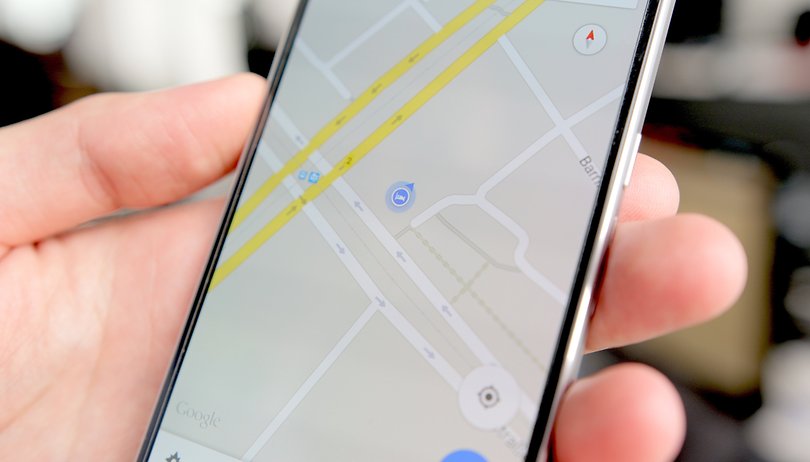 Many among us are already used to the idea that Google and social media networks like Facebook not only harvest our data, but use it to target us with advertisements. However, it now seems that US cell carriers want to put the final nail in the coffin of privacy. According to a report from Motherboard, they collect and sell the real time location data of customers to third parties.
In their experiment, Motherboard spoke to a bounty hunter who claimed to be able to locate almost any phone in the US. He delivered on his promise - given only a phone number and with no prior knowledge of the phone's whereabouts, he was able to locate it with great accuracy - only a couple blocks away from where the target was. He achieved this without using any hacking tools and charged $300 for the service. According to Motherboard, the tool used "relies on real-time location data sold to bounty hunters that ultimately originated from the telcos themselves, including T-Mobile, AT&T, and Sprint".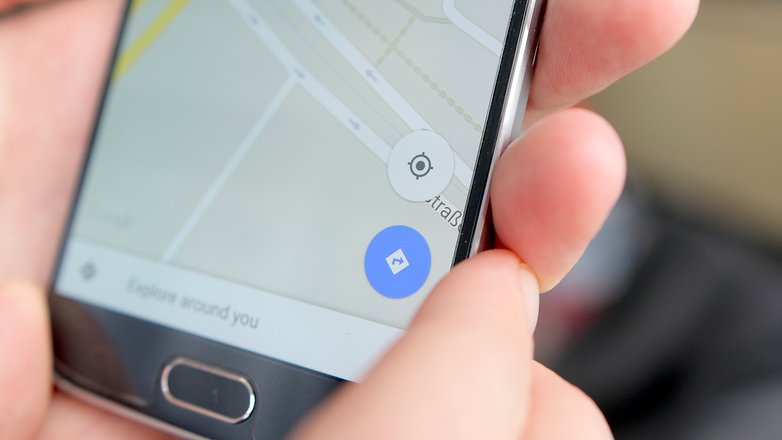 Motherboard also reported that the data can end up in the hands of shady third parties, since "at least one company, called Microbilt, is selling phone geolocation services with little oversight to a spread of different private industries, ranging from car salesmen and property managers to bail bondsmen and bounty hunters".
This is happening despite the promises the four major carries made last year to stop selling customer location to data brokers. The phone used in Motherboard's experiment had a T-Mobile SIM, which prompted the carrier CEO to respond to the report on Twitter. He now claims the practice will end in March this year.
I keep my word, @RonWyden. T-Mobile IS completely ending location aggregator work. We're doing it the right way to avoid impacting consumers who use these types of services for things like emergency assistance. It will end in March, as planned and promised.

— John Legere (@JohnLegere) January 9, 2019
If you expect the government to step in and prevent carriers from selling your location, you'd probably end up disappointed. Congress has already repealed multiple Obama-era FCC privacy rules, which has only helped ISPs and carriers have free reign over your data.
What do you think? Are you surprised by the news? Share your thoughts in the comments.