US Court Orders HTC And Apple To Settlement Talks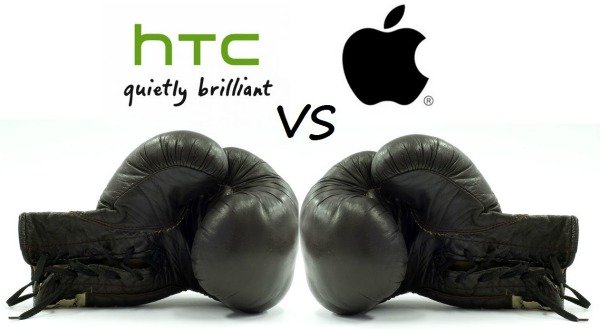 Two days ago we reported that shipments of HTC One X and Evo 4G devices were confiscated at US Customs because of a ruling Apple won against HTC, and unfortunately for HTC, there's still no word on how long the devices will be held. Now it seems that a US court in Delaware has had enough of the patent insanity, as Apple and HTC have now been officially ordered to meet to discuss a potential settlment in this long running lawsuit. It's Android vs Apple round...I've actually lost count......
The HTC and Apple officials who attend the meetings must be high enough up the management ladder to make independant decisions, meaning that the courts do mean business when they say they want a settlment reached. The talks are scheduled to take place on August 28th, and will be overseen by Magistrate Judge Sherry R Fallon.
I still think this entire lawsuit is really silly, especially if you consider the "patent" that's actually in question here. I mean common...patenting the ability to dial a number in a web browser by pressing on it? With the way these lawsuits are currently going, it will just be a matter of time before Apple claims to own the patent for being able to turn a phone on and off.
We'll keep you posted with more details as we receive them.
Picture credits: 2.bp.blogspot.com