Hey USA! Google Stores are Coming Your Way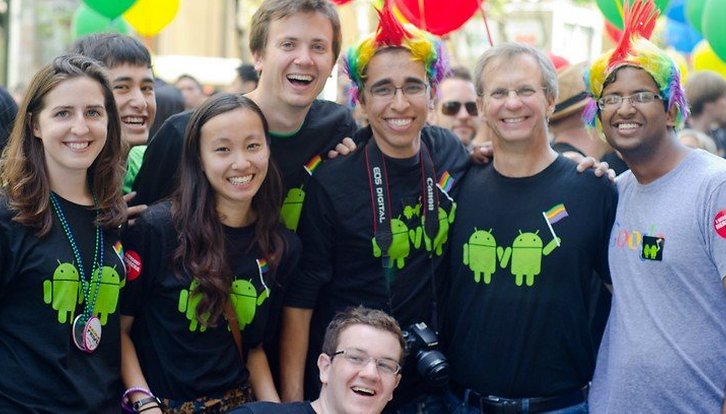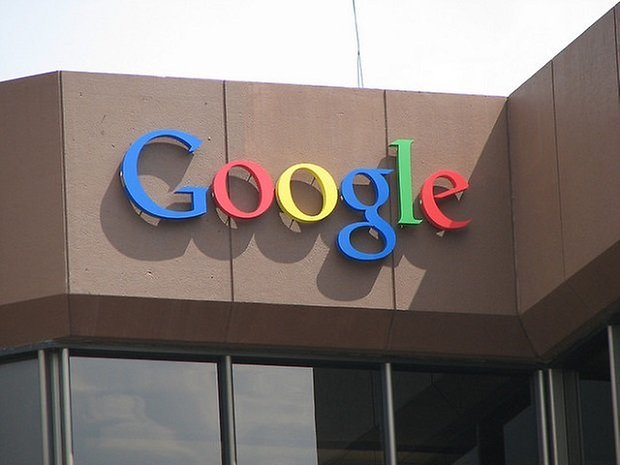 California is a really cool place to be and I can't think of a better location to get the first Google Stores. Google is planning on opening stand-alone retail stores in Los Angeles and San Francisco to begin with and then more cities will follow.
Will working for Google have its perks?
So far what we know is very little, but what we've found out completely contradicts Android co-founder Andy Rubin's (who left Android a month ago) allegations that a Google store would not be part of the plan. Touché Rubin! 9to5Google, whose sources are usually right on the money, have stated that Google's first stores are currently being developed and that they've already started hiring staff. Obviously everything is being done in the most top-secret way. I wonder who they're going to hire? I can only imagine that their store will be staffed with young university students, seeking that perfect part-time job. Hopefully they'll be paid more than minimum wage. Google is very hush-hush over the matter, so recruitment must have also been under-wraps.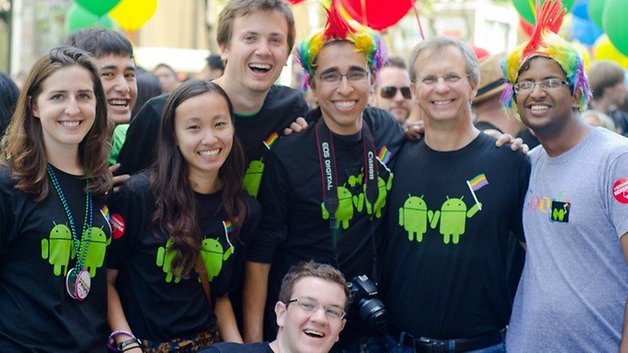 The store, as you can easily presume, will be selling Google, Android and Chromebook products. And of course, you'll be able to get yourself a pair of Glass. This is a step up from the Best-Buy kiosks that have been around for a while now.
Online Shopping vs In-Person Service
Though products can be bought right off of the internet, there are still many people who prefer that face-to-face human interaction. It's nice to go in somewhere and touch and probe what you are about to spend a lot of money on. If you open a Google store in a mall, just like Apple did, people will come and people will spend a lot of money. Get the right kind of sales team in there and you're good to go. The stores will open by the end of the year.