USB Condoms: play it safe and avoid viruses on Android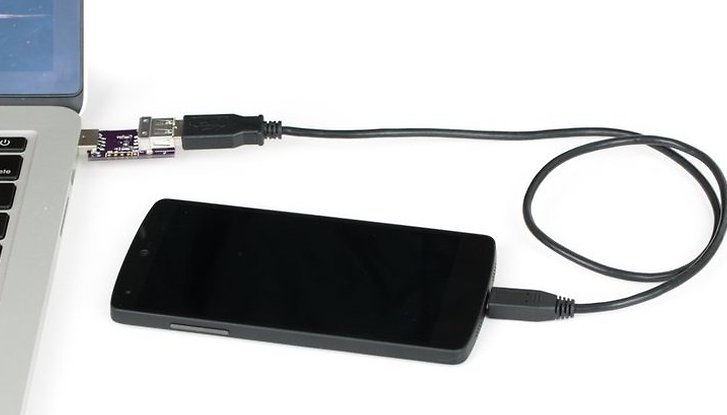 Do you get nervous publicly inserting your Nexus 5 into foreign objects? Is your mind plagued with the possibility of viruses whenever someone you don't really know wants to poke something in your ports? Never fear, now you can now plug your phone - any phone - into any unfamiliar computer or charging station without fear of catching anything nasty from data thieves or hackers, thanks to the USBCondom.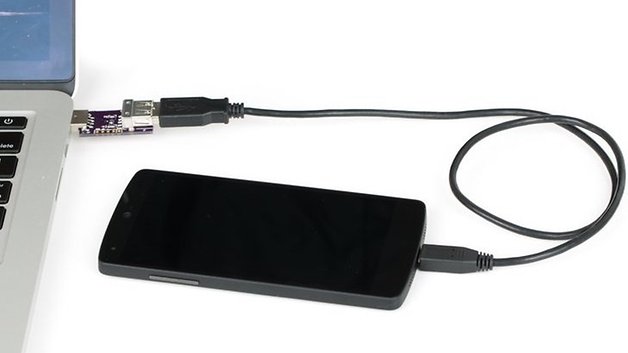 All kidding aside, the USBCondom exists and it's a beautifully simple idea that follows the logic of its namesake: it provides a protective barrier between your USB cable (and thus, your phone) and whatever it is being plugged into. This means that when you connect your phone to an internet cafe computer, a USB charging station at the airport, or a friend's laptop, you're protected.
How does it work? Simple: the USBCondom is an adapter that simply strips away the data transferring capabilities of a standard USB port, meaning that only the 5V current is transferred, but no data can be passed back or forth.
This means that you can't catch any malware or trojans by unwittingly plugging into an infected PC or USB charger when all you want is a quick charge. Of course, you can't transfer data either, so you'd only use a USBCondom when charging in a public place or if you're a little worried about a host computer's antivirus efforts.
In case you didn't know, public charging stations have become cess pits of viruses and other things you really don't want on your phone. A relatively new kind of attack called ''juice jacking'' is on the rise, and it turns any USB charging port into a possible transmitter of malware or even worse, it can siphon data directly from your phone. But not if you play it safe by using a USBCondom.

You can pick up a USBCondom for 9.99 USD via the SyncStop website in either the original uncased version or, if you want something a little prettier, you can grab the new cased version in November for 14.99 USD. You can also visit the original crowd funding page on CrowdSupply to order boxes of 10 or 25 USBCondoms. So you can, you know, invite your friends around for a party or something.
Did you know what ''juice jacking'' was? How do you protect your phone and data?